Arcade Daze Podcast Episode 5: Hypotheticals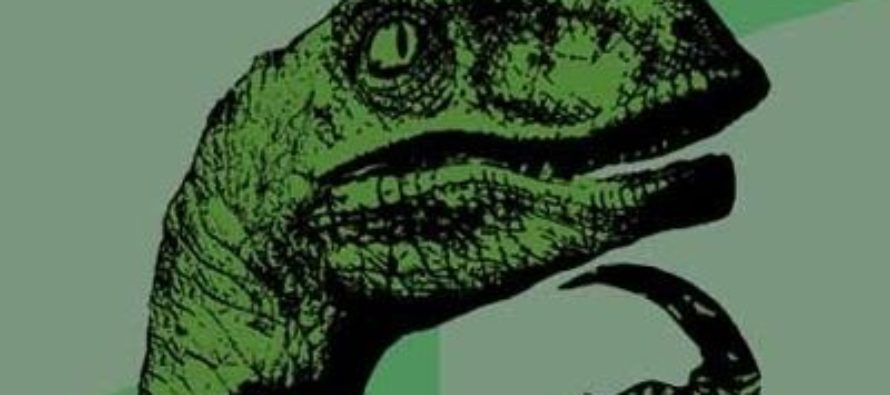 Introducing a brand new video game podcast to the CFG! The Arcade Daze Podcast is a group of geeks who discusses key topics in the world of video games. Korey, Jonathan, and Erick this time discuss about a hypothetical scenario between the big 3 and Steam. Enjoy!
Subscribe to our Soundcloud by clicking the icon below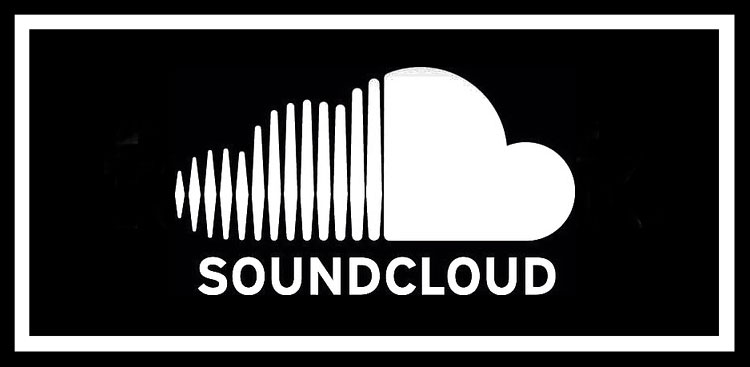 ---
---
Related Articles
Arcade Daze Podcast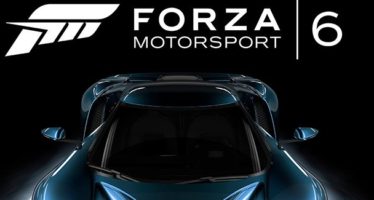 Jonathan, Korey and Erick talk about Erick's new purchase and Korey convinces Jonathan on how to spend his money.