For anyone who loves the popular Death Note series, fans will be excited to hear a new collection of short...
What happens when you experience psychological trauma at a young age and try to find love when you are a...
The summary of Even Given the Worthless "Appraiser" Class, I'm Actually the Strongest Vol. 1 promises the reader an adventurous...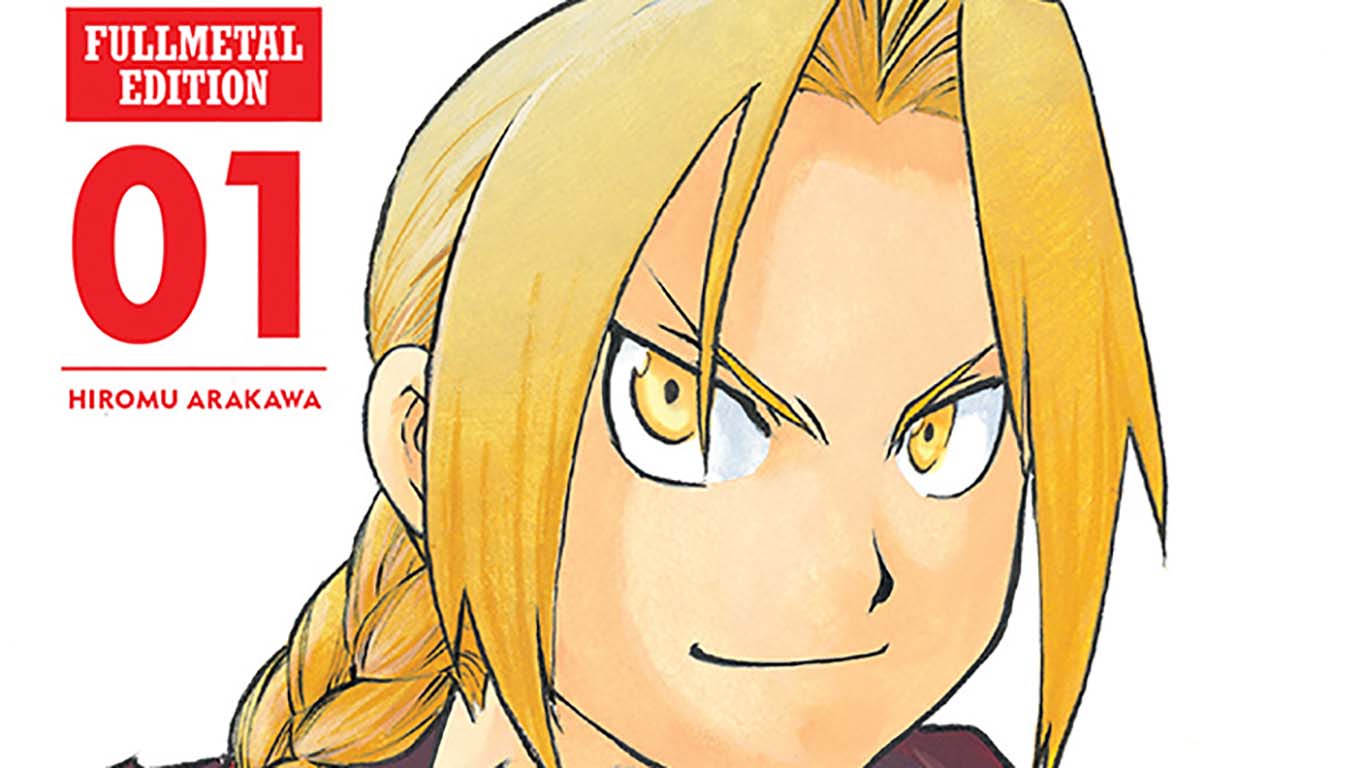 Written by: Hiromu Arakawa Art and Colors by: Hiromu Arakawa and Steve Dutro Published by: Viz Media FullMetal Alchemist...
Romance can often be full of awkward moments and uncomfortable events. Unfortunately for Volume 1 of Having an Idol-Loving Boyfriend...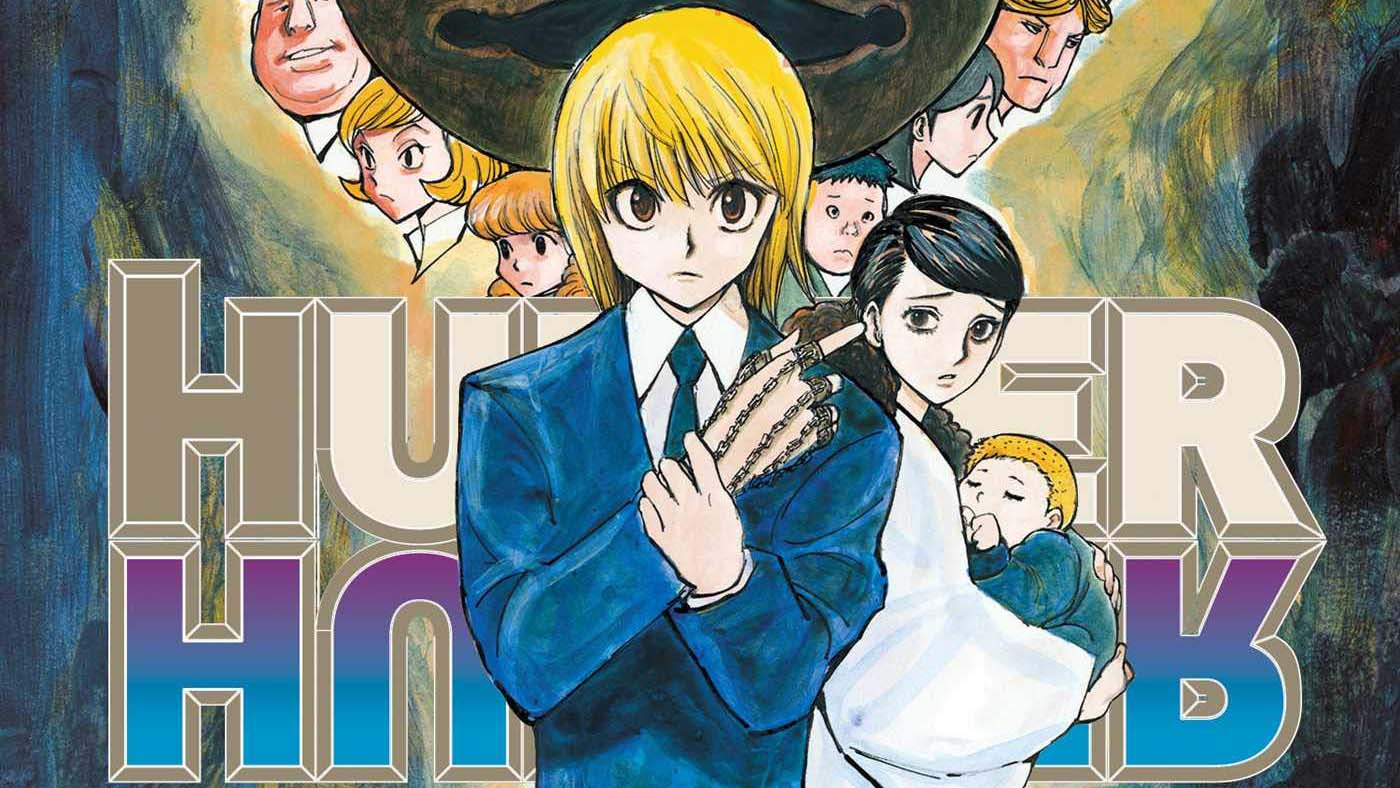 Story and Art By: Yoshihiro Togashi Published by: Viz Media The battle for succession begins in Hunter X Hunter...
What happens when the hero is reincarnated into a behemoth cub, and a super kawaii elf finds and raises them?...
Artist and author Ayuko Hatta has many shojo manga successes under her belt, including the popular Wolf Girl and Black...
As a fan of Volume 1 of Ima Koi: Now I'm in Love, I was eager but nervous for the...