Super Barley Brothers Episode 12 – Post Quakecon Part 1 and 2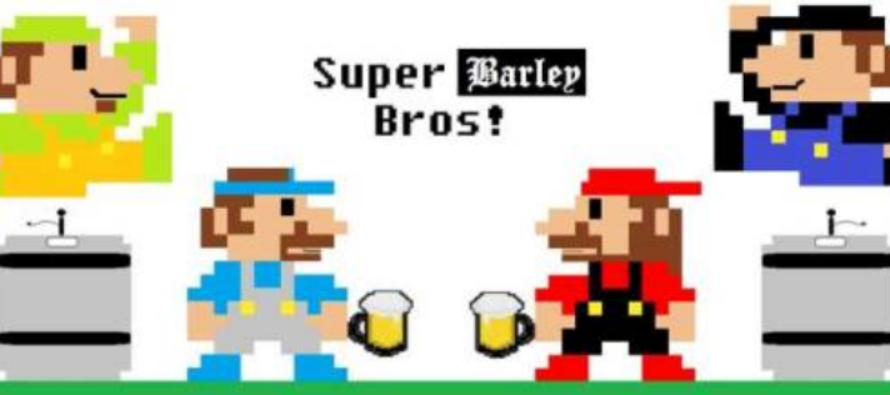 This episode was so long we had to split it into two episodes.  We talk everything Quakecon from the DOOM reveal to the Enemy Within demo that Ph03nix42 and FL1P42 got to play.  We also then discuss the indie developers we met at the conference as well as what we played and drank.  Thanks always for listening.  You can find us on iTunes so please rate us.
Part 1:
Part 2:
---
---
Related Articles
Podcast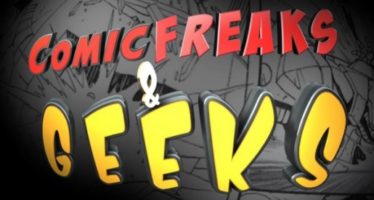 Comicfreaks & Geeks proudly bring to you podcast #10, Rating the Underrated!  Davies, T-Dot, Chiba, and Brooke are back together
Comic Book Reviews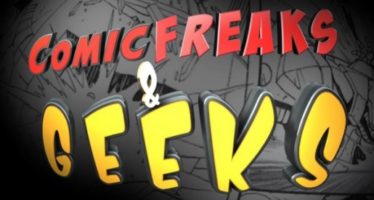 Davies, Chiba, and T-Dot ring in the new year by listing our favorite comics of 2013.
The CFG Podcast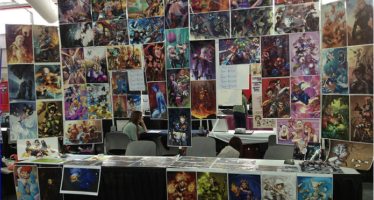 Just in time for our one-year anniversary! Davies and T-Dot discuss the right of artists when it come to selling copyrighted