Super Barley Brothers Episode 8 – rE3view and rE3cap Part 2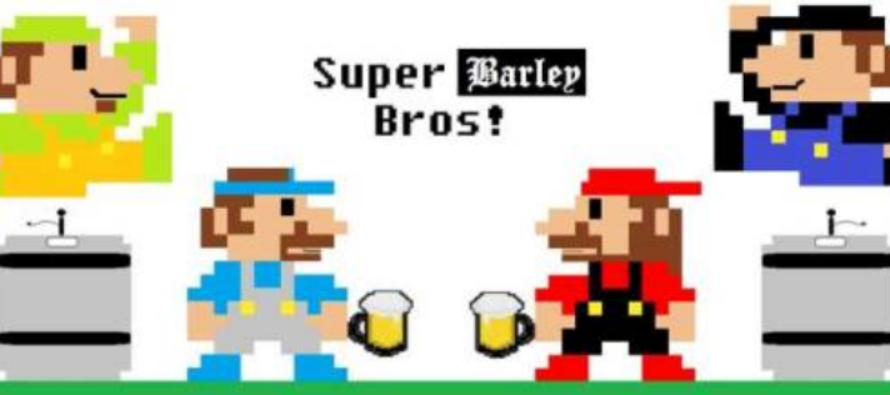 On this week's episode, we recap and review E3's (Electronic Entertainment Expo) week, picking up where we left off last time. There was a lot that happened, so we are talking about the items that interested us. Keep the conversation going. Let us know your thoughts. Fill in the gaps where we didn't touch on.
---
---
Related Articles
Podcast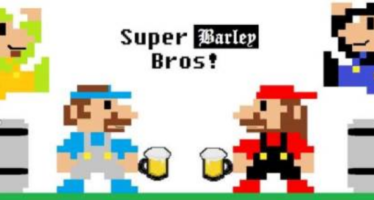 On this week's episode, we started getting back to the format and discuss what we have been up to lately.
The CFG Podcast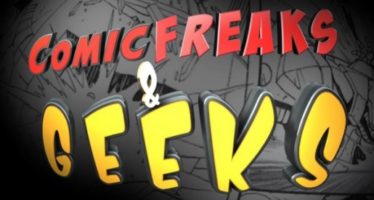 Comicfreaks & Geeks proudly bring to you our first podcast!  We give a brief intro of who we are, talk
Podcast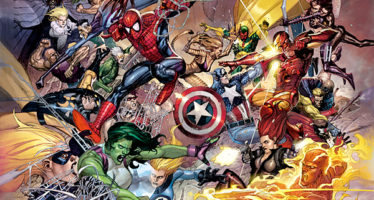 In this week's podcast, Davies, T-dot, and Chiba discuss comic crossovers and, Chiba cannot catch a break on people trying