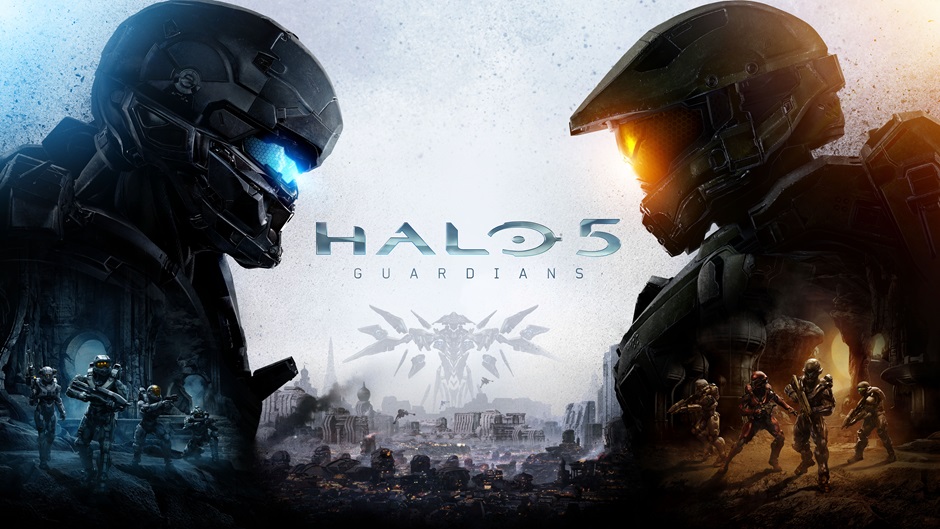 Developed by: 343 Industries Published by: Microsoft Studios Reviewed on: Xbox One Halo 5: Guardians is the latest entry in the long...
Read More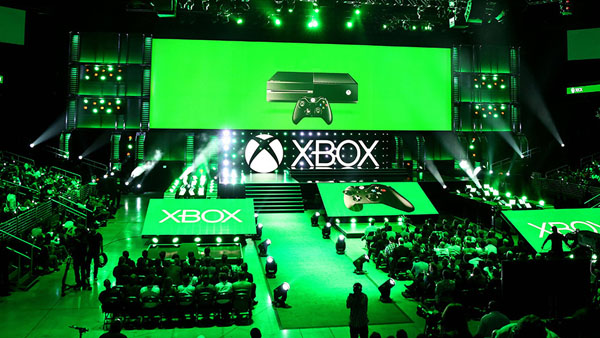 The first thing we saw was game-play of Halo 5, which resembled a next-gen Halo. It seems like you now have...
Read More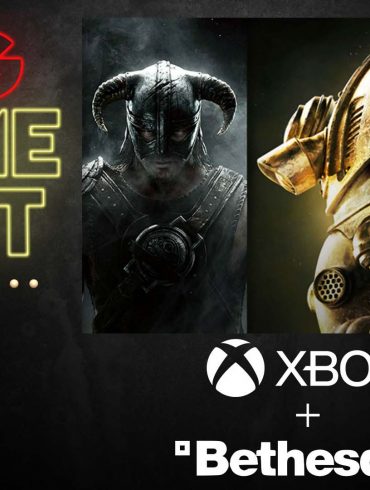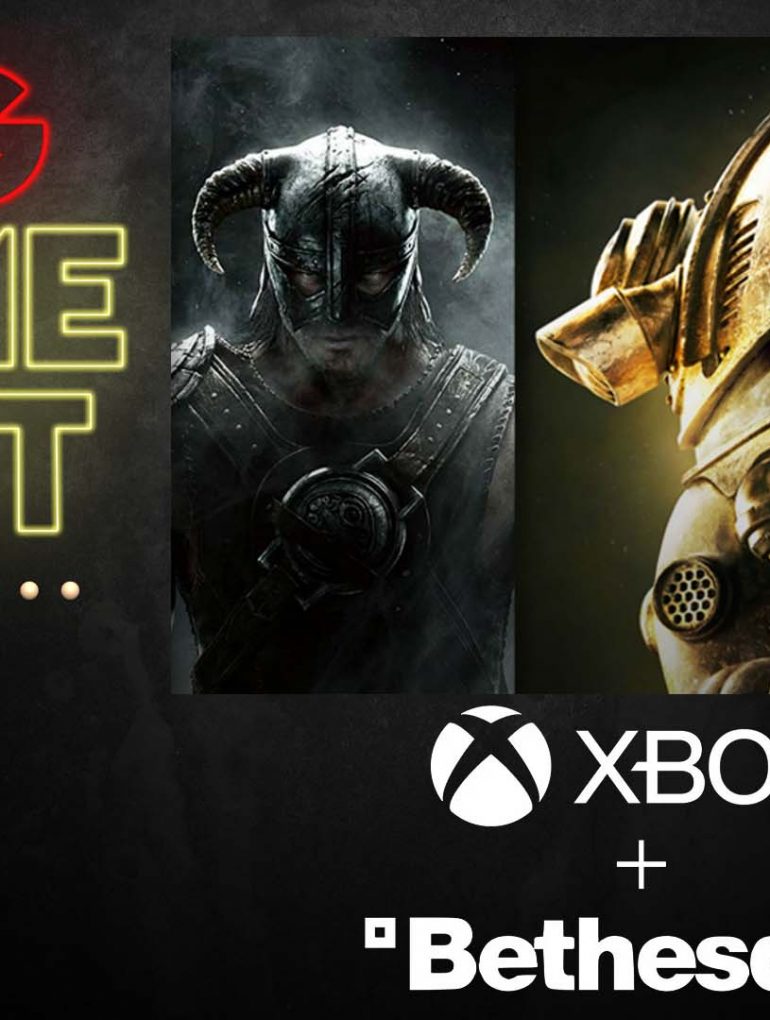 In The CFG GameCast Episode #66, Davies talks about the big Microsoft move of purchasing Zenimax, Bethesda Parent company. Smitty...
Read More