As a renowned shoot-'em-up series, Darius features enthralling tunes, large-scale bosses, intense difficulty, and slick ship design. As the companion...
Read More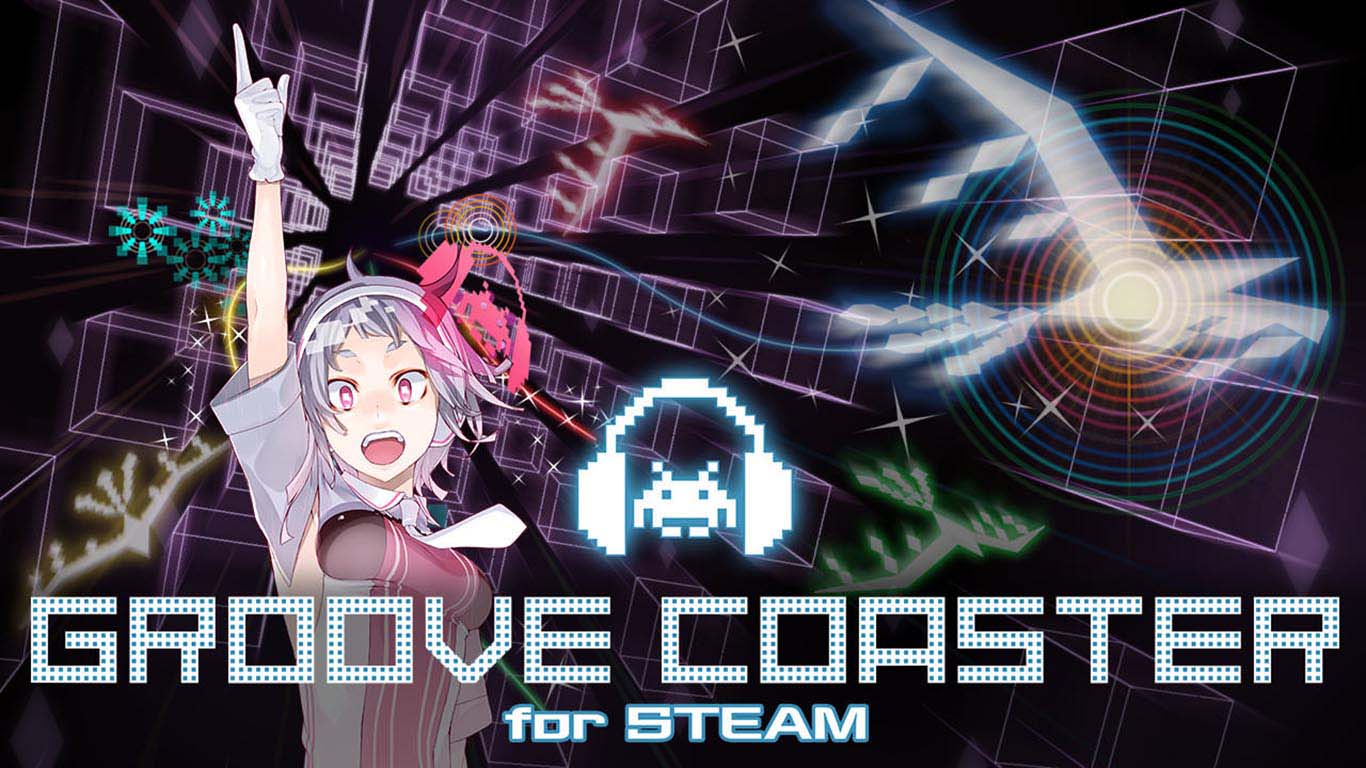 Developed by Taito Corporation Published by Degica Games Reviewed on Steam (also available on iOS and arcade)  Groove Coaster for...
Read More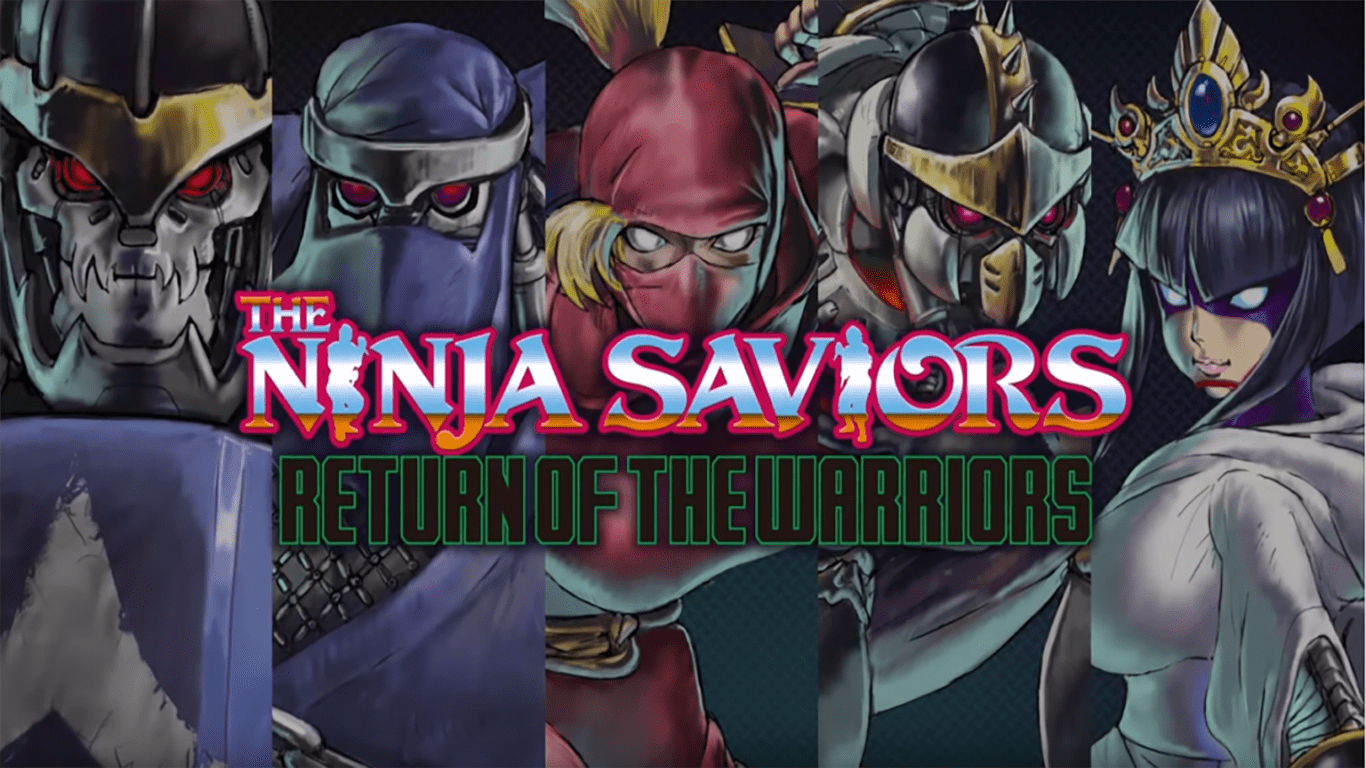 Developed by NatsumeAtari's Tengo Project Published by Taito Reviewed on PlayStation 4 (also available on Switch) The Ninja Saviors:...
Read More
Shoot-'em-ups are a classic gaming genre, and the Darius series is one of its most notable progenitors. Darius has been...
Read More