Arkham Knight Trailer Shows Allies and Co OP System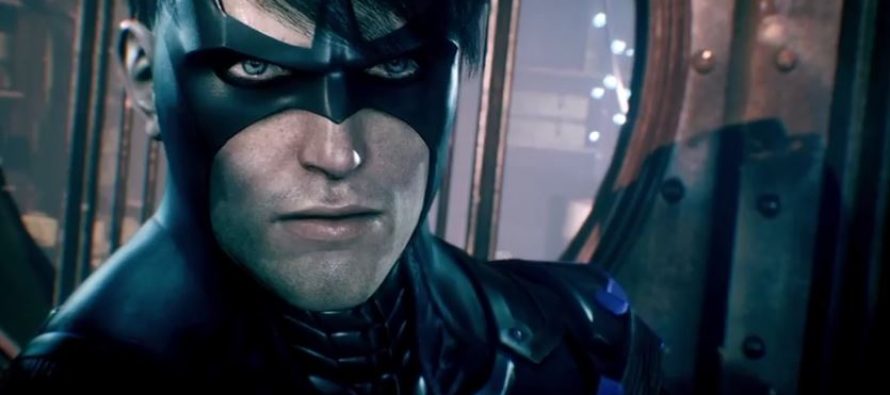 With the release coming in fast, WB and Rocksteady games are wanting the people to salivate in wanting the newest part of the Arkham series. Today, Rocksteady released a brand new trailer for Batman: Arkham Knight. In this trailer, they not only showed the caped crusader, but also his supporting cast of Nightwing, Robin, and Catwoman. They are all veterans of the series but, what this new trailer exposes is the new co Op battle mechanic! For all the combo driven gamers out there, this mechanic looks amazing. Check out the trailer and see for yourself!
---
---
Related Articles
EA kicked off their 2015 press conference with a teaser trailer for Mass Effect: Andromeda for the next generation consoles.
In the latest Overwatch short, it showcases Soldier: 76, a grizzled hero from times past doing what he can to
In the all-new story arc "THE SPIDER-VERSE," get ready to see Spider-Man like never before. When the Goblin opens portals