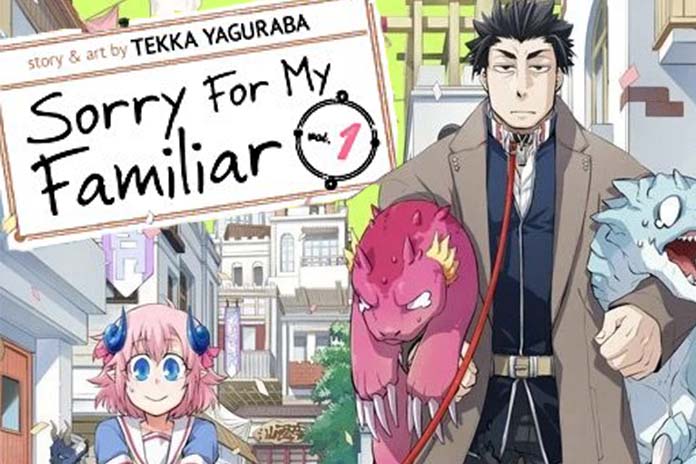 Manga series Sorry For My Familiar (or Uchi no Tsukaima ga Sumimasen) is a captivating and hilarious story that draws readers...
A cute and funny comedy series, My Senpai is Annoying is a must-read for anyone looking for a light-hearted and...
A continuous and popular series, Takane & Hana just released its newest volume this June, Volume 17! The new chapters...
Zom 100 Vol .2 continues to bring joy to a world where joy seems to be scarce. The idea of...
The final showdown between Josuke & Co. and Toshikage Kira takes center stage. Up until now, I've read all other...
One of Shōnen Jump's newest additions gets its first volume! Being a weekly reader, this one series sort of just...
 This is one of the more weird story collections I've read of Junji Ito's works. Known as the master of...
The Kozuki Oden flashback concludes in this latest issue! 3 things really make One Piece Vol. 96 stand out from...
This isn't quite what I had in mind for a love story. In fact, the act of love isn't quite the...