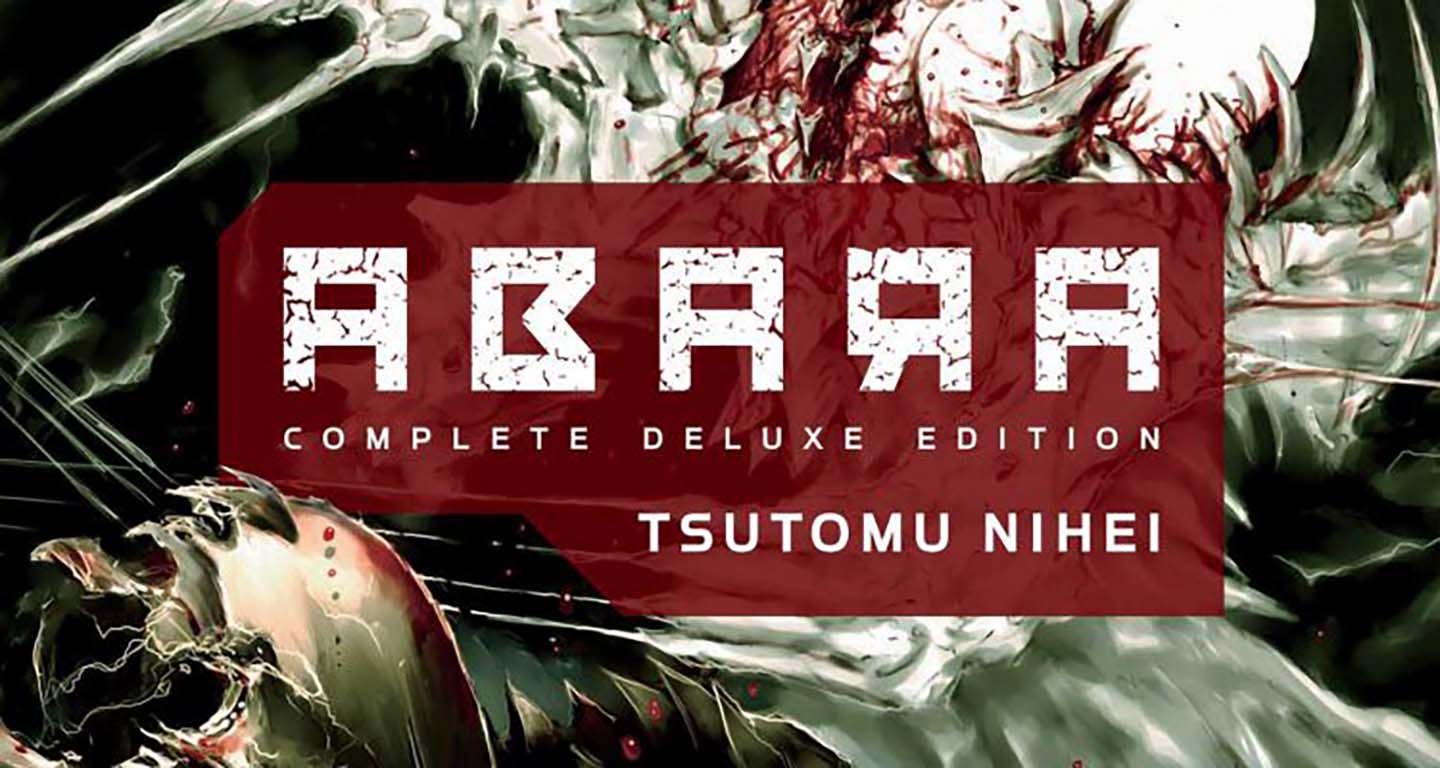 Writting and art by: Tsutomu Nihei Published by: Viz Media Abara is definitely not for the faint of heart....
Act-Age is a great gem to read in Shonen Jump. With series like My Hero Academia and One Piece in...
The final showdown between Josuke & Co. and Toshikage Kira takes center stage. Up until now, I've read all other...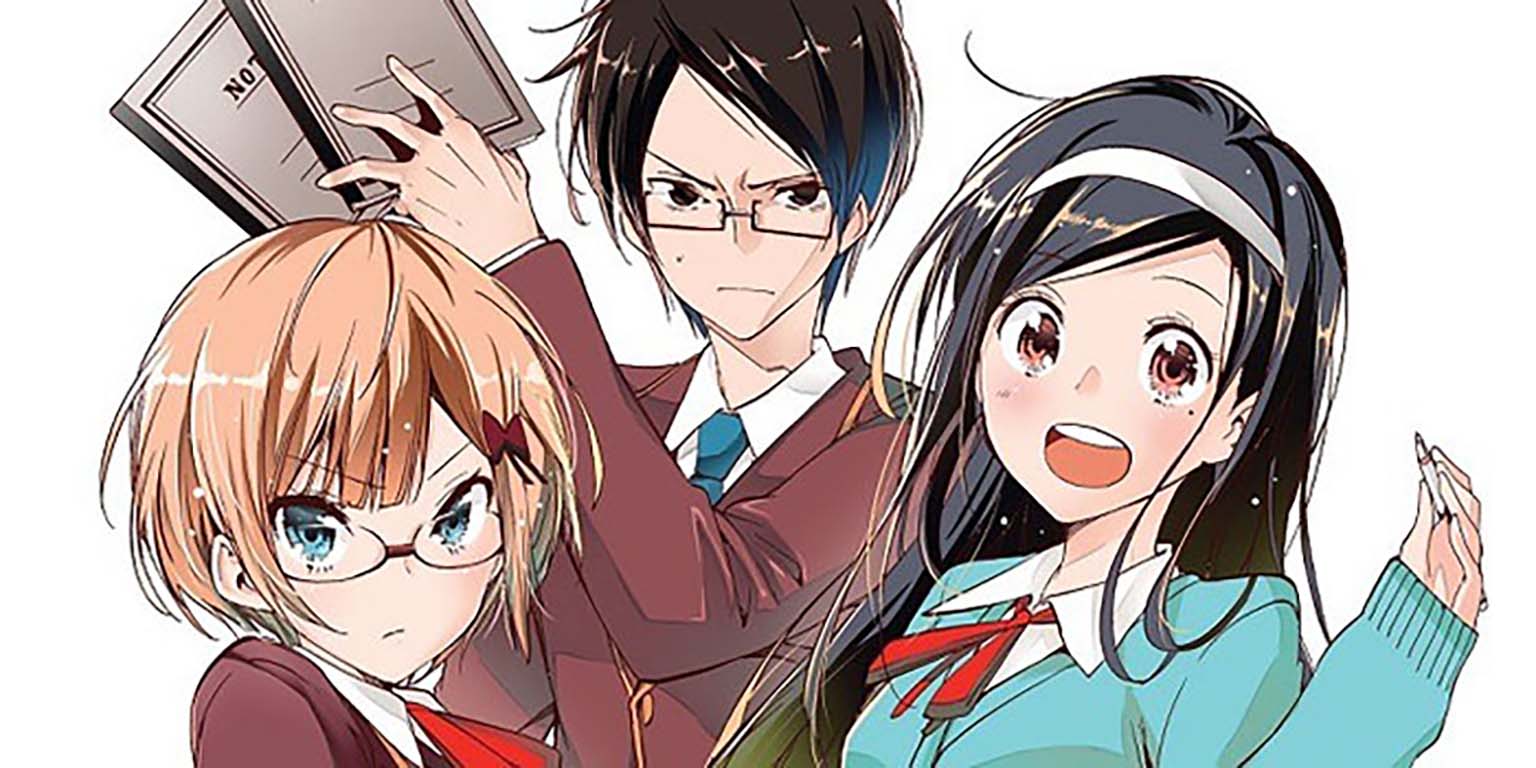 Story and art by: Taishi Tsutsui Published by: Viz Media   The new manga series, We Never Learn Vol.1, doesn't revolve...
Paru Itagaki wrote the award-winning series, Beastars. However, did you know that the story of Legoshi and Haru had a...
The Kozuki Oden flashback concludes in this latest issue! 3 things really make One Piece Vol. 96 stand out from...
This isn't quite what I had in mind for a love story. In fact, the act of love isn't quite the...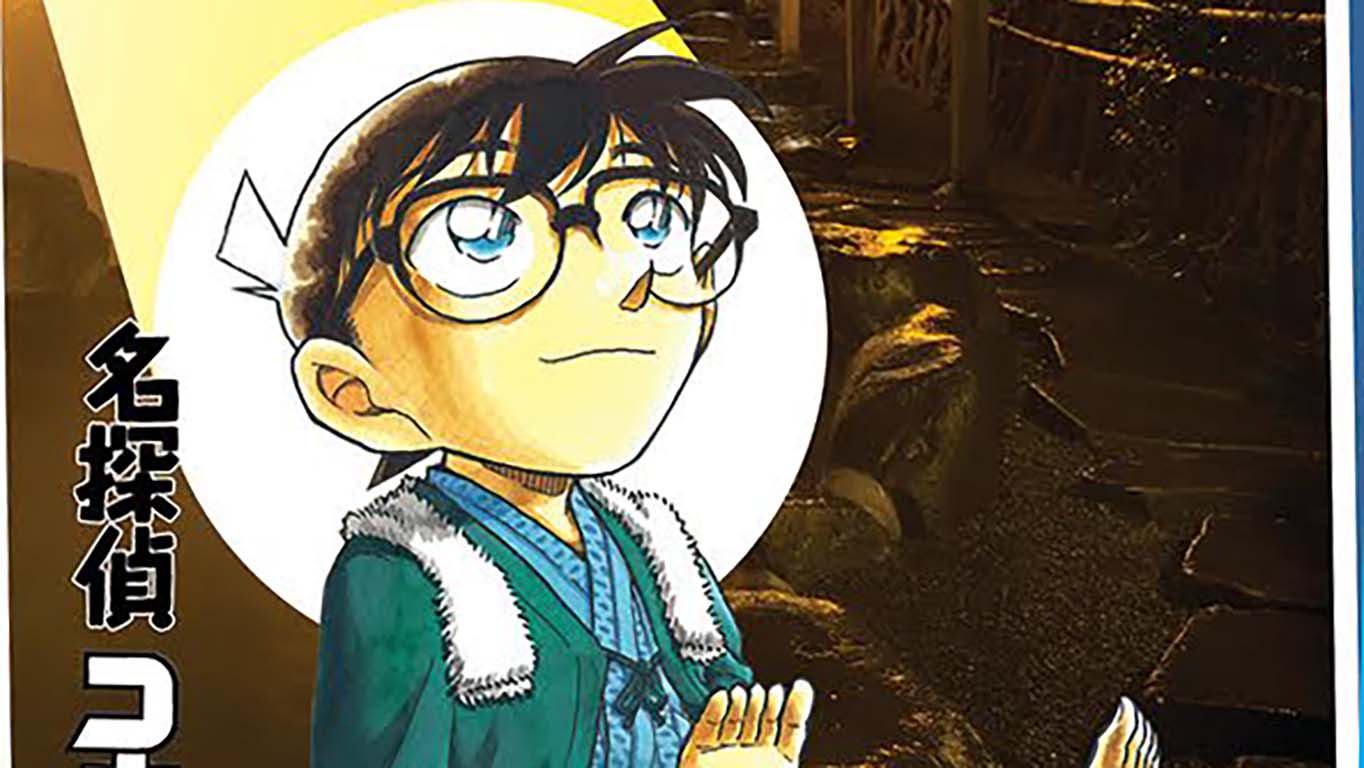 Story and Art Gosho Aoyama Published by Viz Media Another set of whimsical mysteries! Jimmy Kudo is transformed in a...
A brand new spin-off of the popular Cells at Work! series, Cells at Work! Neo Bacteria! Vol. 1 is an interesting and relaxing...