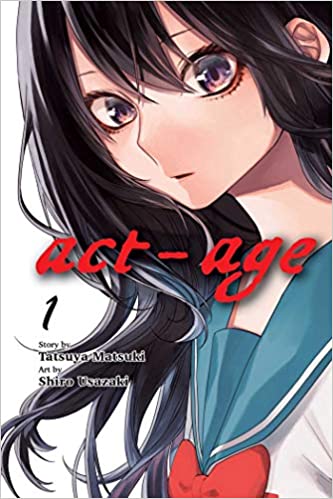 Act-Age is a great gem to read in Shonen Jump. With series like My Hero Academia and One Piece in Jump, some of the Drama-fueled series like this could be overlooked. I have to say to not miss on this one. This dramatic series takes you into the world of acting, but it also introduces you to what it takes to become successful. Even if you are the greatest actor in the world, there will be trials and tribulations you will have to go through.  Act-Age Vol. 1 is the introduction of the story of possibly one of the greatest actors becoming a household name. 
I have to say, when starting Act-Age Vol. 1, I was wondering what direction the book will take me. After reading it, I am glad to say it takes the reader through a great ride by mixing comedy, drama, and even psyche. In short, I want to read more. Act-Age Vol. 1 introduces you to the main character. Meet Kei Yonagi. Kei is a 16-year-old girl who wants to become an actor. With no experience or training, she decides to audition for a primary talent agency. After being rejected by that talent agency, Kei decides to quickly quit her acting dreams so she can take care of her twin little brother and sister. There is only one problem. Due to her ability to pull emotions & trauma from her past experiences, she is one of the most incredible method actors; the talent agency has ever seen. Sumiji Kurayama, one of the casting directors Kei auditioned for, realizes this and wants to find her and train her acting skills. Thus begins the process of making Kei Yonagi into one of the greatest actors ever.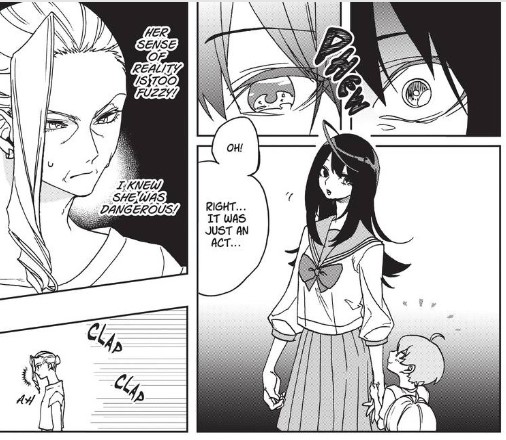 Act-Age Vol. 1 introduces a lot of questions about why Kei is good at method acting and more. The book describes Kei's psyche dangerous due to how deep she dives into bringing a character she is playing out to life. People fear that she dives so deep in; she does not know the line between fiction to reality. Due to this, her method acting cannot be matched so far, but we will need to see when the story progresses further. Right now, Kei relies mostly on her own past experiences and emotions to get her in character. Only when she meets Sumiji Kurayama, she broadens her horizons and starts opening up to different possibilities. Even though Act-Age Vol. 1 is only the first seven chapters of the story, it gives a clear, precise understanding of who Kei Yonagi is as a character and where her struggles come from. Writer Tatsuya Matsuki paces the story in a way that it introduces these question the reader is asking in a perfect organized fashion. Mixed with a little comedic struggling between Kei and Sumiji, The tone of Act-Age vol.1 is a light-hearted read. Even though it dives into some interesting mental undertones, the story progresses in a fun way that makes the reader wanting more.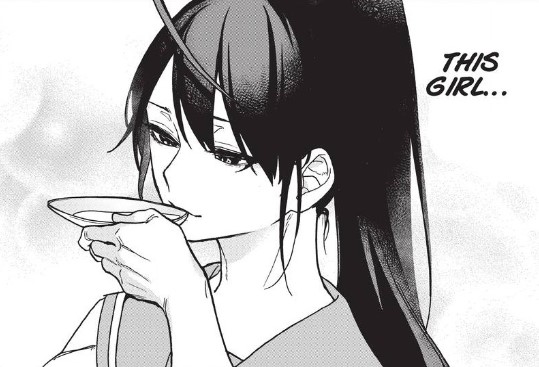 Fair newcomer Shiro Usazaki did the art in Act-Age Vol.1, and it is a great fit. Since this is an acting manga, facial expressions are one of the most vital components that need to be shown. Shiro Usazaki nailed this perfectly. There are scenes in this book that strongly shows off the mood Kei is going for, and you cannot mistake it in any way. There is one part in Act-Age Vol.1 that had Kei not getting any lines in a role but needs expressions. The look that Usazaki went for in excellent detail was in the eyes of Kei, in which it was mesmerizing. With an art style like that mixed with a strong story, Act-Age has a secure Shonen future.    
Overall, Act-Age Vol.1 did what it needed to do to grab my attention. It introduces you to multi-layered characters in which you want to see where the story will go. The character development is excellent, and so far, I feel invested in the story already. That is crazy to say for a series in just seven chapters! This Shonen drama is a definite must-read, and I would personally recommend it to fans of the manga drama genre.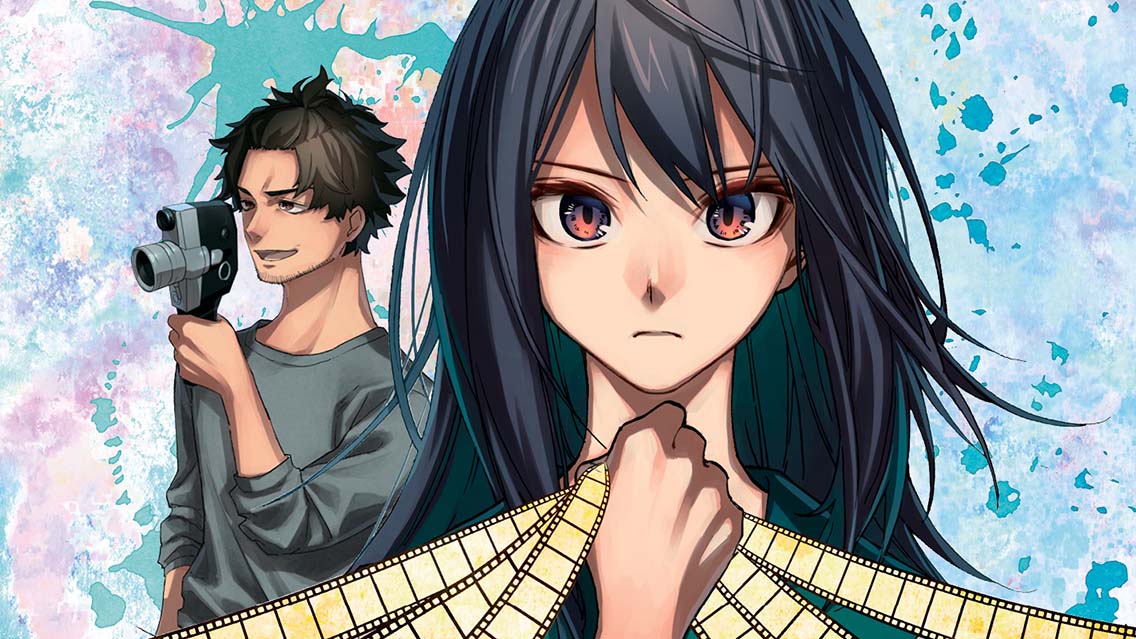 Act-Age Volume 1
The story has a very interesting concept that makes me want to explore it more. The story pace is so organized, I didn't have to double-take on any of the panels which is much appreciated.
Pros
Art matches the tone
Very good story pacing