In the CFG GameCast #119, Davies, Smitty, and special guest Zuzu discuss the gigantic elephant of the room from this...
After over a one-month hiatus. Pop-Culture Gems is back! We talk to an icon in the voice acting world with...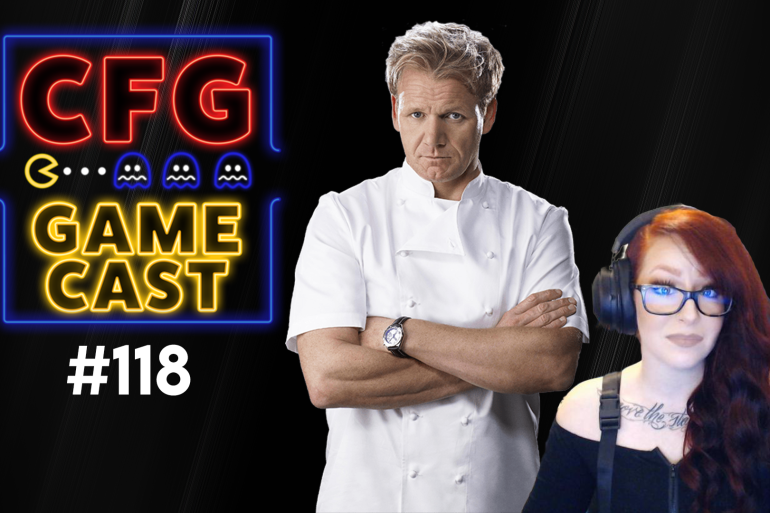 In the first episode of the year for the CFG GameCast Crew, Lex talks about the concerning meta twitch streamers...
Attack on Titan Final Season will be returning at the beginning of 2022. Fans of the series will hopefully get...
In the last episode of the year on CFG GameCast #117, They discuss each of their favorite games that deserve...
Peter Tatara is the founder of Anime NYC, which has become a colossal anime event in a short amount of time....
In this week's episode of the CFG GameCast, Davies is TRIGGERED about the Activision/Blizzard drama. Specifically of the head of...
Announced at E3 earlier in the year, I could not help but wonder what to expect of the second Marvel...