Mega Man™ Battle Network Legacy Collection will upload all 10 Mega Man™ Battle Network titles, including graphics filters and additional bonus content, to...
Powered by RedCircle In this episode of Pop-Culture Gems, Davies Interviews Martial arts master and the original Johnny Cage, Scorpion,...
What would you do to get the chance to revive a loved one? That is the question the new comic...
In CFG Game Cast #136, Davies talks about all the announcements at the Final Fantasy VII 25th anniversary stream. Smitty...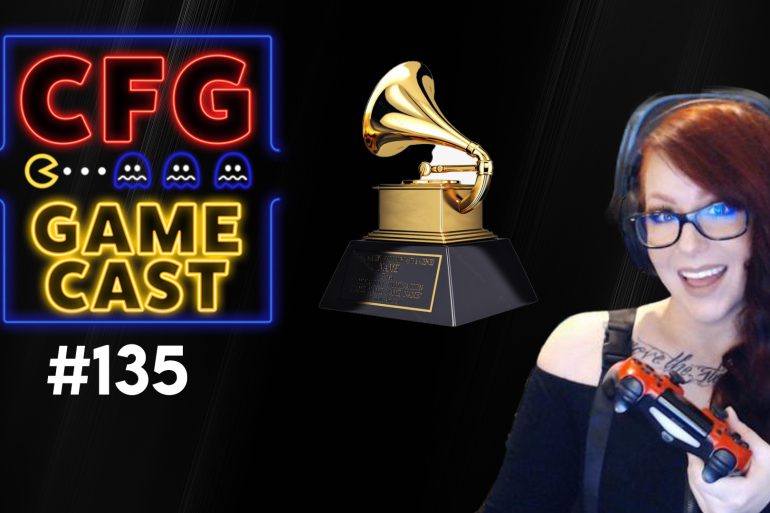 In CFG Game Cast #135, Lex talks about the Grammys adding a new category for gaming soundtracks. Davies talks about...
In CFG GameCast #134, Smitty talks about Esports is expanding their professional teams. A team is moving to Las Vegas....