Marvel Dice Throne is here, and my Spidey-Sense is tingling in the best ways! Having a fun and competitive dice-based...
Famed Yu-gi-Oh! creator Kazuki Takahashi unveils an exciting and unique Marvel story in his new collaboration comic Marvel's Secret Reverse....
Announced at E3 earlier in the year, I could not help but wonder what to expect of the second Marvel...
In the CFG GameCast #94, Smitty is back and he is hyped for E3 and wants to share his expectations....
Over the years, Spider-Man has donned a host of iconic costumes from his classics digs to the black suit to...
We are back from our break! On This week's episode of CFG GameCast #72, the crew talks about their experience...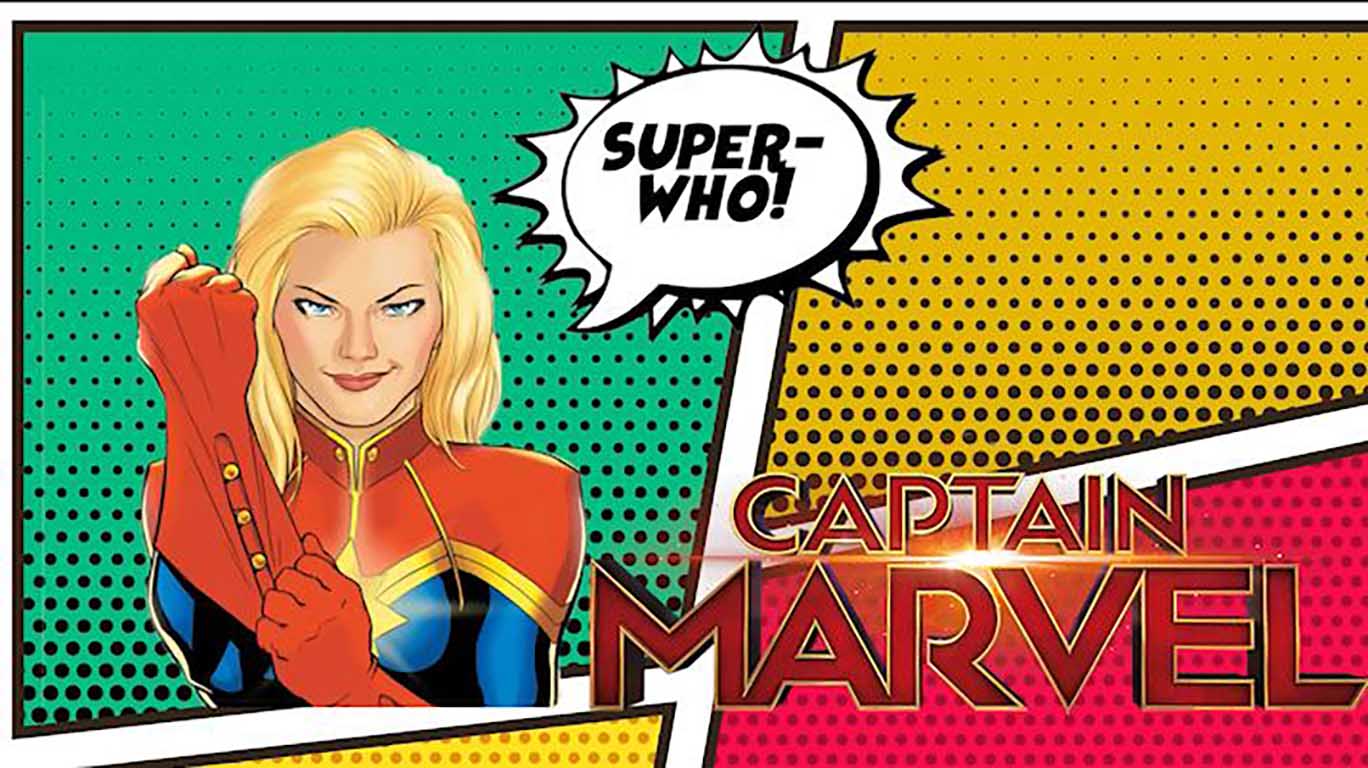 To celebrate the release of Captain Marvel in theaters, we thought we would bring back one of our old youtube...