Crunchyroll has announced their Spring 2022 show lineup! The massive update is their biggest lineup on record, featuring 50 new...
Crunchyroll announced that existing and new Crunchyroll subscribers will have access to library and simulcast content previously exclusive to Funimation....
Crunchyroll is now on Nintendo Switch! This launch marks the anime streaming service as the first offline streaming application on...
A visual and musical masterpiece, Belle is a stunning movie that brings characters and emotions to life. It's sure to delight...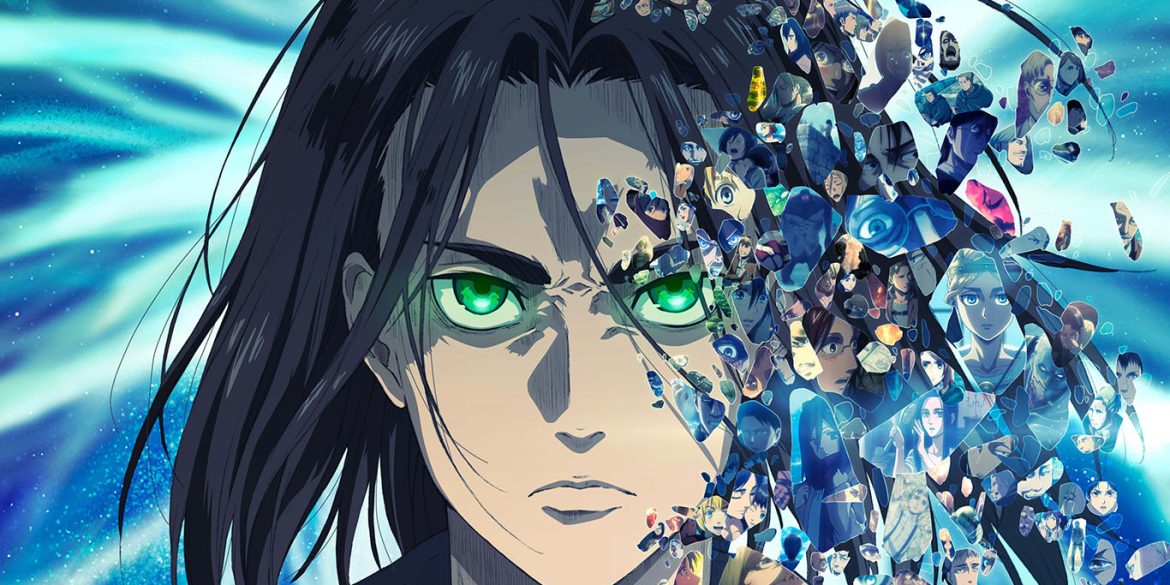 Attack on Titan Final Season will be returning at the beginning of 2022. Fans of the series will hopefully get...
Intense action, extraordinary abilities, and heartwarming courage. We've all come to expect this from the My Hero Academia franchise, yet...
The anime adaptation of My Senpai is Annoying finally premiered this October on Funimation! The anime was long-awaited by fans...
Powered by RedCircle In this episode of Pop-Culture Gems, Davies interviews Alan Lee. Alan Lee has been voice acting...