Crunchyroll's website has only slightly changed in the past decade. While being functionally good and able to give the visitor...
During this year's Crunchyroll Anime Awards, the anime giant revealed some upcoming shows add to their streaming platform soon that...
2020 has been tough for the entire world with COVID-19. The quarantine lifestyle turned out not so bad to many...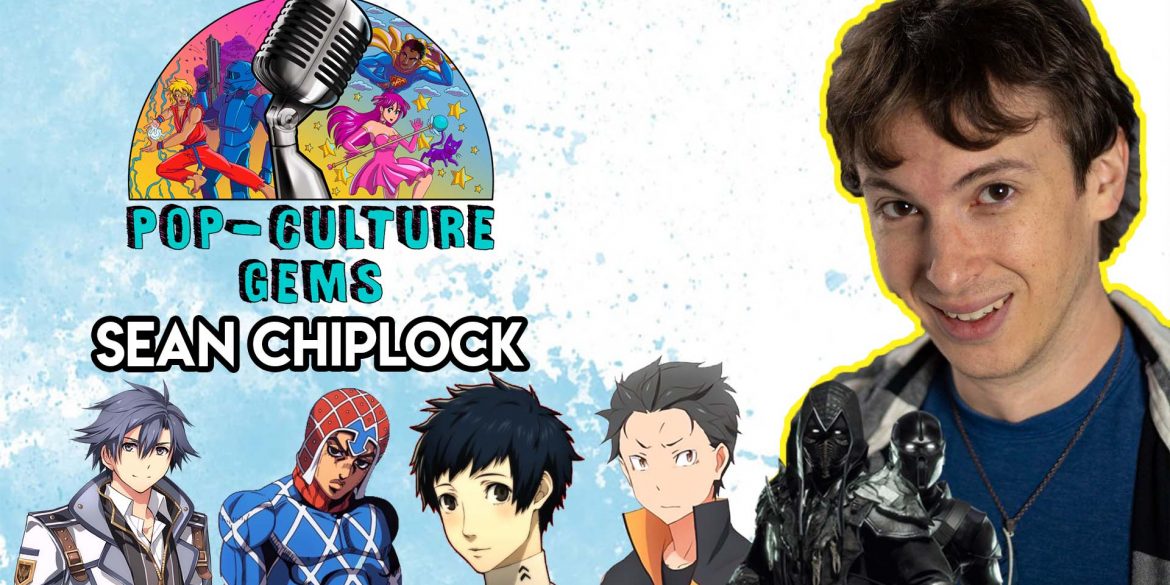 Sean Chiplock is voice actor that has been around in the business for almost a decade. We talked with him...
Frequently, a gamer will run across a game that has a story that makes you go, "WUT?!" Azur Lane: Crosswave...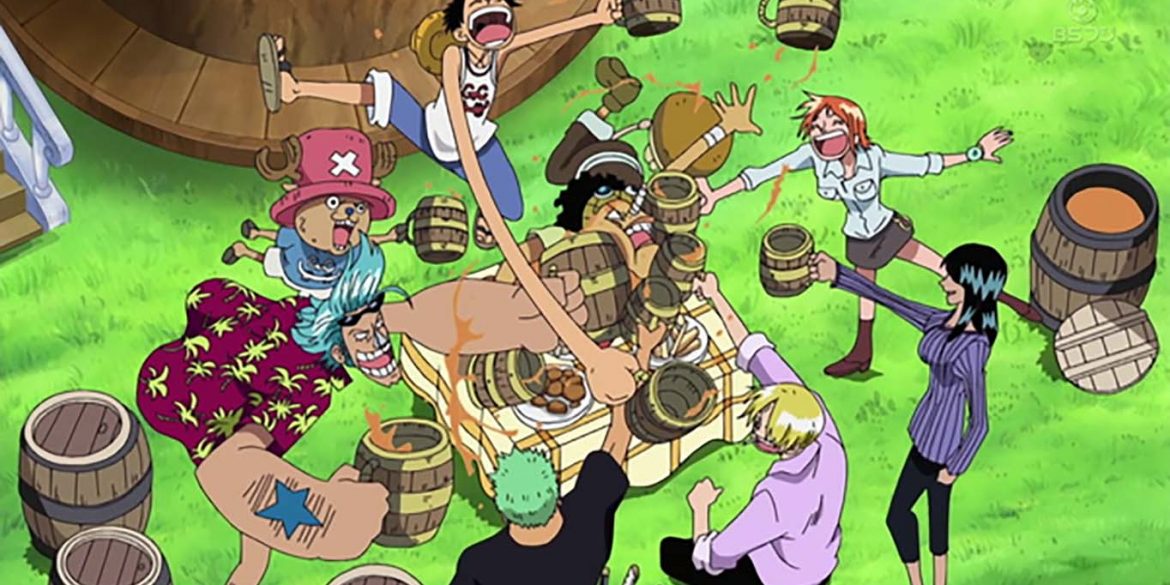 One of the best-selling manga series of all time will be coming to us as a live-action TV series. Netflix...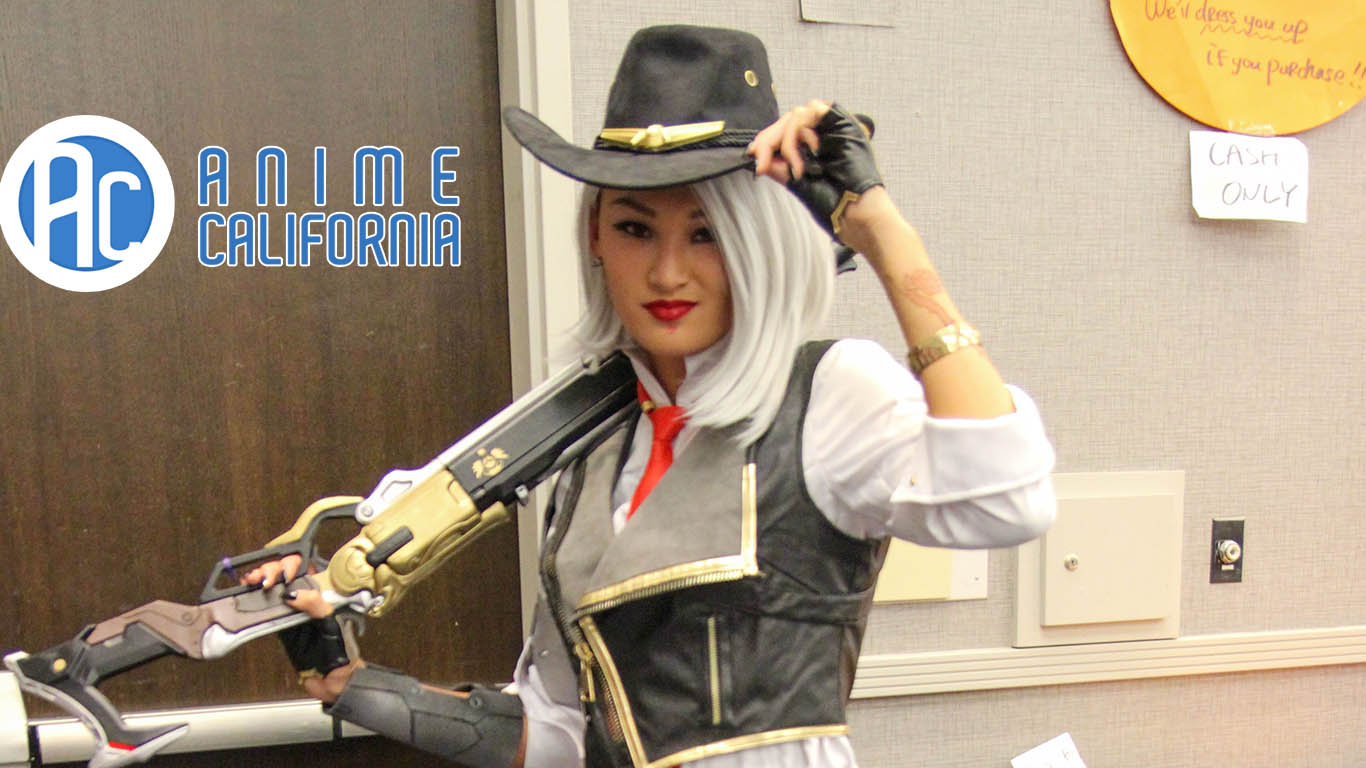 At the end of August we attended Anime California 2019. Here are some of the cosplays we encountered at the...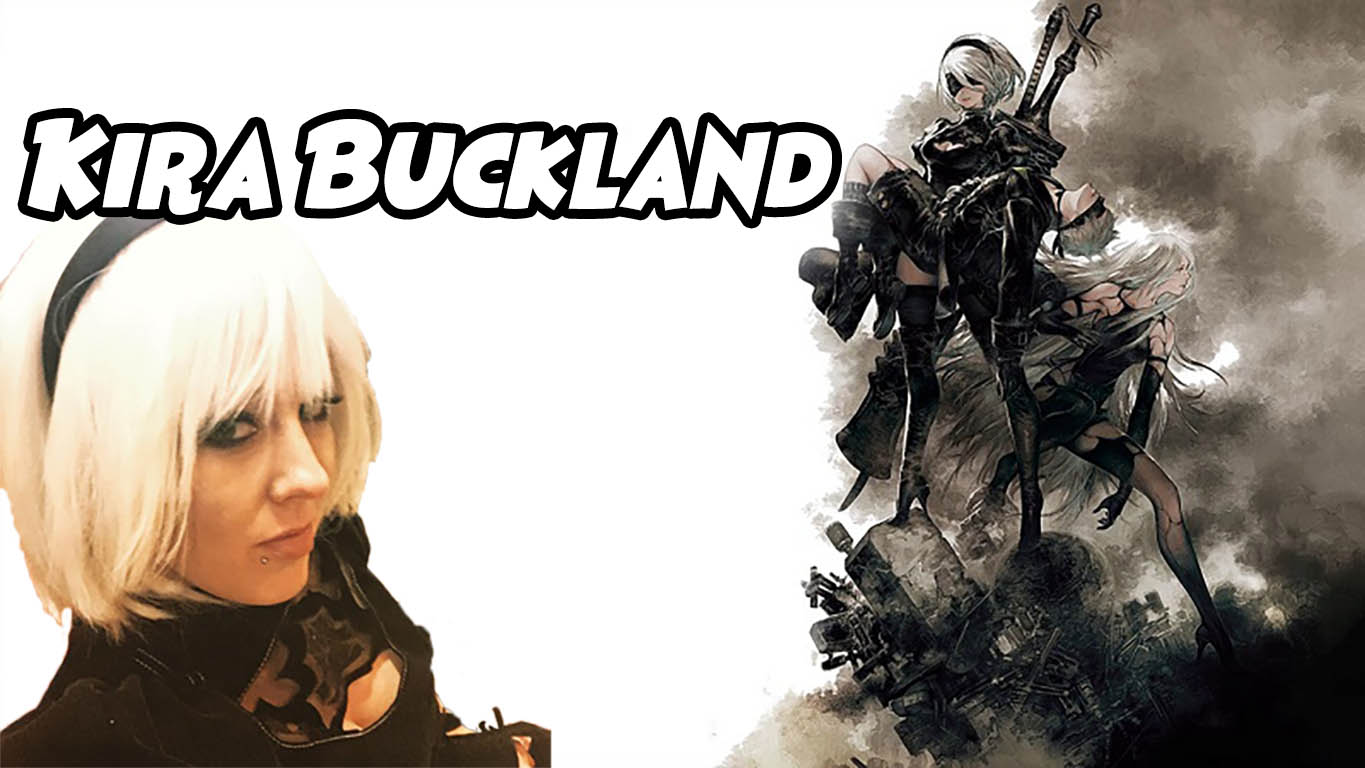 Kira Buckland is a veteran voice actor renowned for her performance as 2B in NieR: Automata. She's also done voice...