Being a fan of Spike Chunsosft since the original release of their hit Danganronpa series, Ai: The Somnium Files: nirvanA...
Tribes of Midgard is a wily mix of survival, RPG, tower defense, and hack-n-slash action rolled up in Viking style...
One of the most quirky, meme-filled, turn-based tactical RPG returns with Disgaea 6: Defiance of Destiny. A release of a...
Being semi-new to the genre, I was tasked to dive deep into the mines of UnderMine, which was jokingly referred...
What happens when the hero is reincarnated into a behemoth cub, and a super kawaii elf finds and raises them?...
Developed by Team GrisGris / 5pb Published by XSEED Games / Marvelous USA Reviewed on Switch (also available on PC...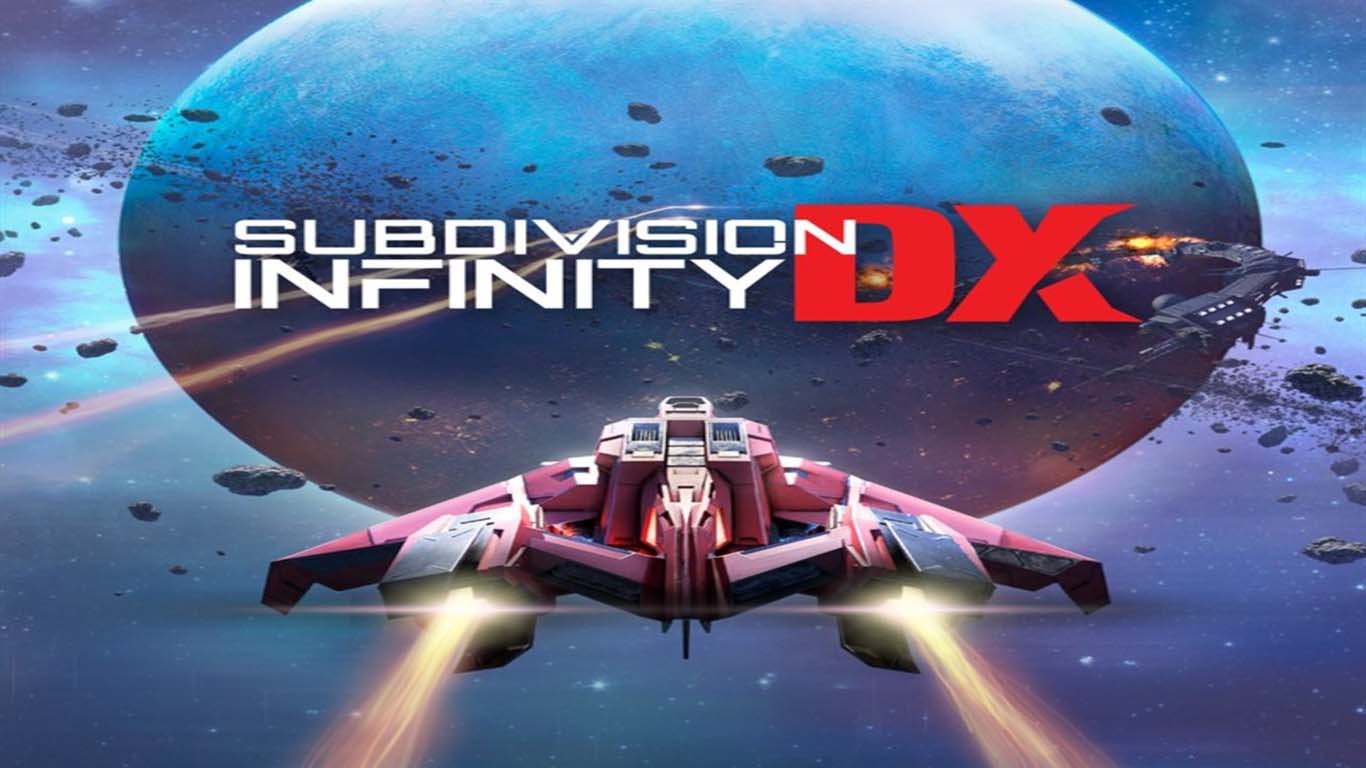 Developed by Mistfly Games Published by Blowfish Games Reviewed on PlayStation 4 (also available on Xbox One, Nintendo Switch and...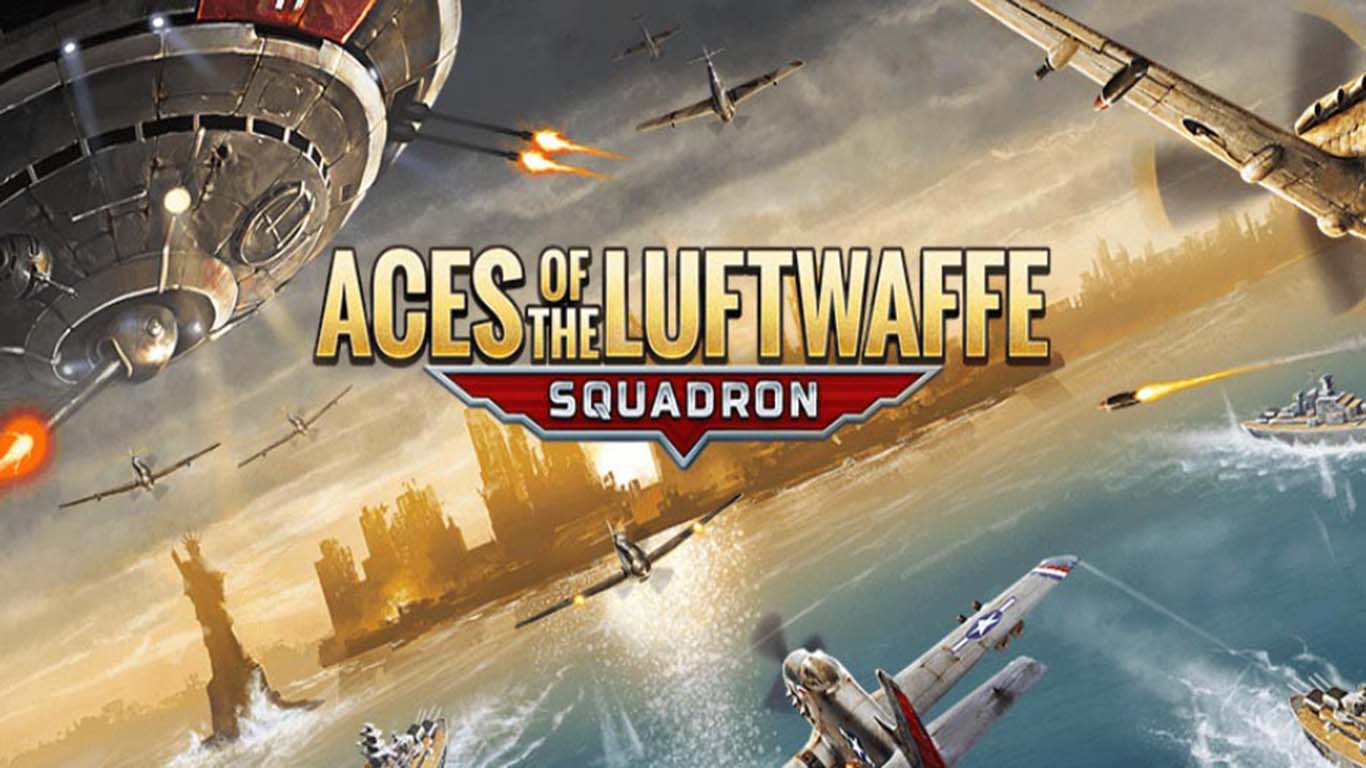 Developed By HandyGames Published By HandyGames Reviewed on PlayStation 4 ( Also available on Nintendo Switch, PC, and Xbox One)...