"BOFURI: I Don't Want to Get Hurt, so I'll Max Out My Defense", or BOFURI for short, is a new...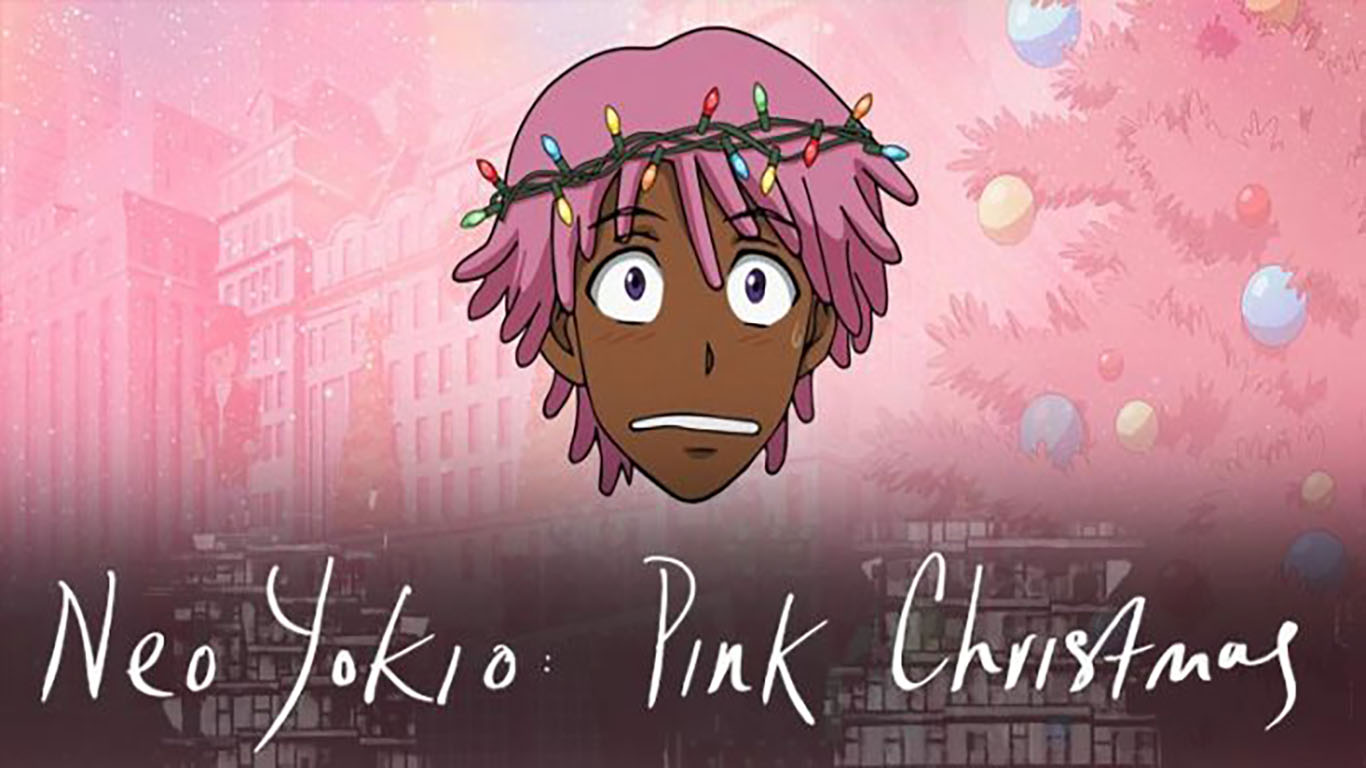 Produced by Production I.G., Studio Deen, MOI Animation, Infinite Elegance LLC, and Friends Night Available now on Netflix Neo...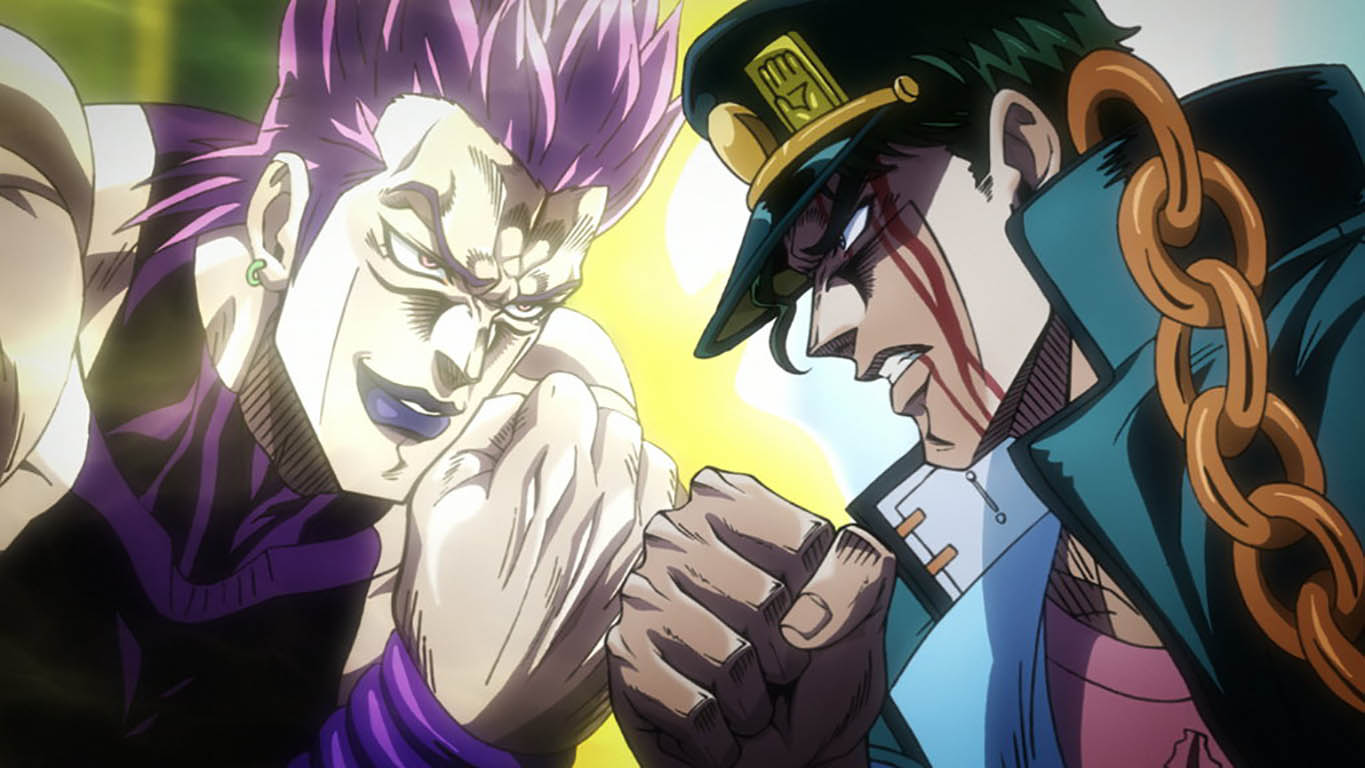 Published By Viz Media JoJo's Bizarre Adventure was originally written and illustrated by Hirohiko Araki. The series made its debut...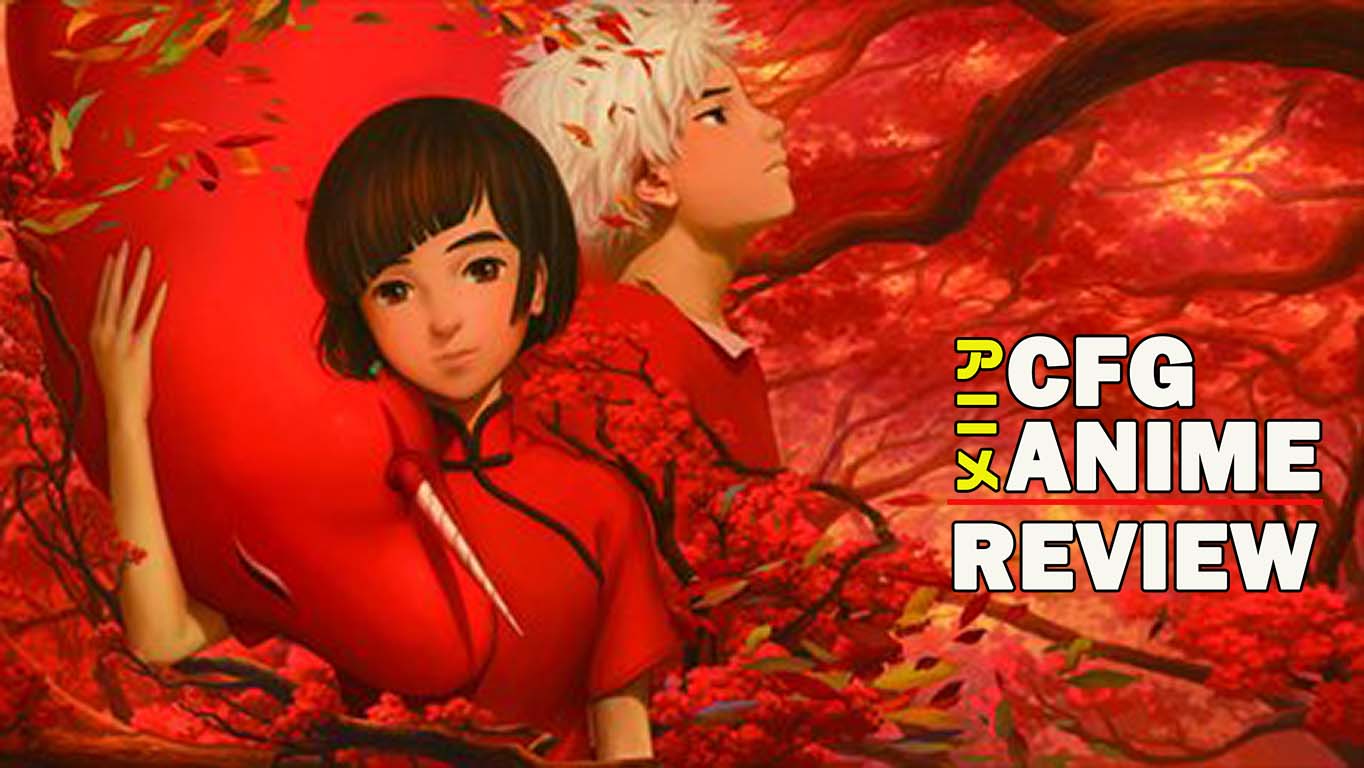 Animated films are always a treat for me. It's always interesting to see different animation techniques, styles, and the stories...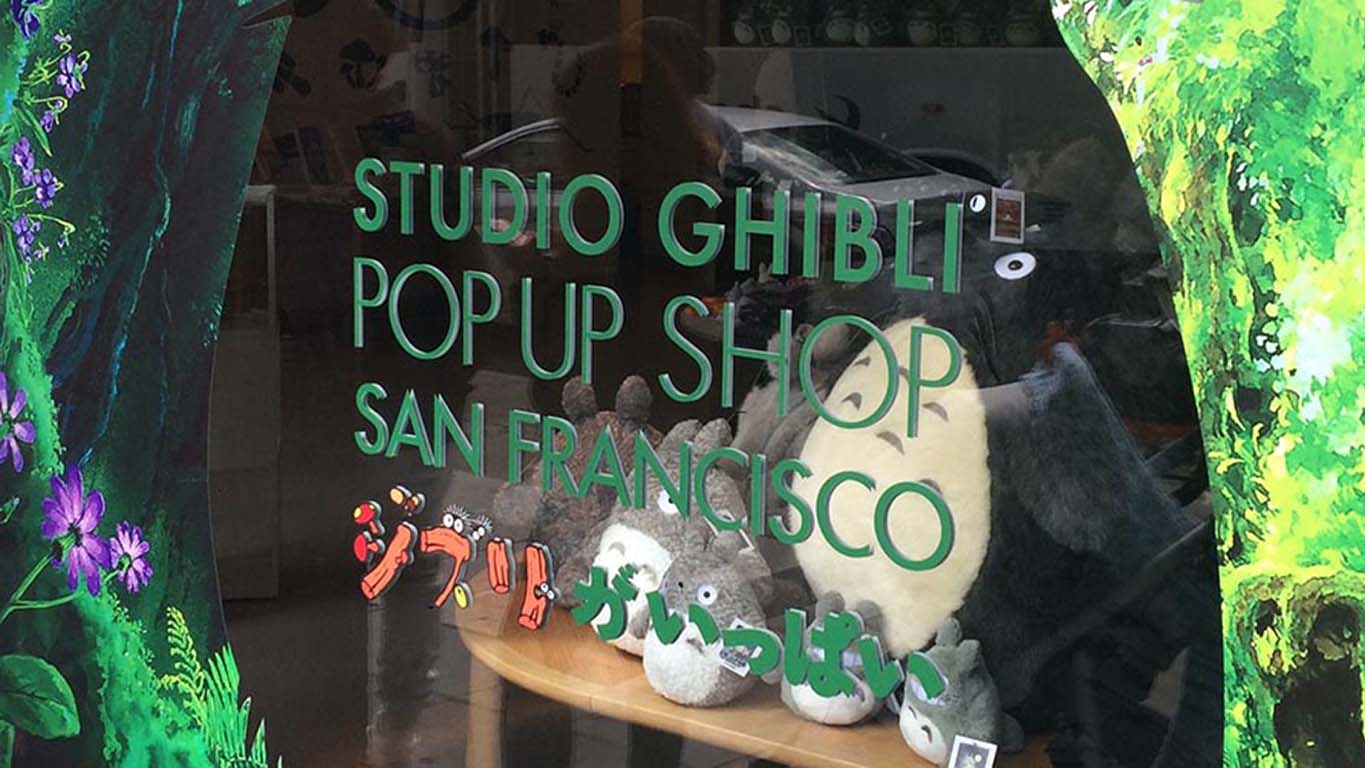 The Studio Ghibli Pop-Up Shop at Toto's Concept 190 in San Francisco is a fantastic venue that will blow away...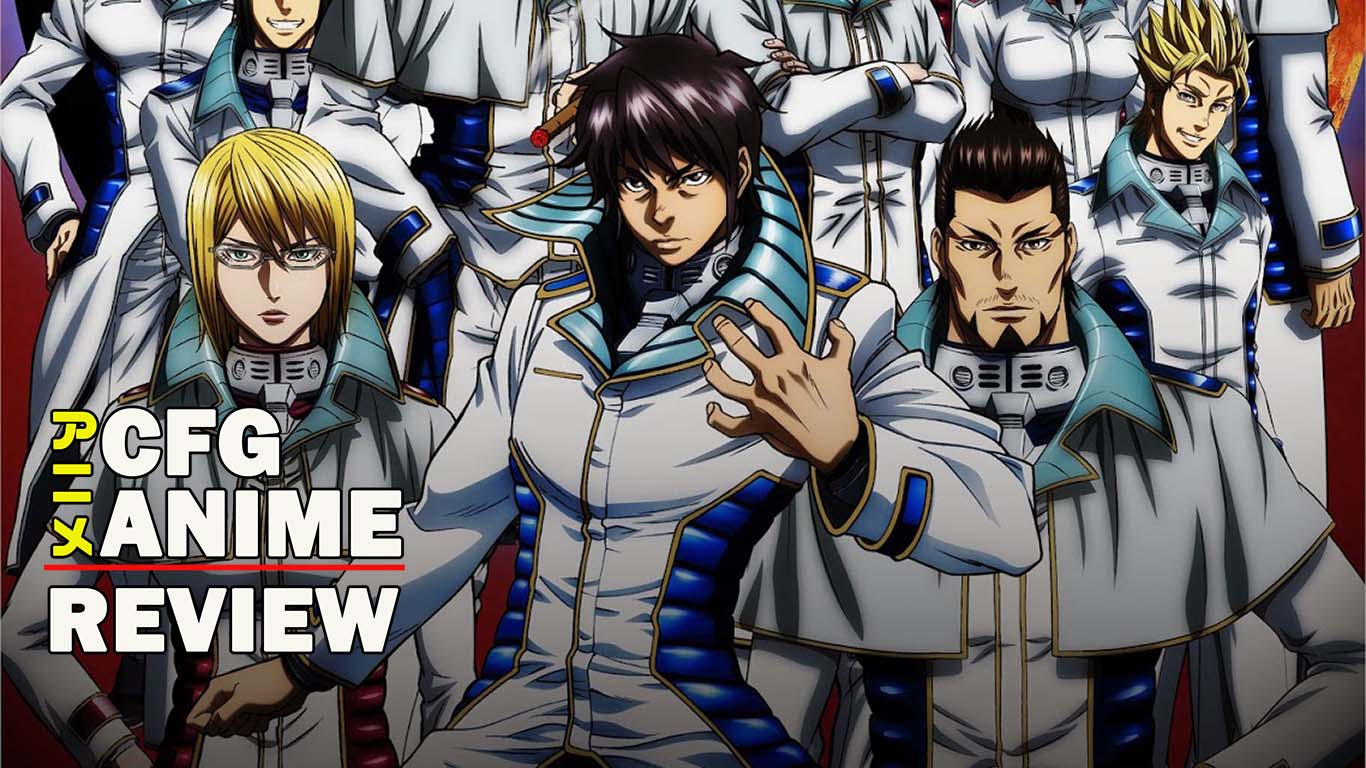 "If we are successful we will be able to eradicate the virus and save humanity from extinction, but there's one...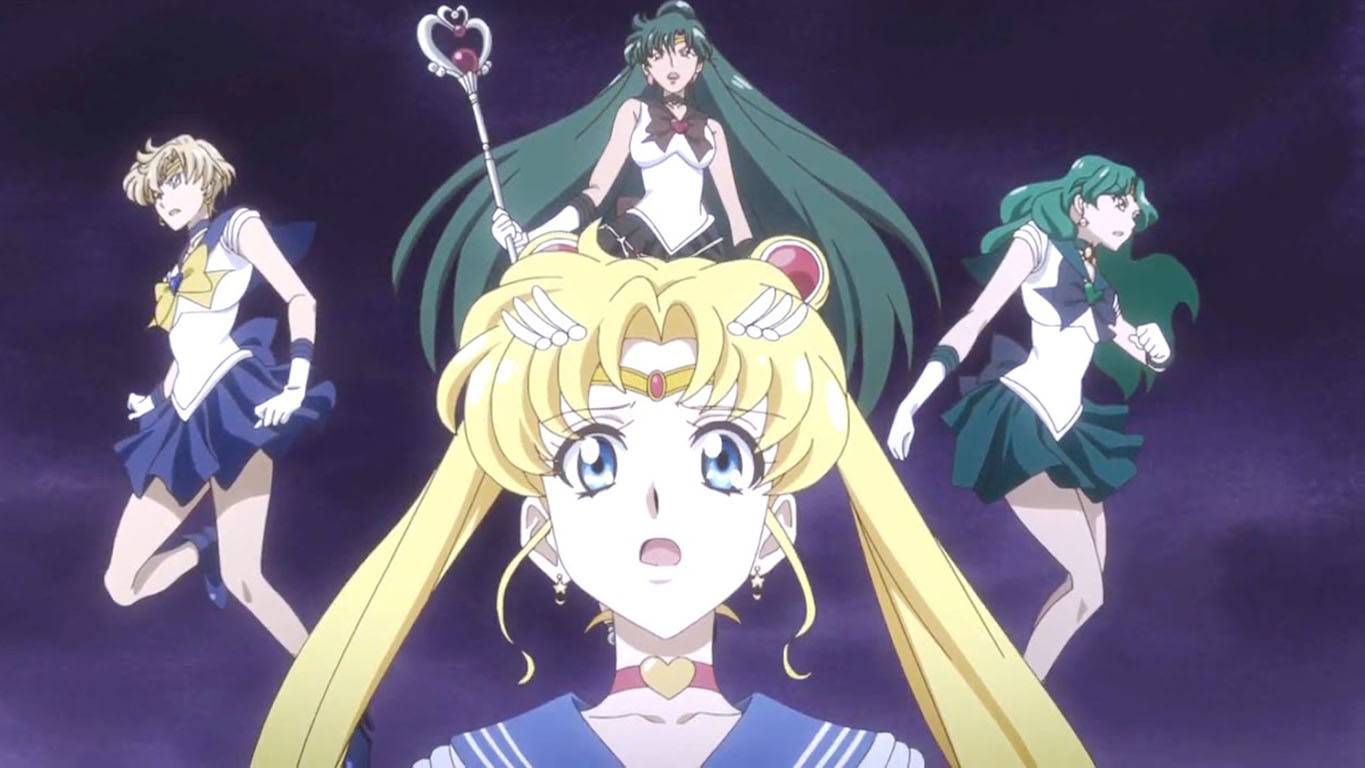 For as long as it's existed, Sailor Moon has been a force-of-nature in the media world. The latest series, Sailor...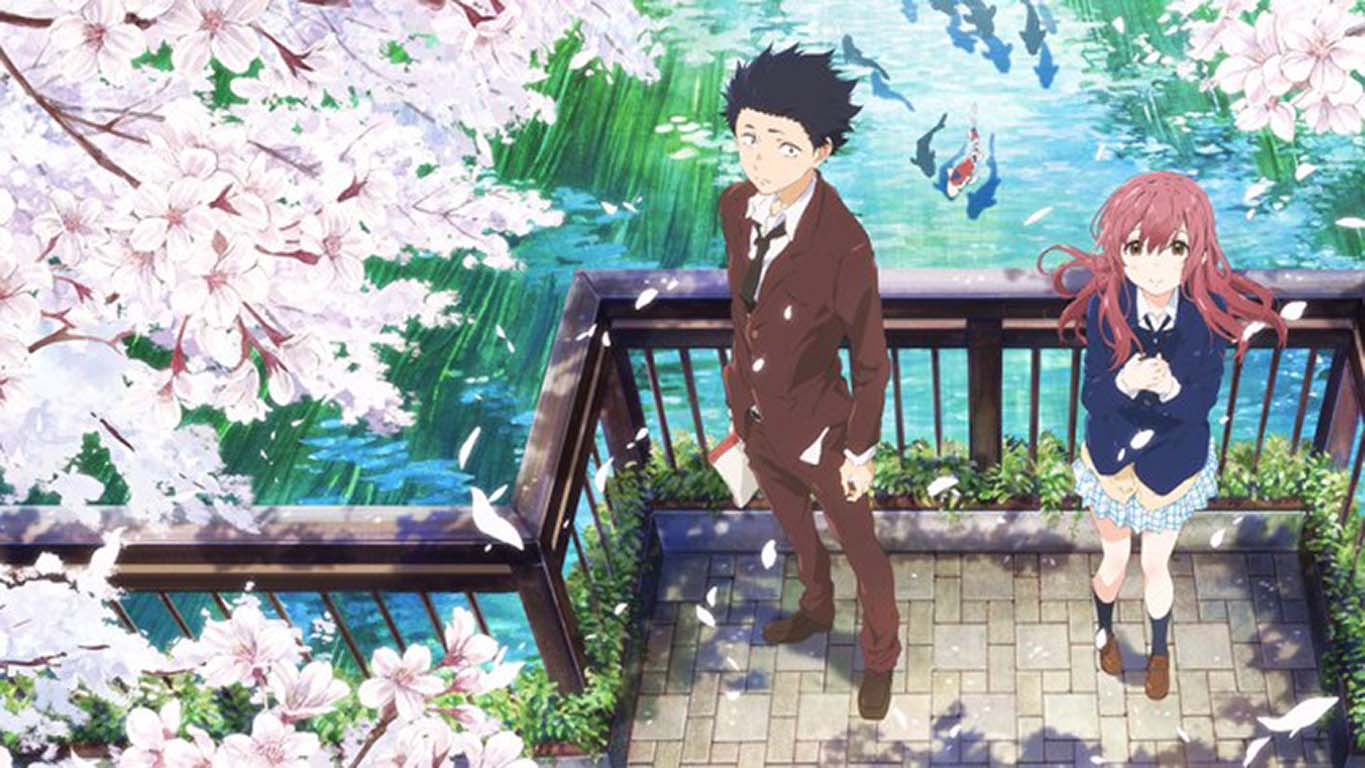 A Silent Voice (also known as "The Shape of the Voice) is a manga series written by Yoshitoki Oima. The...