An exciting horror and mystery thriller, Summertime Rendering Volume 1 is a fast-paced rollercoaster of shock. The plotline is uniquely...
Romance can often be full of awkward moments and uncomfortable events. Unfortunately for Volume 1 of Having an Idol-Loving Boyfriend...
An overwhelmingly adorable read, Sakura's Dedication Vol. 1 is a heartwarming start to the new series! Fans of romance will...
A cute and funny read, My Love Mix-Up Vol. 1 is a hilarious start to the brand new series. Although...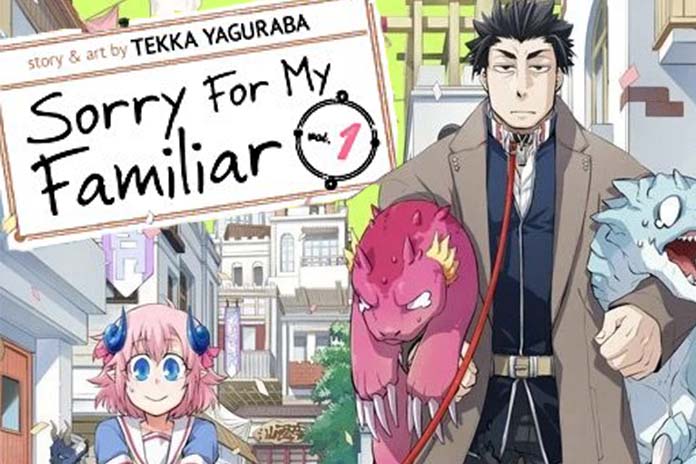 Manga series Sorry For My Familiar (or Uchi no Tsukaima ga Sumimasen) is a captivating and hilarious story that draws readers...
The Kozuki Oden flashback concludes in this latest issue! 3 things really make One Piece Vol. 96 stand out from...
Get ready for one of the most dialogue-heavy and dramatic volumes you will ever read in One Piece. Much of...
"Wow."That is my first reaction to this manga. Climbing the ladder of hit Shonen Jump series. Volume 1 of Chainsaw...
This series continues to pull at my heartstrings. The villains in My Hero Academia are some of the most well-written...