An overwhelmingly adorable read, Sakura's Dedication Vol. 1 is a heartwarming start to the new series! Fans of romance will fawn over the abundance of sweet moments and gorgeous artwork.
The first serialization for author and artist Fuyu Yukimiya, this shoujo series follows the blossoming relationship between classmates Sawa and Sakura. Sawa just broke up with her cheating boyfriend, but Sakura wastes no time in confessing to her. Though she initially turns him down, he keeps telling her how he feels, until Sakura finds her feelings are beginning to grow as well.
Readers will find the romance in this volume to be sweet and endearing. While at first, it feels like the storyline moved quite fast, with Sakura confessing to Sawa in the first couple pages, it shows the story is supposed to be focused just on them, rather than their past. It seems like the sudden jump into the story mimics how blindsided Sawa feels when Sakura asks her out. Because of this start, readers feel like they walk with Sawa side by side in getting to know Sakura. When she starts to develop feelings towards Sakura, readers completely understand and see how exactly she got there.
This ease of progression is greatly helped by the excellent character development, especially with Sakura. His development blossomed as the story progressed, and readers could easily (and quickly!) fall in love with his character. We can see so many different sides to him as the story continues, and his sweet nature combined with his honest and open feelings make him a loveable character. I for one couldn't help but adore Sakura and adorableness, and very quickly became a fangirl!
While Sawa at first glance seems to be slightly less developed, readers discover her character while we're discovering Sakura's. Her awkwardness and discomfort at Sakura's forwardness, Sakura's description of how they met, and her hesitation around him all clearly show her character and personality.
Another excellent part about the volume is the vibrant artwork. Every scene is beautifully detailed, with perfect shading and lining. Each moment sticks out, with no page neglected. Simpler scenes, such as ones without a detailed background, are still highly detailed in other areas, such as clothing or facial expressions. And wow the faces are detailed! The shading in the characters' eyes is stunning, creating gorgeous depth. Hair is soft but pointed, and even hairlines have shape. Clothing is always highly detailed as well, with unique patterns and shading to make them stand out. The artwork throughout the entire volume is just beautiful, and readers can tell so much care was put into it.
Sakura's Dedication Vol. 1 is a resounding success! Readers can expect a cute and sweet story with heartwarming moments and stunning artwork. I can't wait until the next volume comes out to see what comes next for Sawa and Sakura.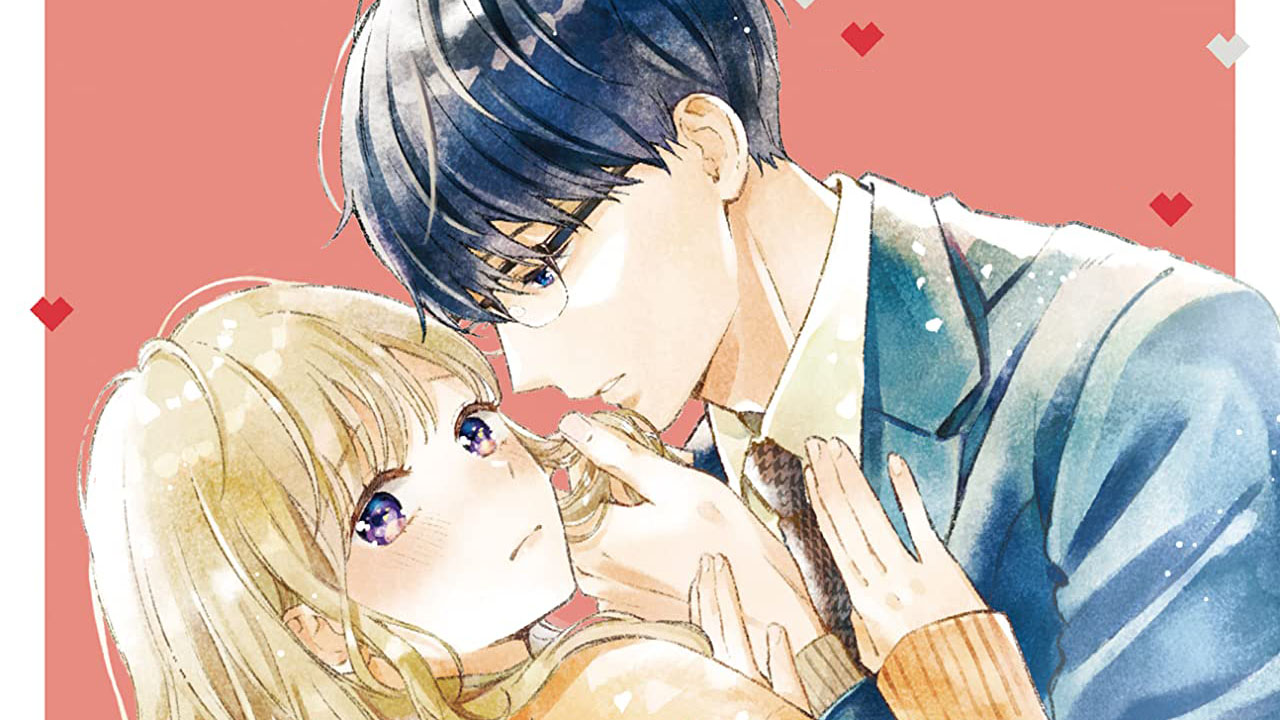 Sakura's Dedication Vol. 1 is Aww-Inspiring
An Adorable and Sweet Read
Loveable characters. Sweet and romantic storyline with heartwarming moments. Beautiful and detailed artwork.
Pros
Stunning artwork
Excellent character development
Sweet and adorable storyline
Cons
Simple storyline
Some cliched romance tropes