The market is oversaturated with tales of superheroes. However, there is one manga that puts a new spin on the...
The anime adaptation of My Senpai is Annoying finally premiered this October on Funimation! The anime was long-awaited by fans...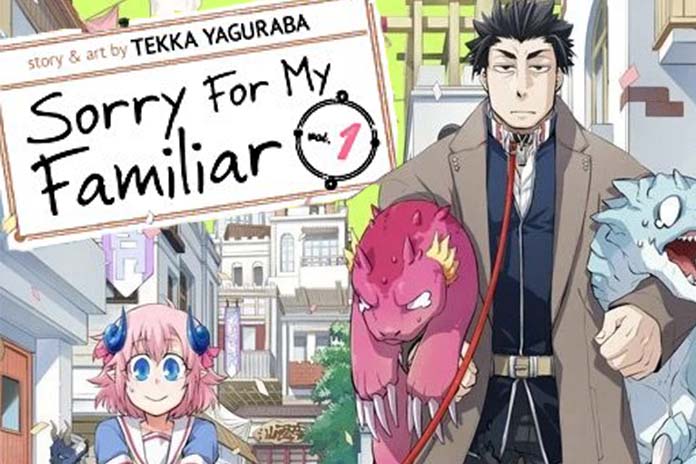 Manga series Sorry For My Familiar (or Uchi no Tsukaima ga Sumimasen) is a captivating and hilarious story that draws readers...
A cute and funny comedy series, My Senpai is Annoying is a must-read for anyone looking for a light-hearted and...
A continuous and popular series, Takane & Hana just released its newest volume this June, Volume 17! The new chapters...