The Darius shoot-'em-up series is renowned for its distinctive ship and boss design, branching paths, and enchanting tunes by Zuntata....
As a bright and uniquely designed story-driven 2D side scrolling platformer, World's End Club brings a different and almost innocent...
Cotton is a 2D shoot-'em-up series that embraces whimsicality, over-the-top expressions, and magical broom-riding witch character action. After numerous '90s...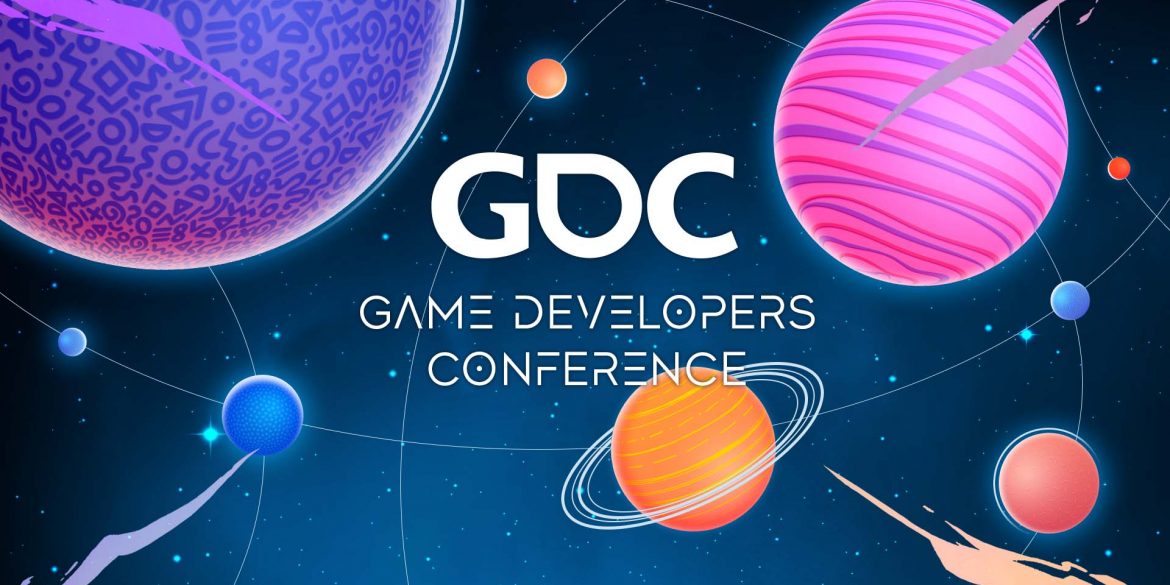 Due to the ongoing COVID-19 pandemic, the Game Developers Conference returned as an online only experience in 2021. Much like...
I didn't think I'd be playing another installment of the Samurai Warriors series seven years later. Samurai Warriors 5 is...
Over the past decade, we have been getting more and more titles that otherwise would have been a Japan exclusive....
Starsector is the truest form of harmony between a hardcore RPG, a 4X strategy game, and a skill based action...
Every so often a game comes around that wears its inspirations on its sleeve but delivers a quality experience...
One of the most quirky, meme-filled, turn-based tactical RPG returns with Disgaea 6: Defiance of Destiny. A release of a...