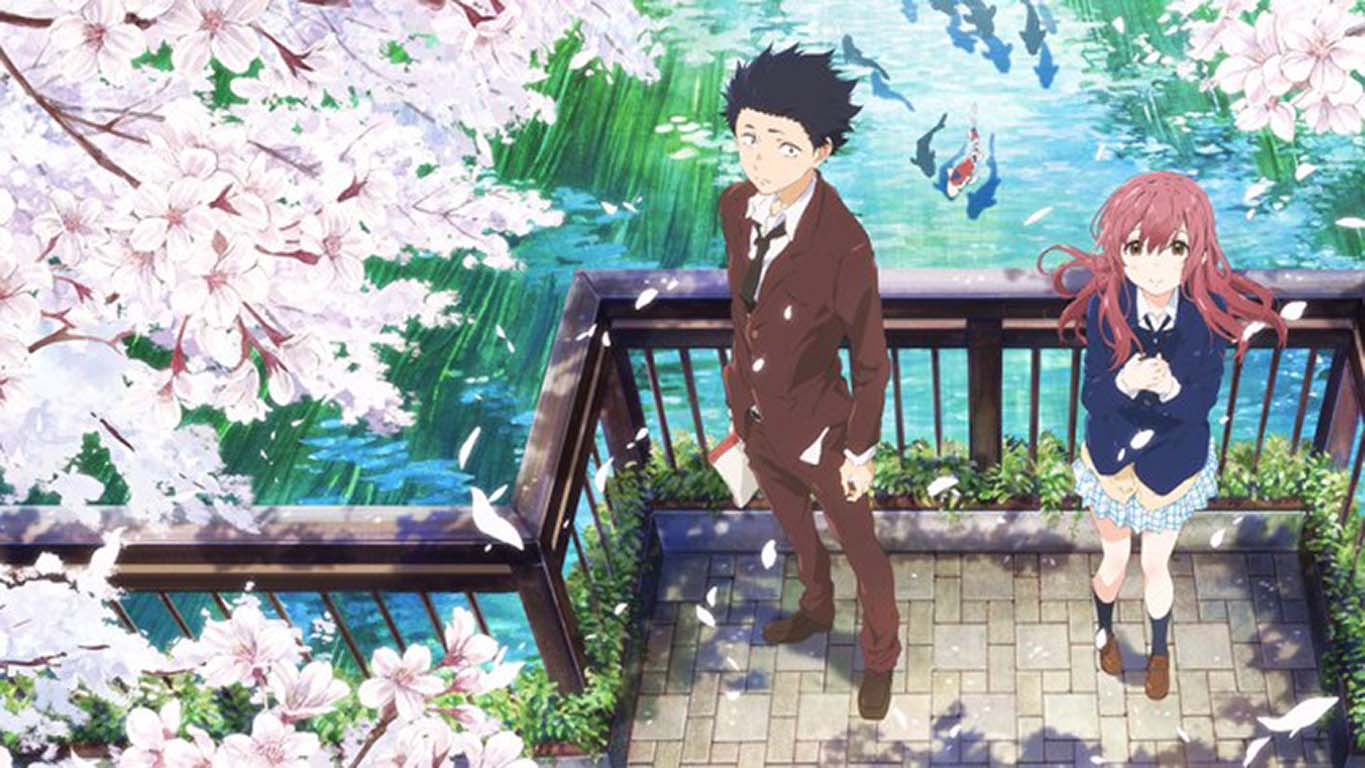 A Silent Voice (also known as "The Shape of the Voice) is a manga series written by Yoshitoki Oima. The...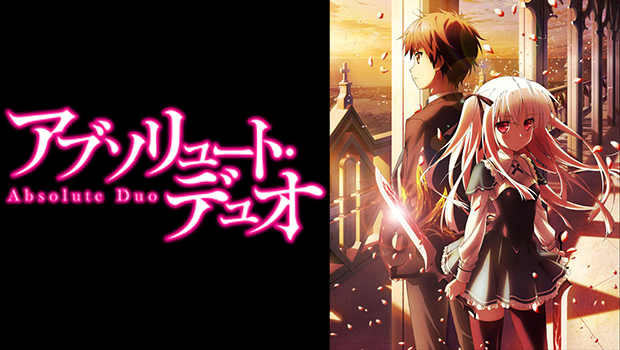 There's a pair of concepts that I've always been particularly fond of. The concept of having a weapon that takes...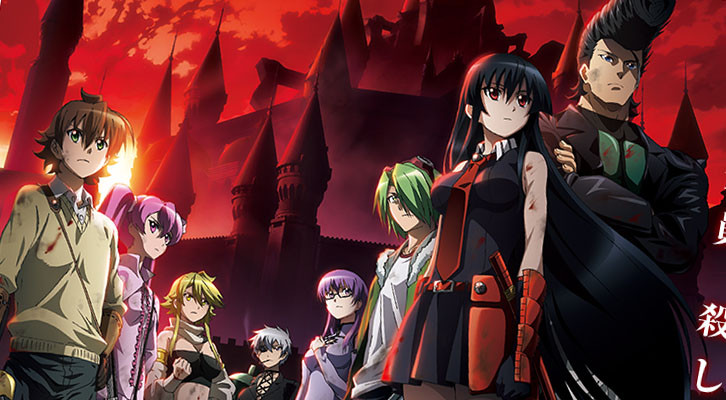 As 2014 comes to a close, so must this season's anime. Of everything I've followed this year, I felt this...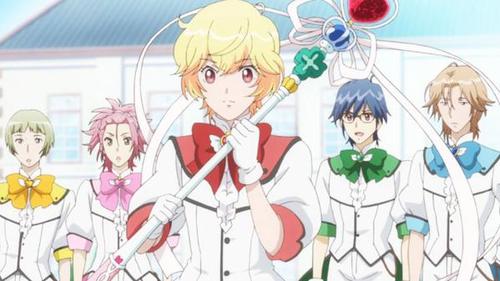 2014 was a really fantastic year for anime. There were plenty of great shows to choose from. The past couple...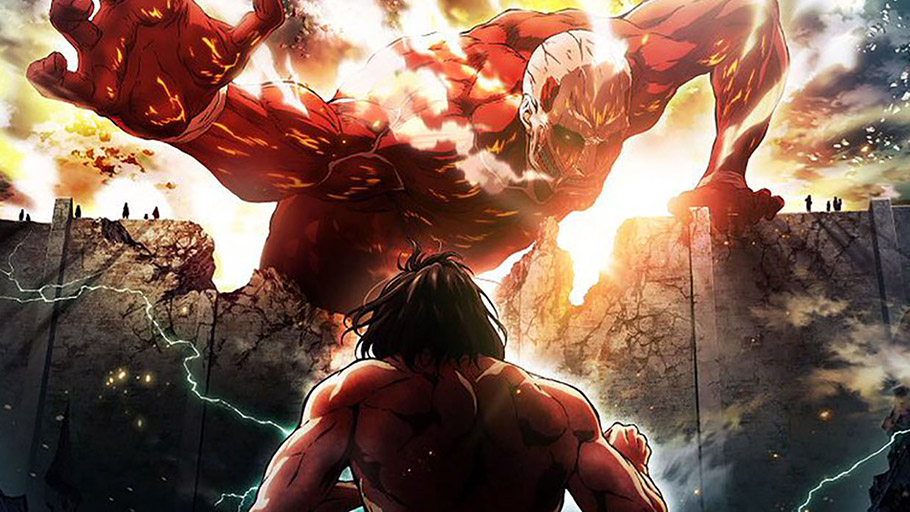 Titan fans have been waiting patiently and now it has finally happened. Attack On Titan Season 2 is finally making...
A visual and musical masterpiece, Belle is a stunning movie that brings characters and emotions to life. It's sure to delight...
Created By Kentaro Miura Published By Gemba Studios Available on Crunchyroll 1988 was when Kentaro Miura first created the...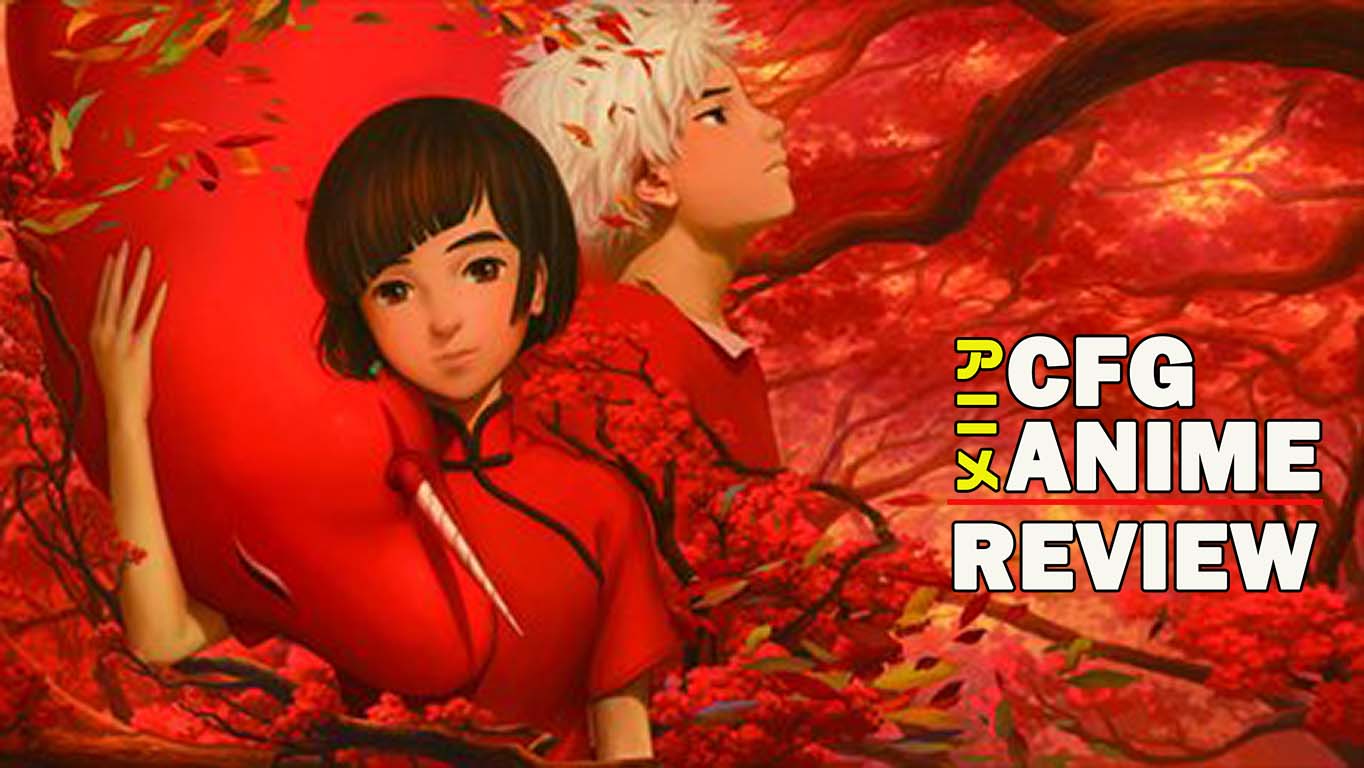 Animated films are always a treat for me. It's always interesting to see different animation techniques, styles, and the stories...