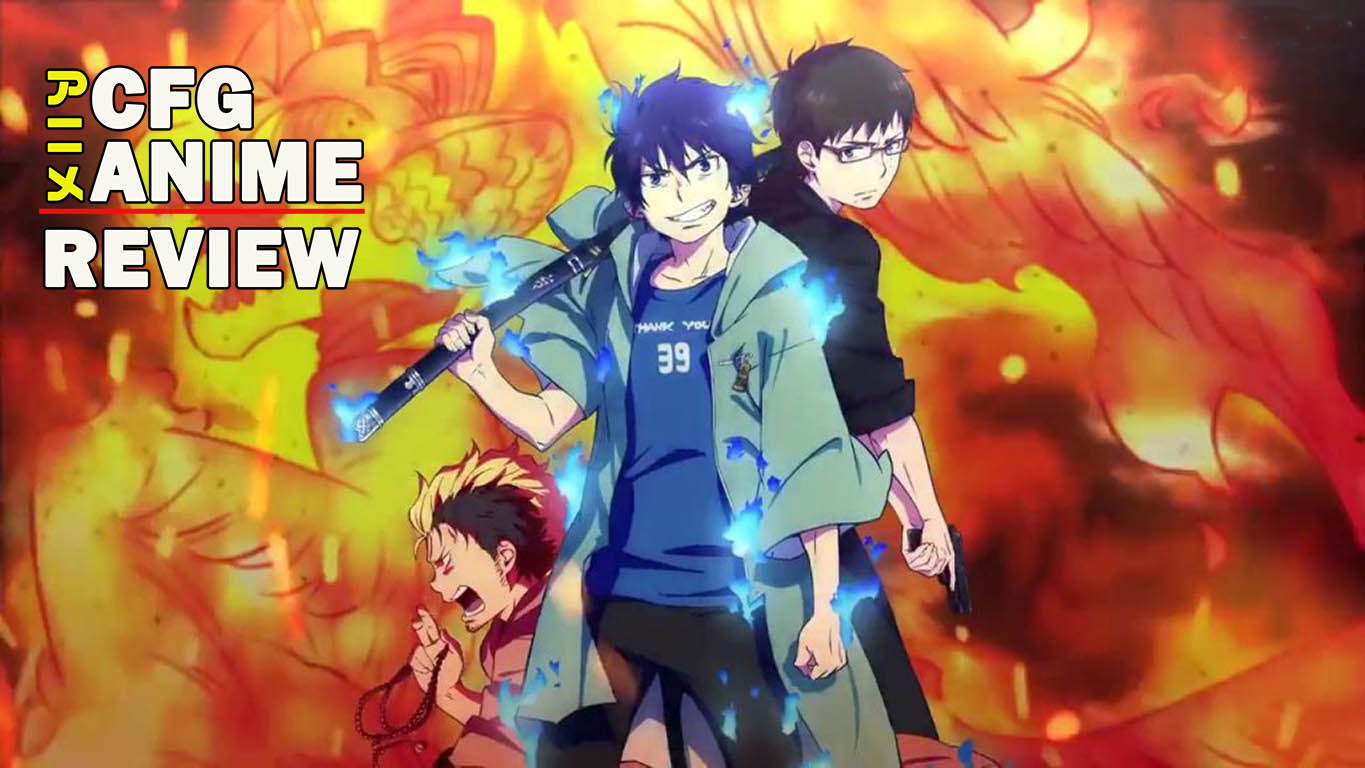 Available on CrunchyRoll Original story by Kazue Kato Animation by A-1 Pictures Seems like 2017 is going to be...
"BOFURI: I Don't Want to Get Hurt, so I'll Max Out My Defense", or BOFURI for short, is a new...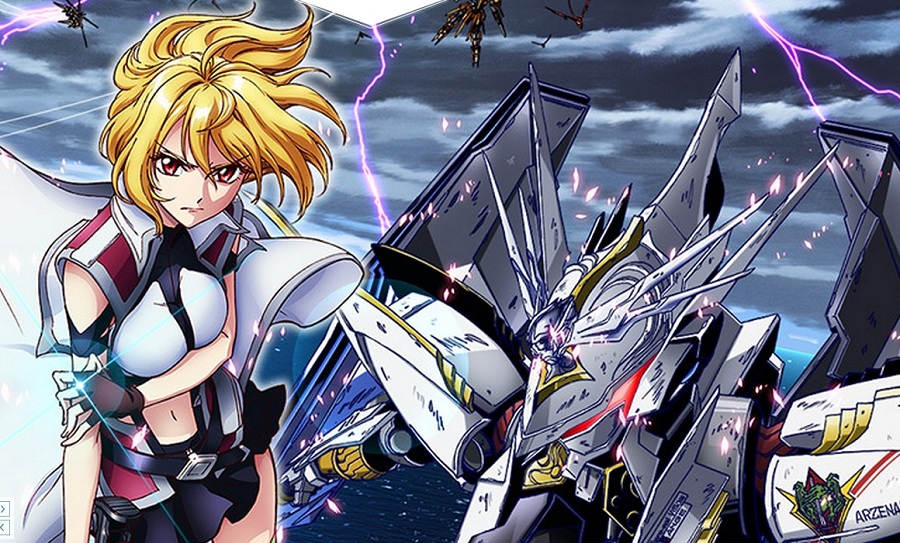 The setting of Cross Ange takes place in a world where everything is controlled by Mana. Humans use it...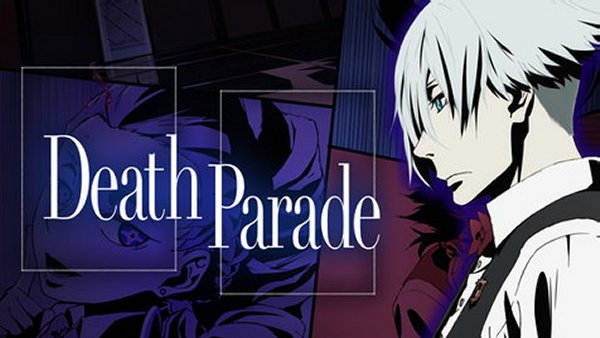 Recently I had an argument with someone whether anime is art or not. I am strongly of the belief that anime...

Dimension W manga written and created by Yuji Iwahara Manga Published By: Square Enix Available for streaming on Funimation (Japanese...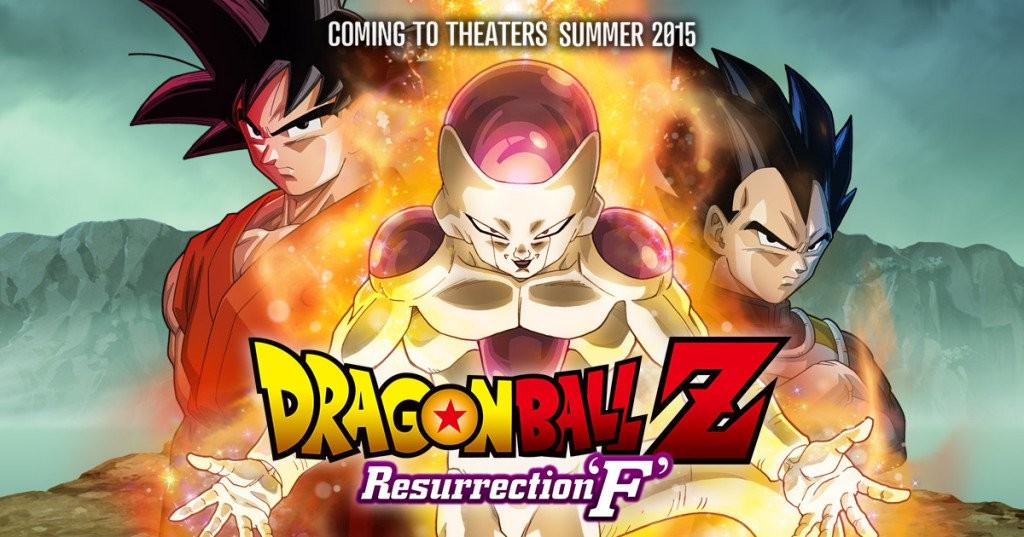 Dragon Ball Z. The name alone brings memories of spending hours trying to Kamehameha or trying to turn...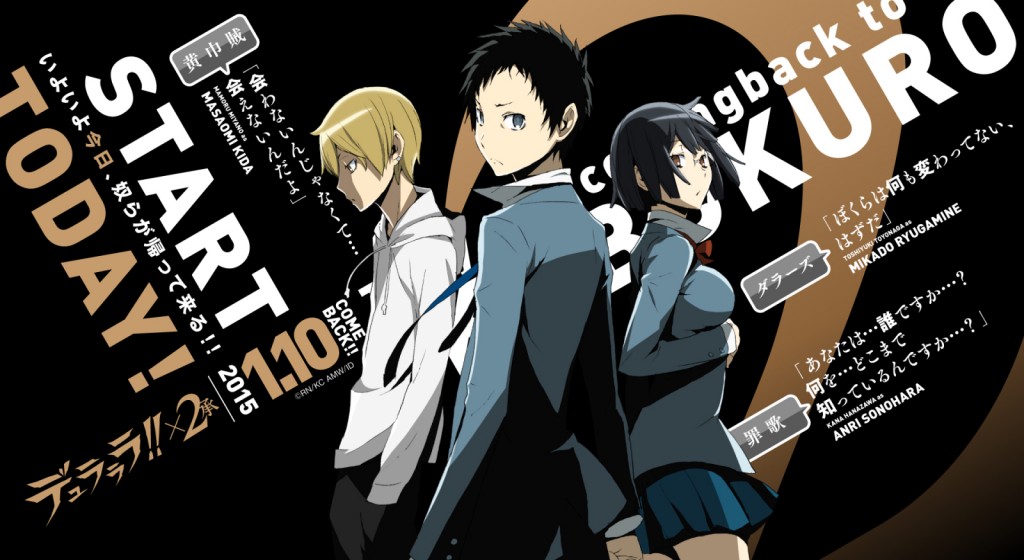 Created by Ryohgo Narita Animation: DRRRX2 A few years ago, I saw an announcement through Adult Swim that they were...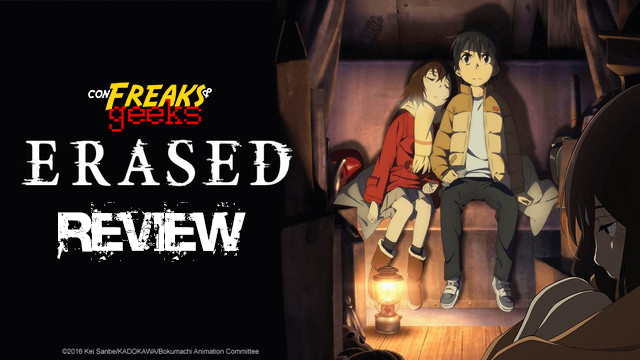 Erased (Boku Dake Ga Inai Machi) Released on January 8th, 2016 – March 25th, 2015 Published by Funimation Erased: A Bingeworthy...