Attack On Titan Season 2 Confirmed in April 2017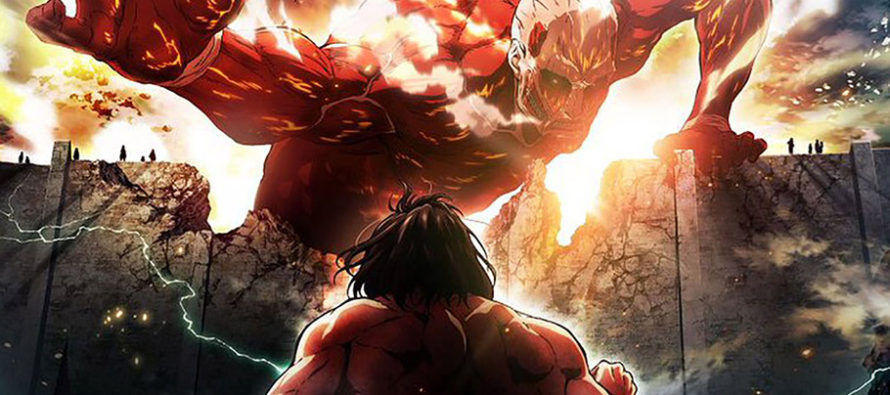 Titan fans have been waiting patiently and now it has finally happened. Attack On Titan Season 2 is finally making its comeback in April 2017.  Originally slated for a fall release in 2016, fans of the incredibly brutal series have been caught in the dark needlessly yearning to find out the new release date until now. 
Hajime Isayama's original manga has also inspired numerous spinoff manga, several novel series, a two-part live-action film project, a spinoff live-action television series, and an OVA. Two of the spinoff manga —Attack on Titan: No Regrets and Attack on Titan: Junior High — received anime adaptations of their own.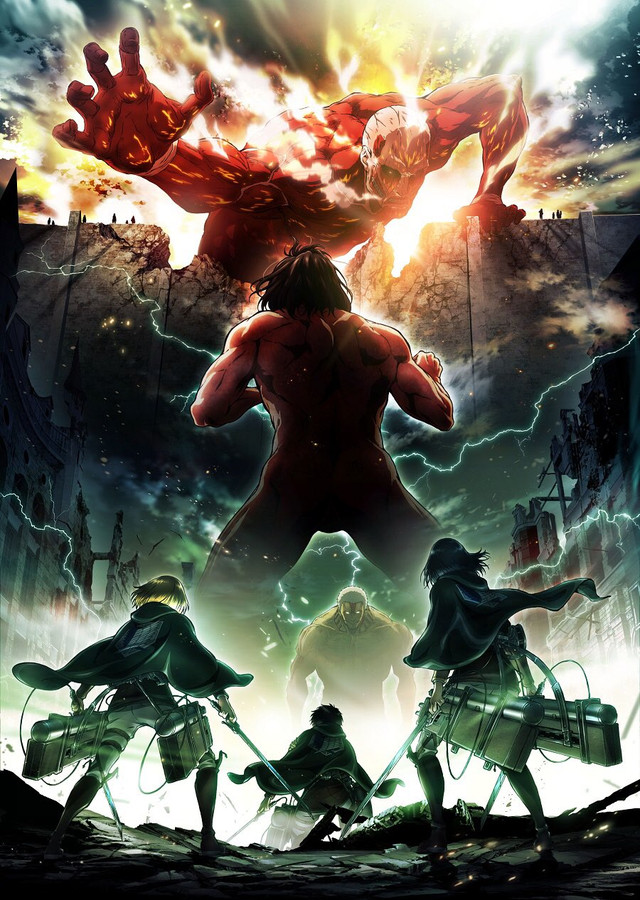 Davies Green
One of the original founders of the CFG. Big nerd who is a fan of geeky pop culture and wants to share it with everyone.
---
---
Related Articles
Nobunaga the Fool In the world of anime, there are a wide plethora of genres.  There are two that have
Created by Ryohgo Narita Animation: DRRRX2 A few years ago, I saw an announcement through Adult Swim that they were
I will admit that the first season of Sword Art Online didn't leave me with a very good impression. While