For anyone who loves the popular Death Note series, fans will be excited to hear a new collection of short...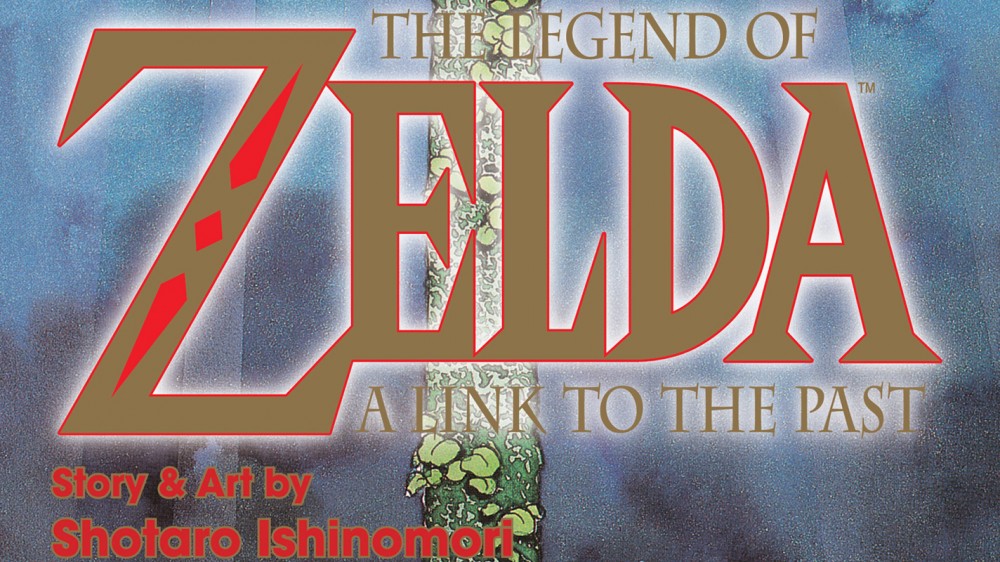 Art & Story by Shatoro Ishinomori Published by Viz  In the holiday season of 1991, Nintendo released a little game...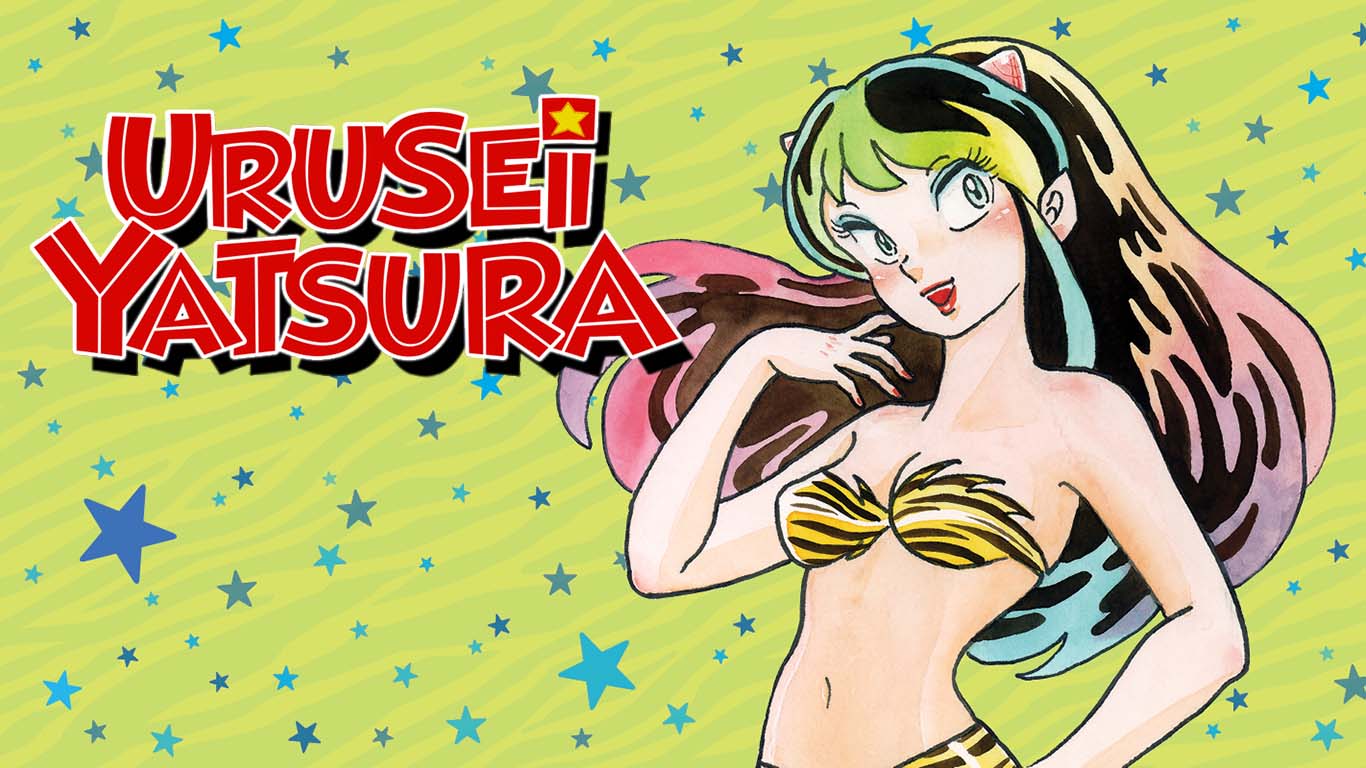 Story and Art By: Rumiko Takahashi Published By: Viz Media The electric comedy manga returns in its second volume!...
I love Sherlock Holmes. From the books to the TV shows and the movies- Seeing riddles and clues unfold and...
I have a scenario for you. Let's say you're at home, it's early in the morning, and you decide to...
 This is one of the more weird story collections I've read of Junji Ito's works. Known as the master of...
In 2013, Rooster Teeth released a new series from the mind of the late Monty Oum called RWBY. It is...
The market is oversaturated with tales of superheroes. However, there is one manga that puts a new spin on the...
A brand new spin-off of the popular Cells at Work! series, Cells at Work! Neo Bacteria! Vol. 1 is an interesting and relaxing...