I love Sherlock Holmes. From the books to the TV shows and the movies- Seeing riddles and clues unfold and...
Zom 100 Vol .2 continues to bring joy to a world where joy seems to be scarce. The idea of...
Hachimaru's world suddenly gets bigger in the next installment of Kishimoto's Samurai 8. Before we get to the story, however, I...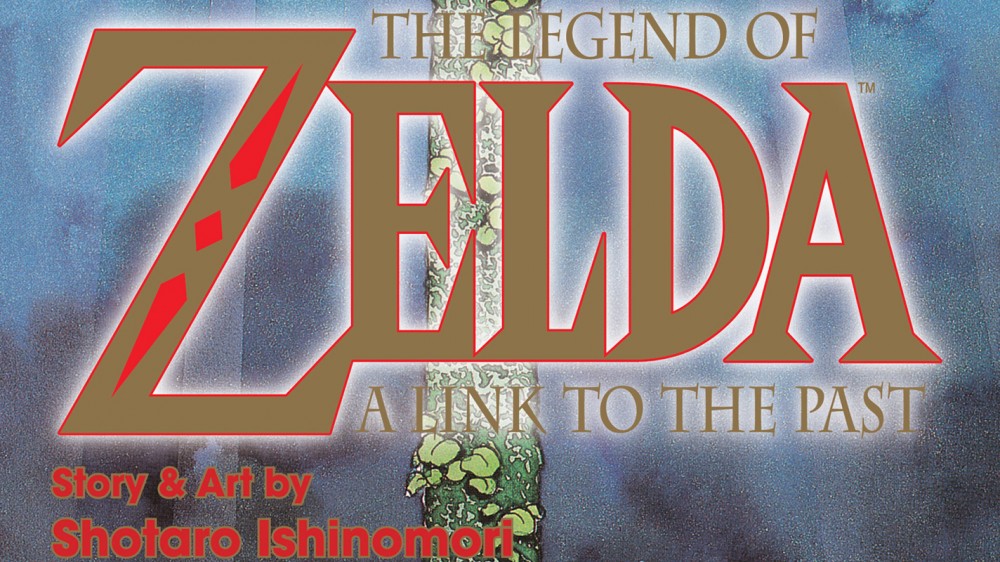 Art & Story by Shatoro Ishinomori Published by Viz  In the holiday season of 1991, Nintendo released a little game...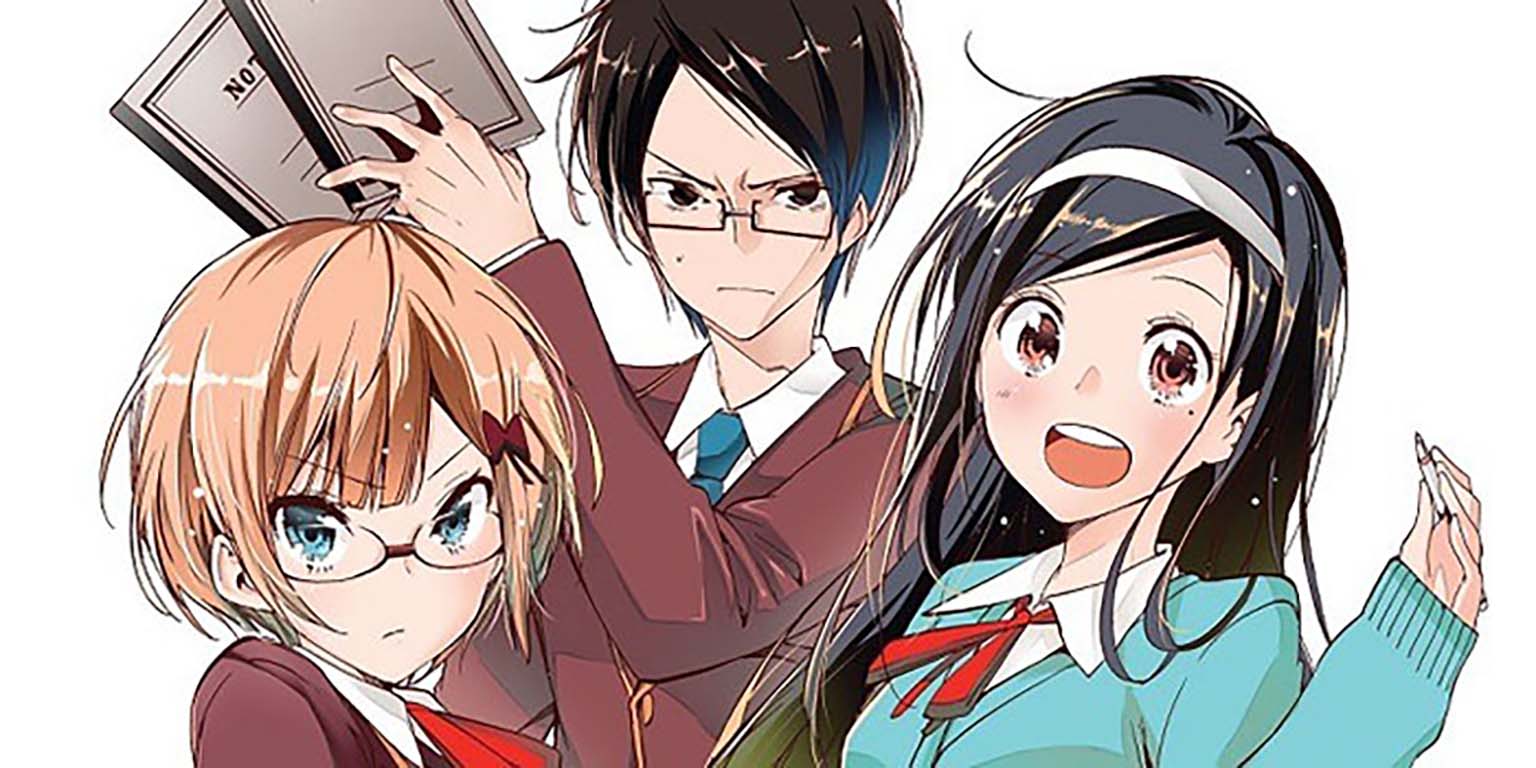 Story and art by: Taishi Tsutsui Published by: Viz Media   The new manga series, We Never Learn Vol.1, doesn't revolve...
Sometimes I enjoy simple goals; learning a new song, finishing a book, making a new recipe… you know- simple,...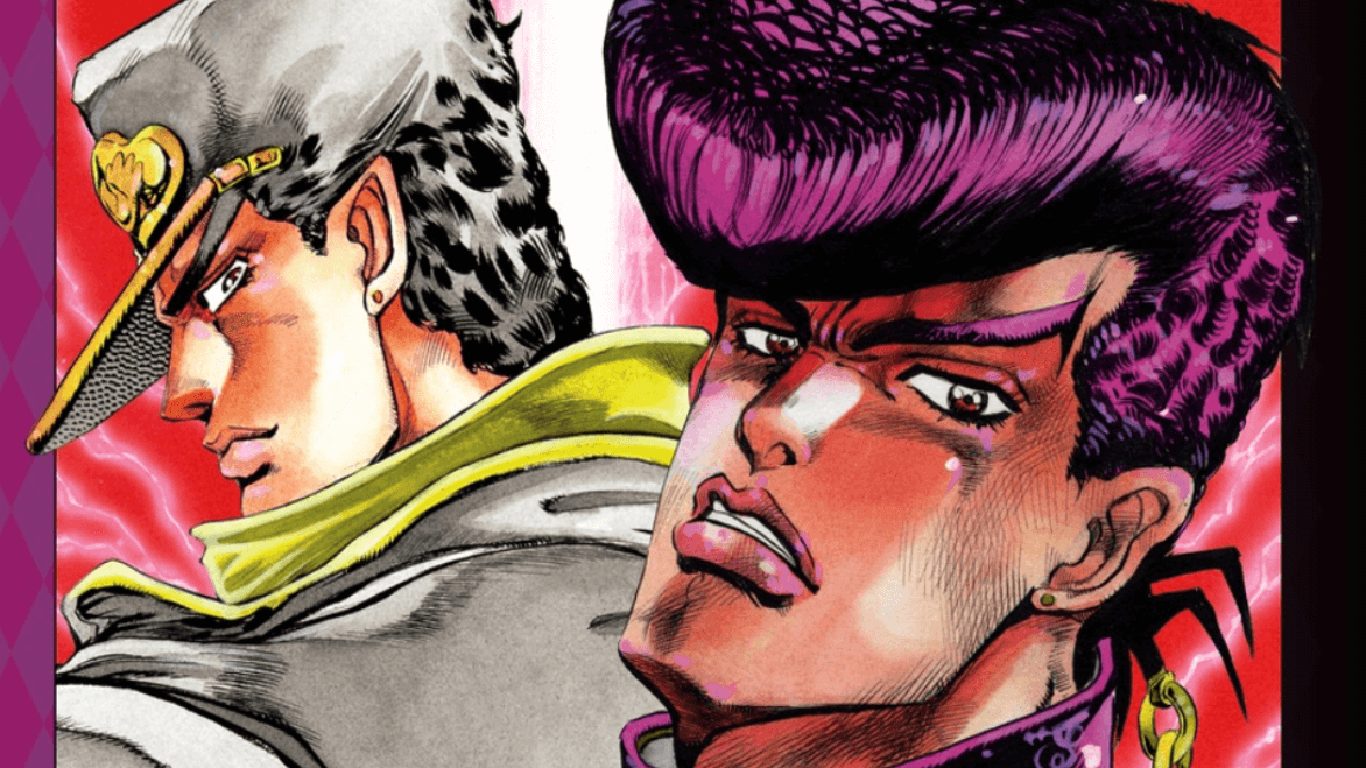 Story and Art By: Hirohiko Araki Published By: Viz Media Grab onto your pompadour and strike your best pose!...
As a fan of Volume 1 of Ima Koi: Now I'm in Love, I was eager but nervous for the...
Romance can often be full of awkward moments and uncomfortable events. Unfortunately for Volume 1 of Having an Idol-Loving Boyfriend...