A brand new spin-off of the popular Cells at Work! series, Cells at Work! Neo Bacteria! Vol. 1 is an interesting and relaxing...
The summary of Even Given the Worthless "Appraiser" Class, I'm Actually the Strongest Vol. 1 promises the reader an adventurous...
The market is oversaturated with tales of superheroes. However, there is one manga that puts a new spin on the...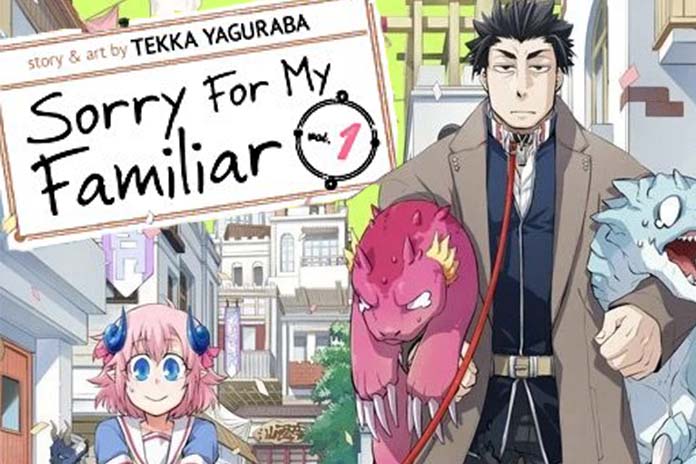 Manga series Sorry For My Familiar (or Uchi no Tsukaima ga Sumimasen) is a captivating and hilarious story that draws readers...
A cute and funny comedy series, My Senpai is Annoying is a must-read for anyone looking for a light-hearted and...
A continuous and popular series, Takane & Hana just released its newest volume this June, Volume 17! The new chapters...
Zom 100 Vol .2 continues to bring joy to a world where joy seems to be scarce. The idea of...
The final showdown between Josuke & Co. and Toshikage Kira takes center stage. Up until now, I've read all other...
One of Shōnen Jump's newest additions gets its first volume! Being a weekly reader, this one series sort of just...