Comicfreaks & Geeks #15: Crossover Madness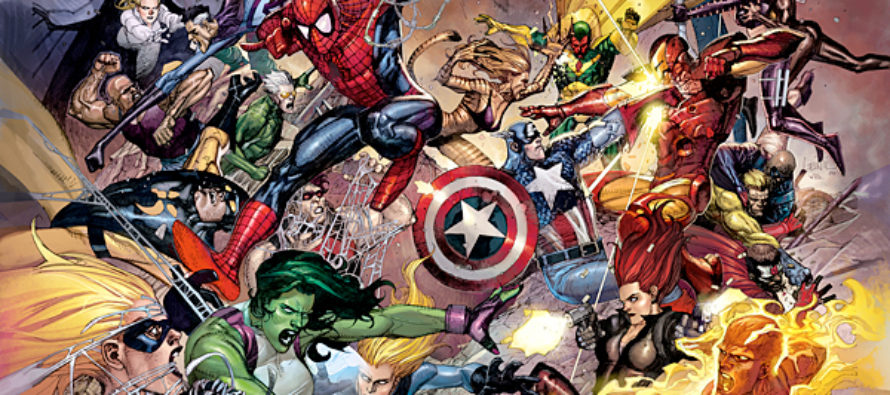 In this week's podcast, Davies, T-dot, and Chiba discuss comic crossovers and, Chiba cannot catch a break on people trying to guess who he cosplays. This and much much more!
 
Terrence "T-Dot" Carter
CFG Podcaster. Con Interviewer. Youtube Content Creator. Friends of Rage Streamer. Legend.
---
---
Related Articles
CFG GameCast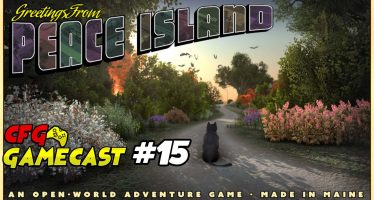 In CFG Gamecast #15, Sesh is super hyped on a new kickstarter project that allows you to be a cat
The CFG Podcast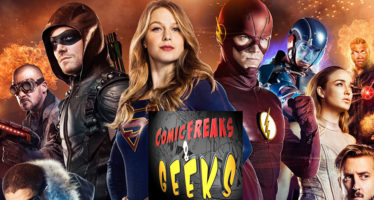 A new episode of the CFG Podcast comes before the holidays! In this episode, Davies does brief experience about the
The CFG Podcast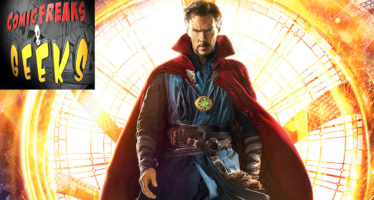 After a short hiatus, the CFG podcast is back! The gang talk about their time off of the show, Joe