CFG Interviews: Corey Marshall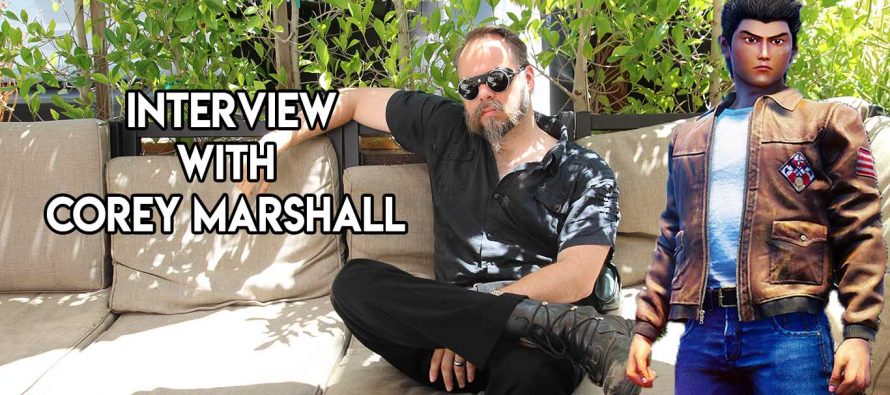 Prior to the much-anticipated release of Shenmue 3 on PlayStation 4 and PC, CFG had an opportunity to chat with Corey Marshall, the voice of series' protagonist Ryo Hazuki. The interview covers a wide variety of topics including his very first audition, meeting Yu Suzuki for the first time, what it means for him to be a father, his favorite hamburger, and what he would do if he could spend a day with Ryo.
William Hong
I'm CFG's editor in chief. I also like cats.
---
---
Related Articles
Geeky News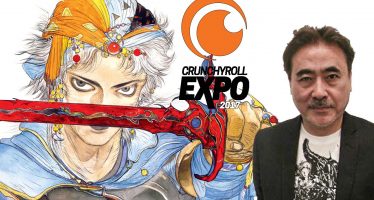 Earlier this week, Crunchyroll Expo announced the first series of special guests for its inaugural show in August. By the
Convention Scene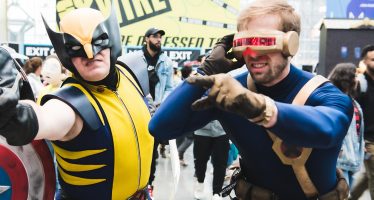 New York Comic Con 2019 Came and went and with it, were cosplays from all over. Checkout our New York
Geeky News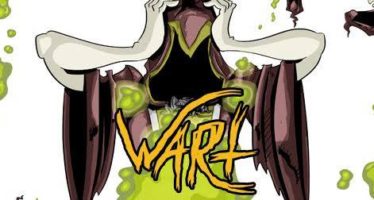 Those delightful chaps from Wart Comics, writer Chris Welsh and artist Ammar Al-Chalabi are returning to the Kickstarter trail