CFG Podcast #27 Underrated Talent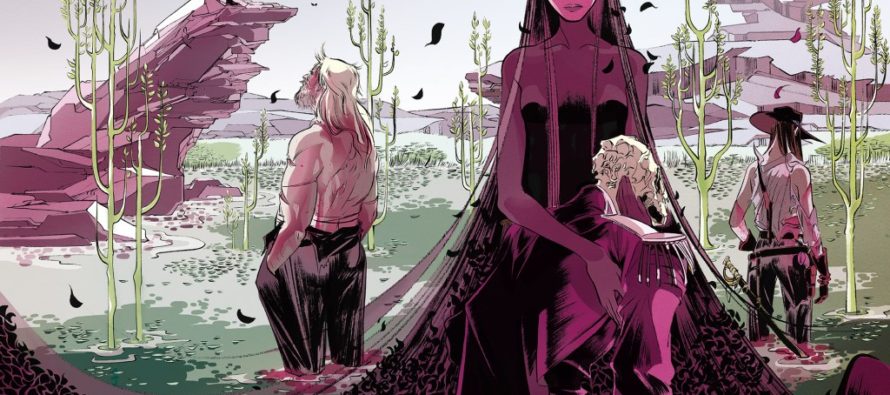 In this week's episode, Tdot, Blythe and Davies talks about a whole bunch of stuff. From the personal opinions of the new supergirl outfit, which comic book series are coming to television, and the most underrated comicbook creators. Also, The CFG is now Youtube!!! 
or, checkout our first ever youtube version of the podcast!
Terrence "T-Dot" Carter
CFG Podcaster. Con Interviewer. Youtube Content Creator. Friends of Rage Streamer. Legend.
---
---
Related Articles
After overcoming multiple illnesses, they are back!  Davies, Joe, and T-Dot give their opinion on the Deadpool movie and how
Davies, T-Dot, Joe, and Blythe talk about their time at Phoenix Comicon and discuss how women are treated in the
Davies, Joe, and T-Dot talk about the news trailers and rank their favorite comics from 2015.