CFG Podcast #41 Jessica Jones Hype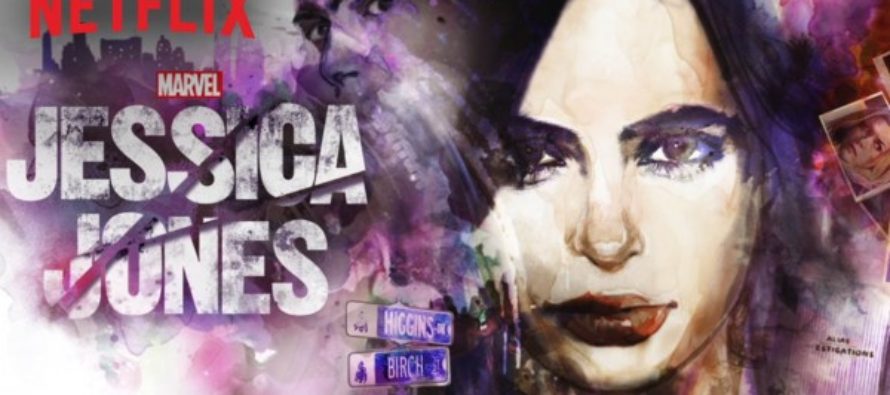 Davies, T-Dot, Blythe, and Joe discuss their feelings about Jessica Jones!


Have a question you want the gang to answer on the podcast? Email us at [email protected] and we will answer them on our next show!

Subscribe with us on these podcast outlets: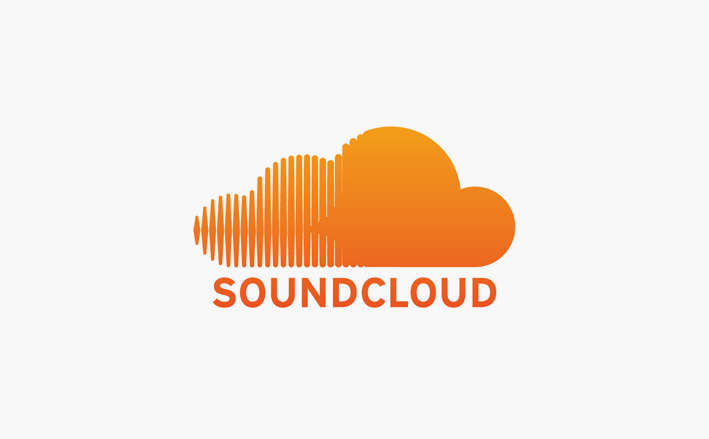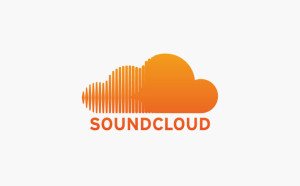 Terrence "T-Dot" Carter
CFG Podcaster. Con Interviewer. Youtube Content Creator. Friends of Rage Streamer. Legend.
---
---
Related Articles
In this week's episode, Joe talks about another DC flub, Tdot is getting his tax return on, Blythe & Davies
In CFG Podcast #61, Davies rants about variants, Joe gives his views about Riverdale, and Terrence promotes his new
Davies, T-Dot, Joe, and Blythe talk about their plans for Free Comic Book Day and how good Daredevil was.