CFG Podcast #47 Crossing the Line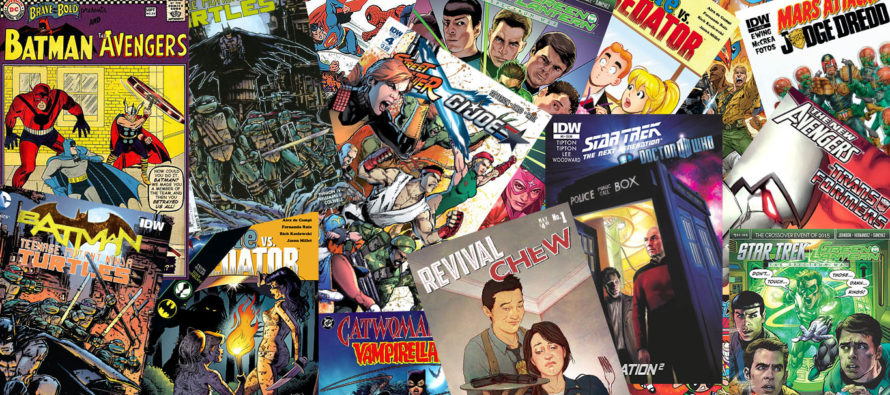 The gang is all back! After recovering from Con Flu and other engagements, Davies, Blythe, Joe, and T-Dot give there opinions on Batman v Superman (Even though Davies has not watched it yet) and Daredevil Season 2 (Spoilers: one of them was amazing!) Also, they discuss their opinions on crossovers in comic book series.
Subscribe with us on these podcast outlets: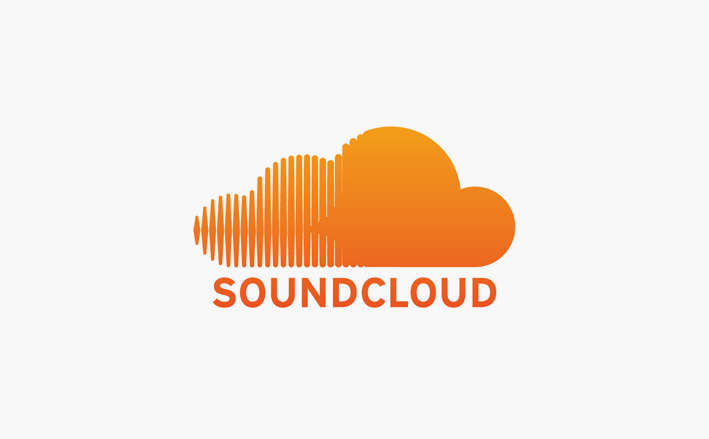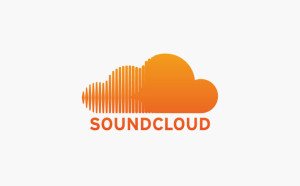 Terrence "T-Dot" Carter
CFG Podcaster. Con Interviewer. Youtube Content Creator. Friends of Rage Streamer. Legend.
---
---
Related Articles
Podcast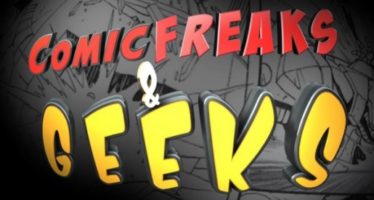 Comicfreaks & Geeks proudly bring to you podcast #2 NYCC!  We talk about the latest news, discuss upcoming comics, and
Geeky News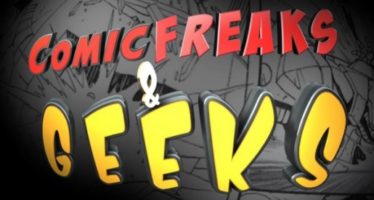 Comicfreaks & Geeks proudly bring to you podcast #11, Phantom Fist!  Davies and T-Dot are joined by special guest Anthony
The CFG Podcast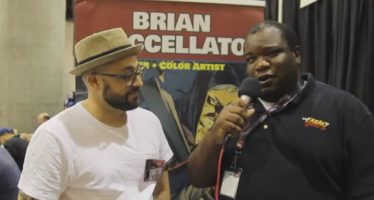 Davies, Blythe, Joe, and T-Dot are back and still losing hope in DC.  There's always independents at least.  Also, they