E3 2017 Predictions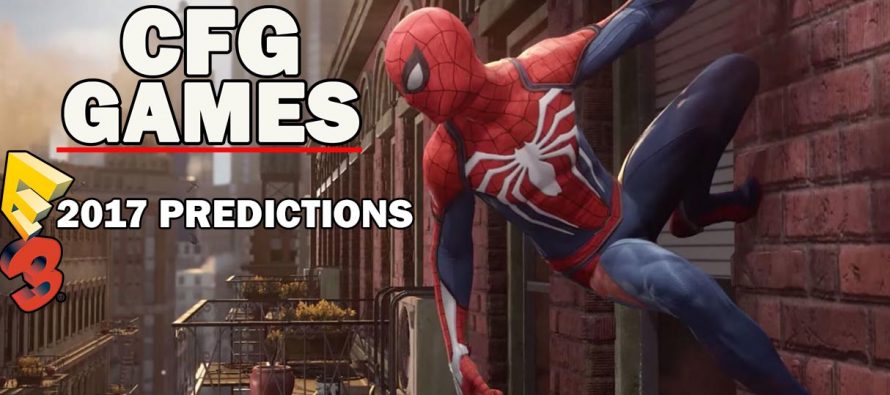 E3 is a day away and the excitement is in the air. Sony's PlayStation 4 is leading the console generation with almost 60 million unit sold and had a very solid E3 showing last year. What big surprise can we expect to see from Sony this year? Microsoft's Xbox One has been playing catch up since the last E3, but has been staying afloat. This year Microsoft's E3 showing not only need to show a whole lot of games, but they also need to prove that Xbox Project Scorpio is worth the upgrade. Since March Nintendo's new hardware, the Nintendo Switch, has been a huge success. It's a very exciting time for Nintendo and its fans, so now they just need to keep the momentum going by showing a lot of Switch content from both first party and third party developers. This includes introducing the online services and apps for the console/handheld hybrid. Can Nintendo deliver at this E3 with a great line up of games to prove they can survive in the world of high end consoles?
Without further ado, here's our predictions for E3 2017.
Preston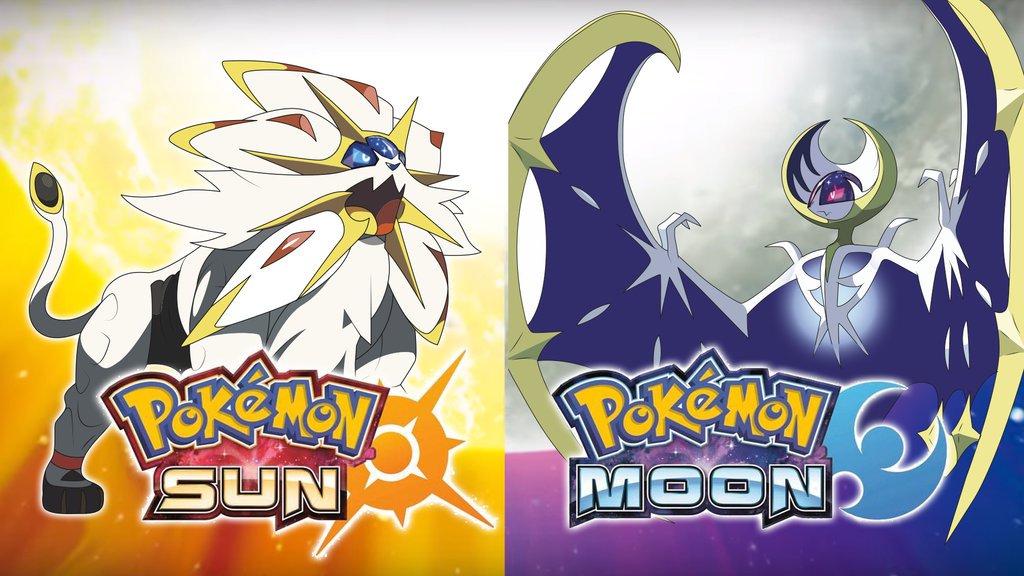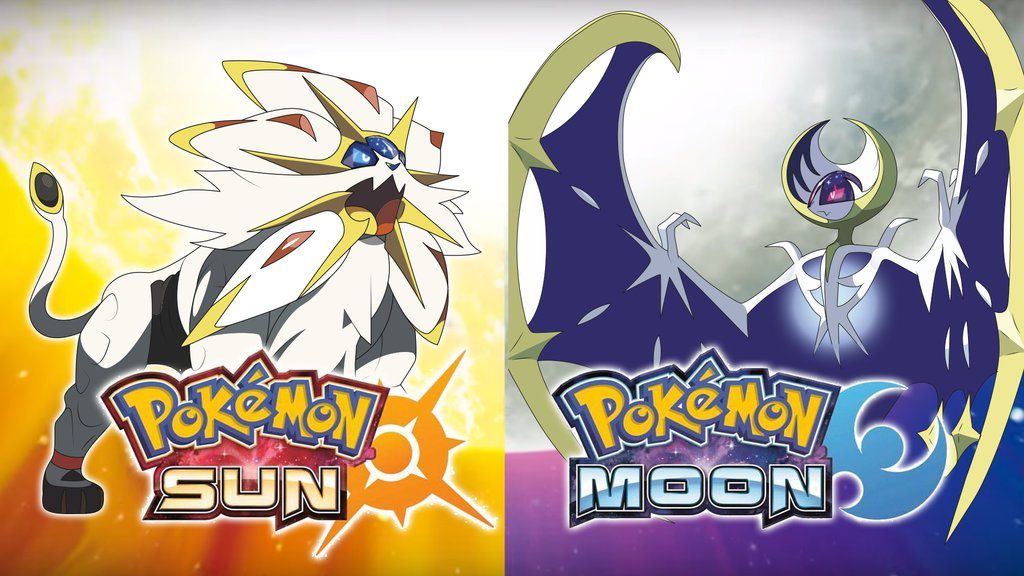 Nintendo announces Pokemon Stars for the Nintendo Switch this year.
Sony will announce a February release date for God of War on the PlayStation 4.
Microsoft will reveal the real name of the Xbox Project Scorpio and give the release date.
Sony will introduce their own version of a console/handheld similar to the Nintendo Switch. No official name or release date given.
Nintendo will show off the online service and how it works.
Max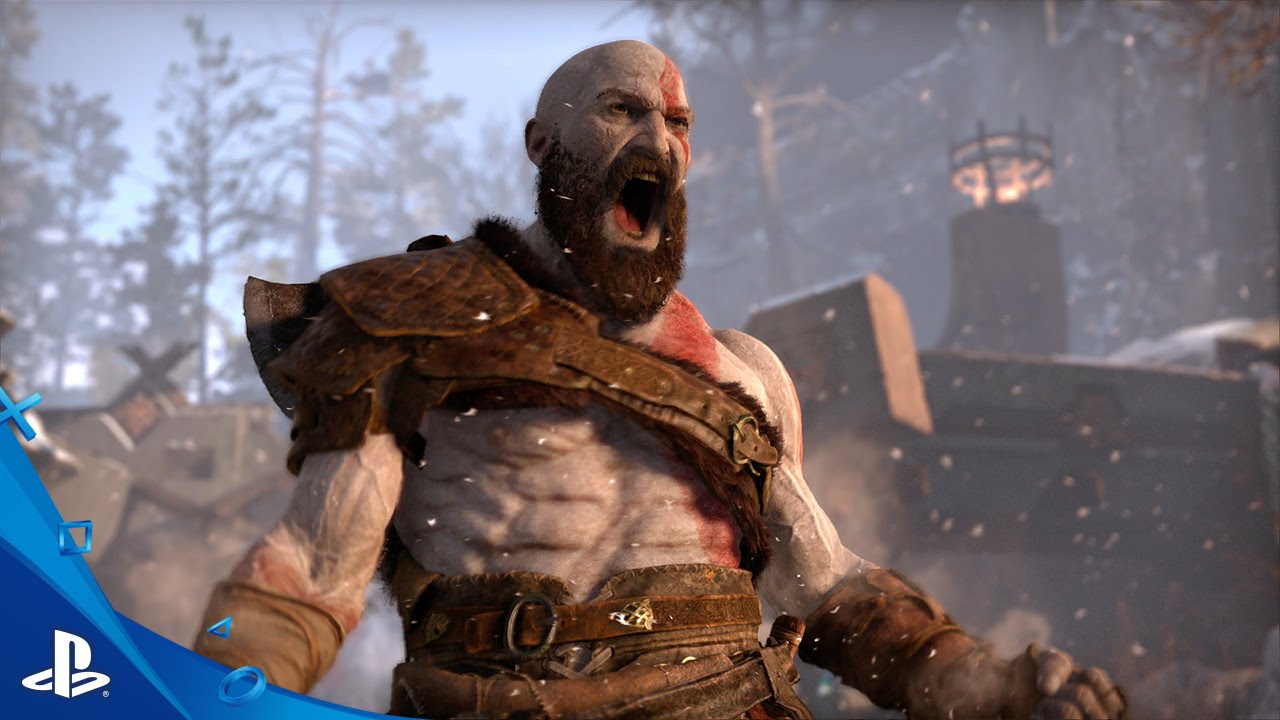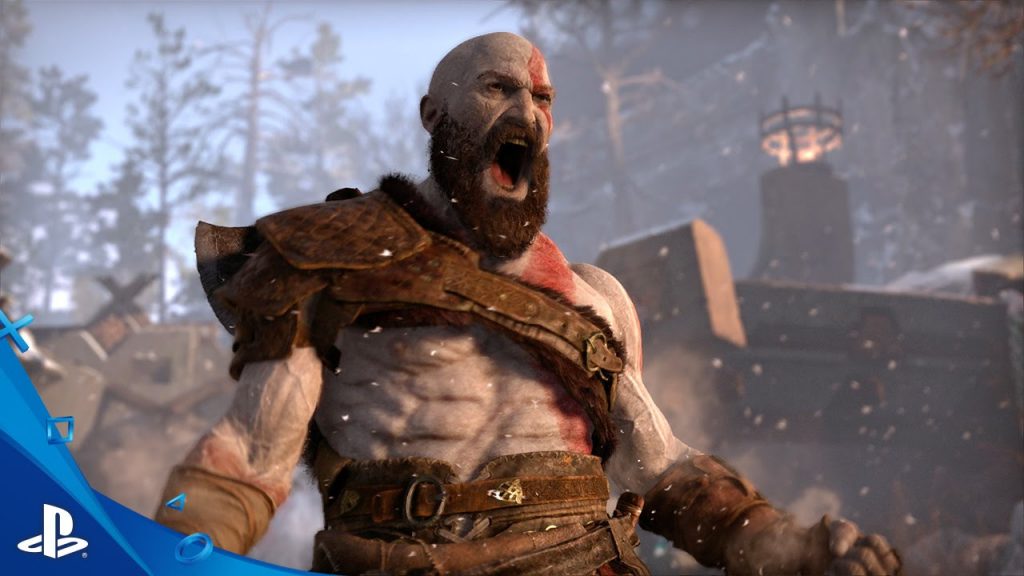 FromSoftware will come out swinging with a new project exclusive to the PlayStation 4, probably BloodBorne 2 and and possibly a new Armor Core.
Microsoft at their conference will reveal at least 5 new properties that will be exclusive to their console brand. Microsoft needs a big win this year after being in the second place slot console wise. I look forward to seeing their conference on Sunday!
I am predicting we will get release dates for the following games: God of War (and get the subtext as well), Insomniac's Spider-Man, and Days Gone.
My final prediction for this year is for the Nintendo Switch. Nintendo will officially announce not only Super Smash Bros for the Switch (a port of the Wii U version), but they will also reveal Mario Odyssey and a title for Metroid.
Kiyo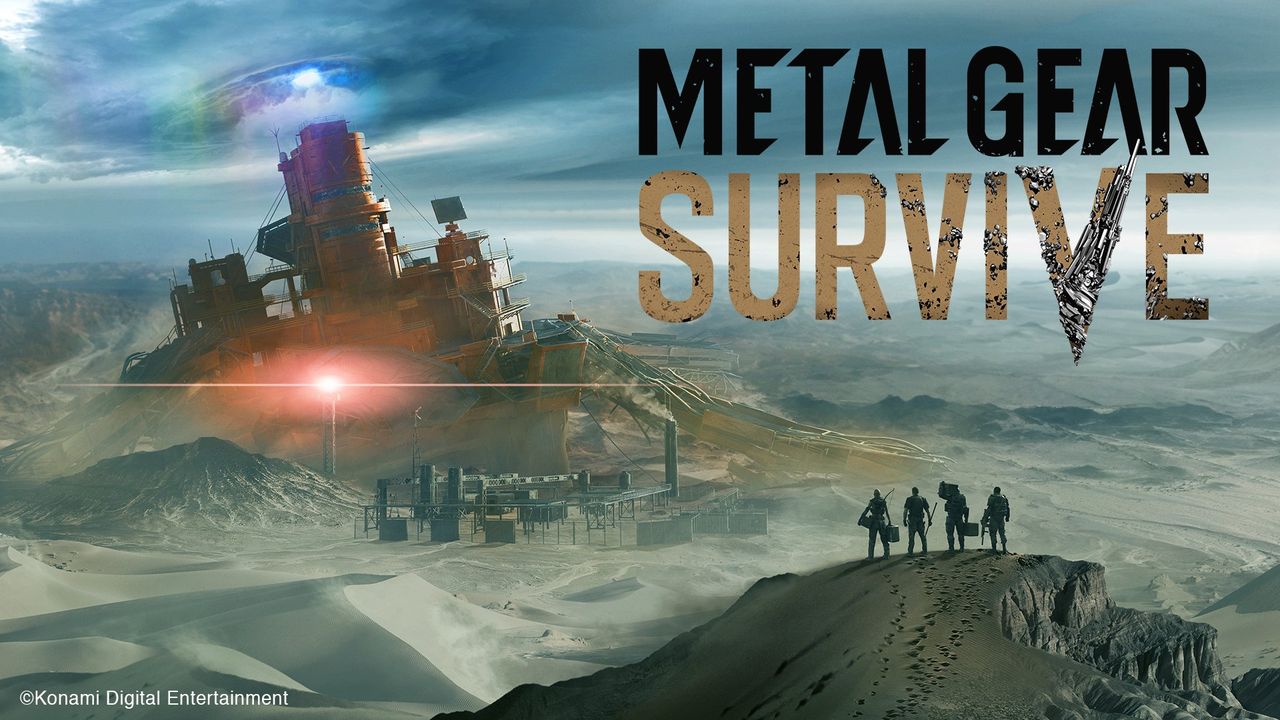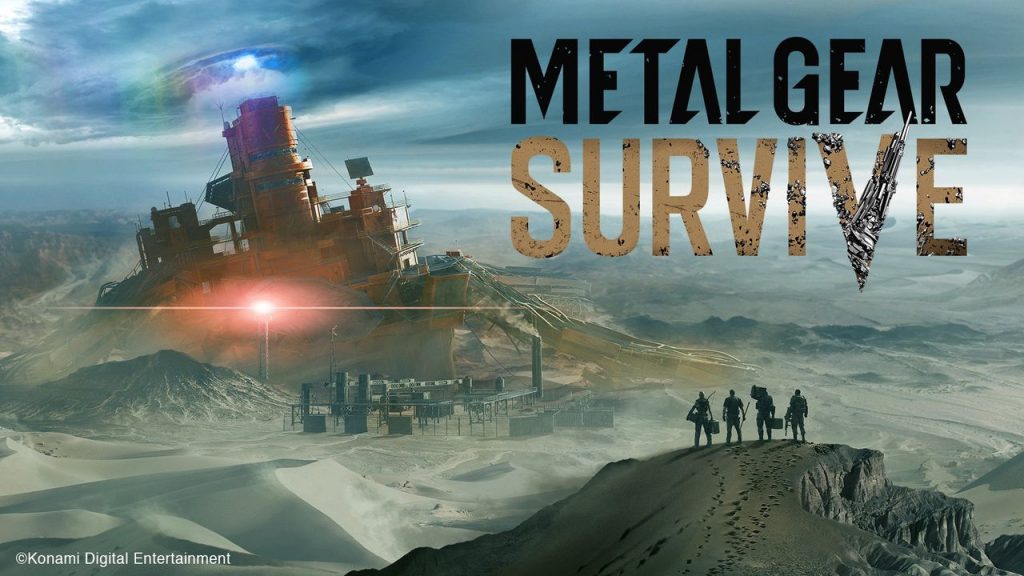 Konami will show off news on Metal Gear: Survive with a release date.
Microsoft Game Studios will show off content for the Hololens AR vaporware project (Conker perhaps?) and discuss Iron Galaxy's project EXTINCTION.
Bethesda will show off content regarding Fallout 4 VR. 
Ubisoft is going to quadruple down on 80s synthpop clothing.
Sony is going to announce release dates for Spider-Man, Days Gone, and God Of War.
William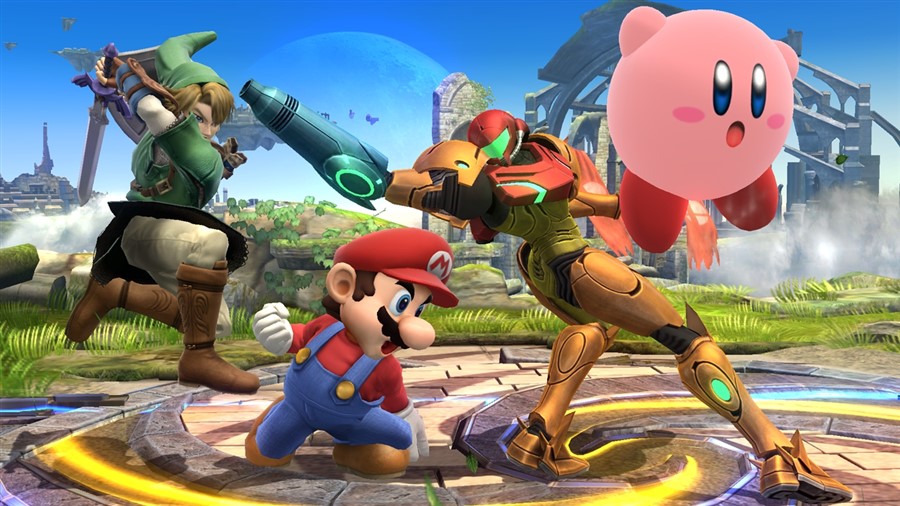 Nintendo unveils Smash Brothers for Switch, an enhanced port of Wii U version with all DLC characters, the 3DS exclusive stages and modes, and the return of Ice Climbers. Special edition version box set will include GameCube controller themed Joy Cons.
Nintendo debuts the Virtual Console service on the Switch. GameCube games will be released the same day, priced between $19.99 to $29.99. Some Virtual Console games (Mario Kart: Double Dash!!) will include online play at an extra cost.
Square Enix will announce a new Final Fantasy spin-off game for the Nintendo Switch and PlayStation 4.
Scalebound is revived on the Scorpio and will be released in the winter.
Final Fantasy VII Remake is rebranded as Final Fantasy XVI, with the first of seven episodes due out in 202X as PlayStation 5 Pro and Xbox Two Sagittarius exclusives.
Matt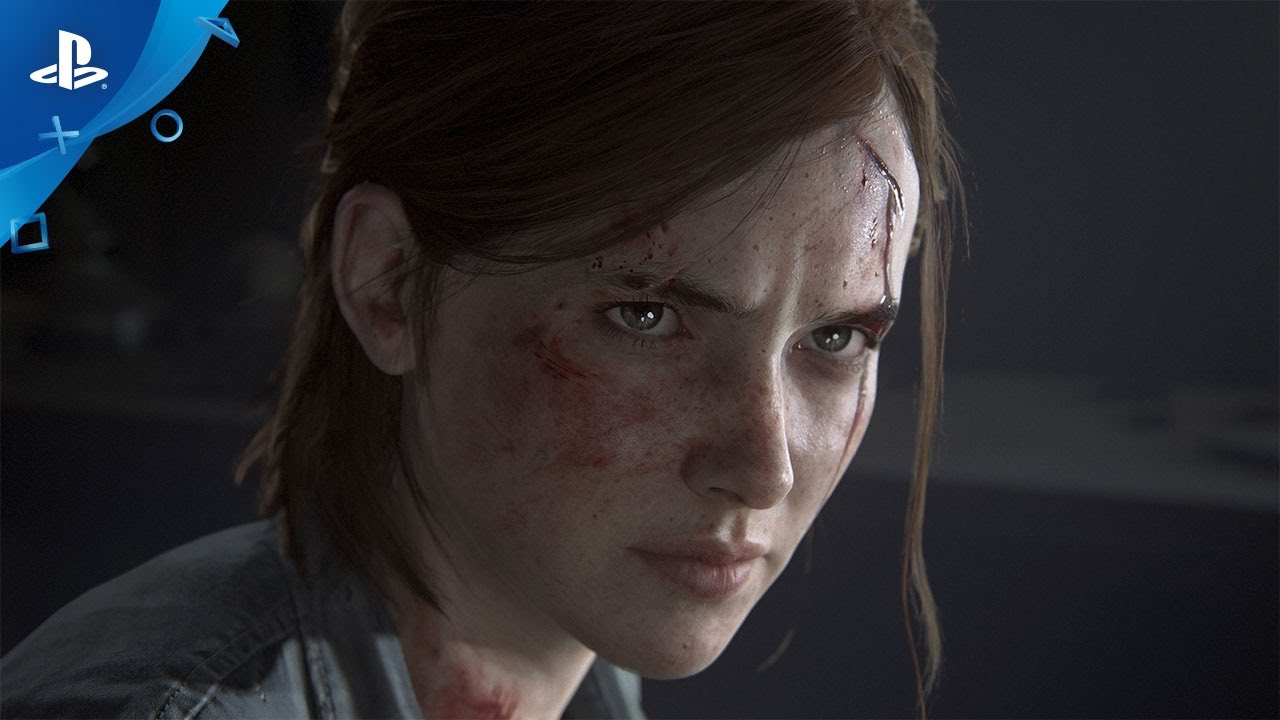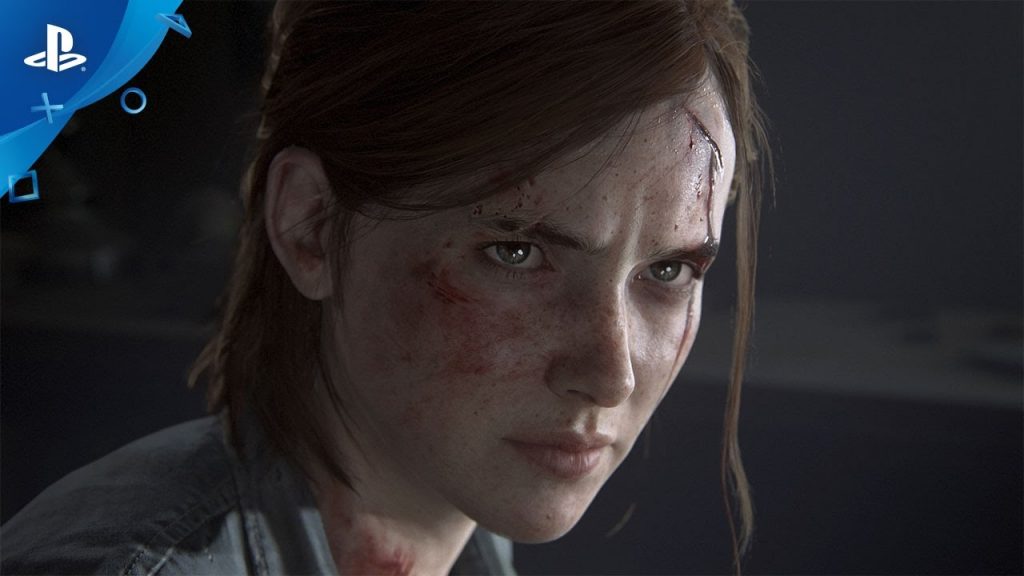 The Last of Us 2 will have a full gameplay trailer with a release date in December.
Spider-Man on PlayStation 4 will have a full gameplay trailer with a release date set for this November.
Sony will announce a new Vita and a PlayStation 4 PRO price drop.
Sony will have 5 or more PlayStation 4 exclusives this year.
Days Gone will have a full gameplay trailer with release date of January 2018.
William Hong
I'm CFG's editor in chief. I also like cats.
---
---
Related Articles
Convention Scene
The CFG had the opportunity to head to Orlando, Florida on Memorial Day Weekend to attend Megacon 2017. This was
Geeky News
This October, Marvel celebrates its milestone 75th Anniversary – commemorating three quarters of a century of the best stories, the most
Geeky News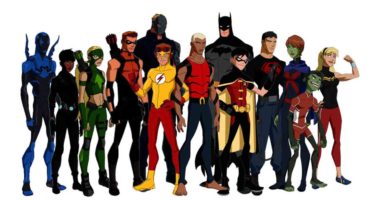 We got some more information on the upcoming Young Justice Season 3! In "Young Justice: Outsiders," the teenage Super Heroes of