Con-nichiwa 2014 Day Two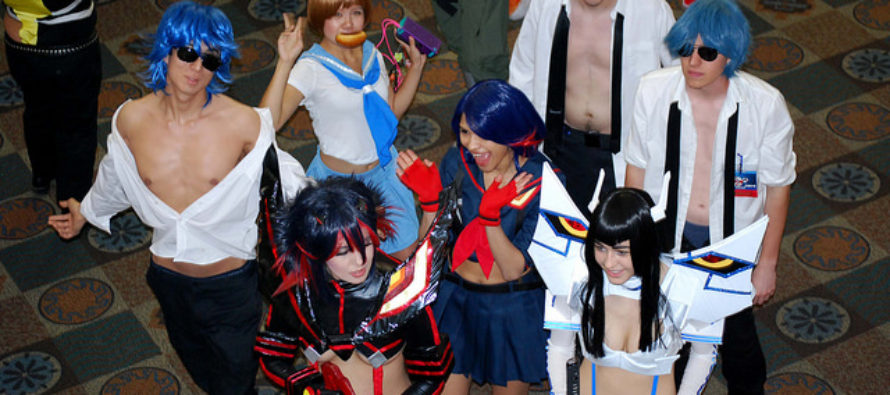 Here are some more amazing shots from this weekend's event!
Shiara Espiritu
Photography enthusiast, anime lover and video game player :) I am a geeky nursing student that loves to meet awesome people that bring good vibes to my life. I like to learn languages and my dream one day is to become a panda.
---
Related Articles
Convention Scene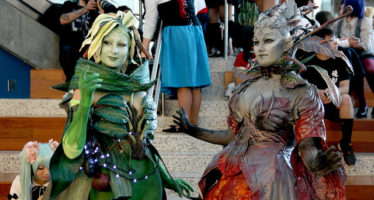 During my coverage at Fanime 2015, I came across some excellent cosplays. There were so many out there, I had
Convention Scene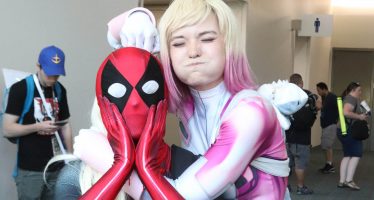 We had a blast covering San Diego Comic Con 2019 this year! There was so much to do, so many
Geeky News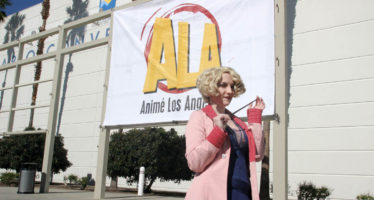 This was another great year for Anime Los Angeles! ALA's second year at the Ontario Convention Center was even more