COSPLAY GEMS: December Wynn
ConFreaks & Geeks had a fantastic time at AnimeExpo 2018 where we were fortunate enough to get an interview with award-winning cosplayer and costuming expert, December Wynn!
December is a long-time cosplayer who has spent the last 8 years cosplaying and refining her craft. Among her arsenal of skills are silk-painting, gold-leafing fabric, fabric-dyeing, leather-working, embroidery, and anything that will move her projects forward. The attention to detail she gives to her projects is nothing short of masterful as she brings elaborate cosplays from visual media into the real world.
Nicole Doan
Cat mom. Dargon lady. Food katamari.
---
---
Related Articles
Convention Scene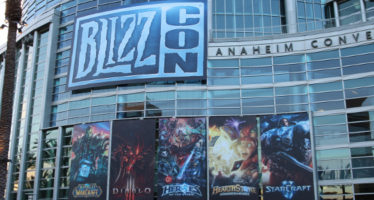 Last Friday and Saturday was a treat for many Blizzard fans as Blizzcon 2015 was booming with new announcements
Geeky News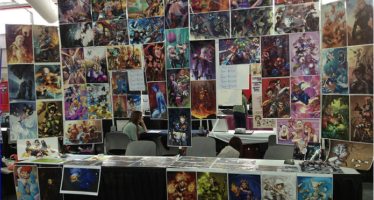 Just in time for our one-year anniversary! Davies and T-Dot discuss the right of artists when it come to selling copyrighted
Comic Book Reviews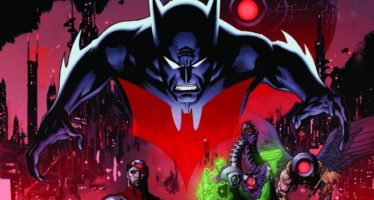 Future's End DC Comics Written by Brian Azzarello, Jeff Lemire, Dan Jurgens, and Keith Giffen Art by Patrick Zircher Colors