Kickstarter News: Lil' Ninja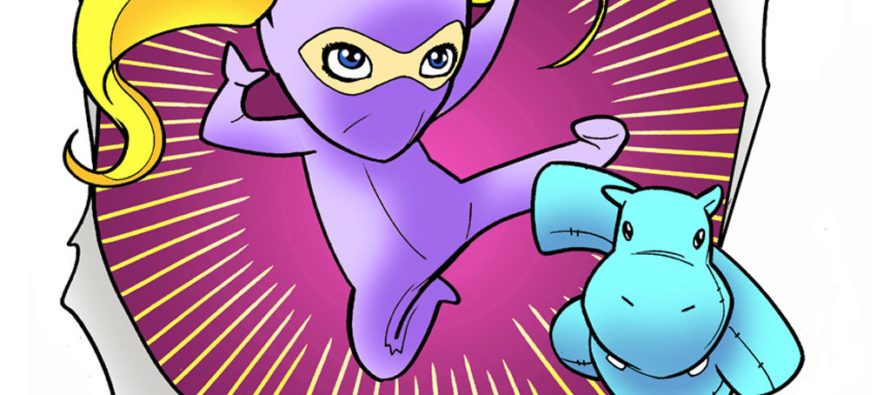 Freelance comic artist, Gregory Woronchak, has launched a new crowd funding campaign via Kickstarter. Lil' Ninja is an 'all ages' comic, which derives its' inspiration from Gregory's first daughter: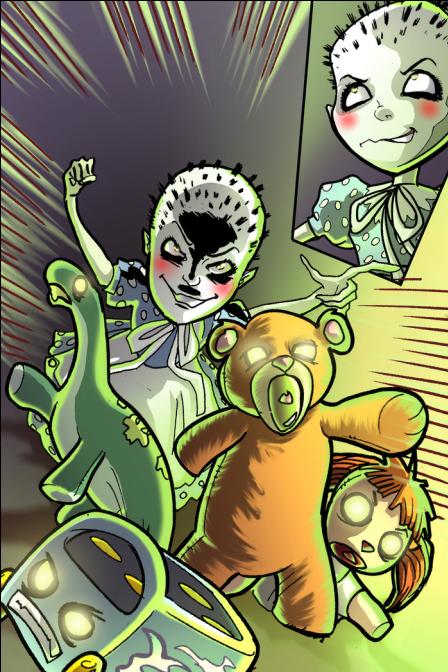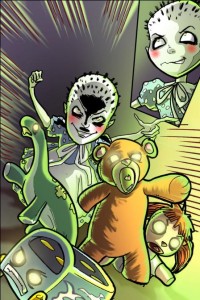 Greg: "When my first daughter was a toddler, she'd bound around the house recklessly, with unbridled energy. I joked that she acted like a ninja, and a seed of an idea was planted in my brain. Years of development led to where I'm currently at."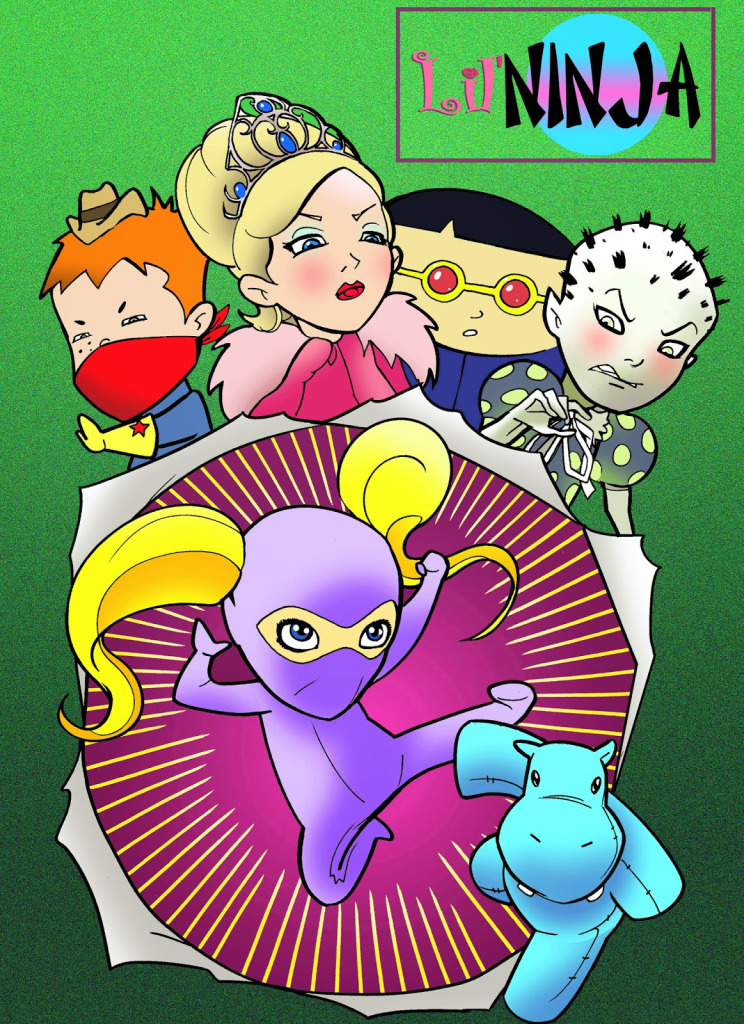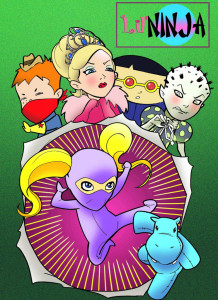 The Kickstarter has done well and exceeded the successful funding point with 50% of the available time remaining. The likes of Kickstarter, IndieGoGo, Patreon, GoFundMe, etc, which are enabling many indie creators in their pursuit of comics.
Greg: "Kickstarter is a high profile crowd funding tool. I've tried it for a previous concept, and figured I'd give it another shot. I'm still wondering about how much exposure the site brings, I'm continuing to explore crowd funding options for future projects. Overall, I do appreciate the professional nature of the Kickstarter process, from launching my project to receiving funds, so I'd certainly recommend it to fellow Indie creators."
With the first issue successfully funded, it seems that there is a market for Lil' Ninja. The mix of the accessible story and Greg's art may have sufficient appeal for further forays into the crowd funding arena:
Greg: "My wife and I have bounced lots of ideas about for potential stories and villains to face Lily; the concept is fun and pretty easy to write, at least as far as I'm concerned! My dream would be to develop a fan base so that the comic could work as a limited series and/or eventual collection."
Joseph K.
I write, therefore I am. well, in between manic bouts of computer programming, being a parent and supporting the indie comic scene I try to dabble in laying down a few coherent sentences every once in a while.
---
---
Related Articles
Immerse yourself in the world of JoJo's Bizarre Adventure where we find Jontaro and the team have traveled to Egypt,
  Majin Oni catches up with local artist Armand Villavert Jr. Take a listen:
JouninK is back again with another video. She Unboxes the December Lootcrate just in time for the New Year!