Darth Brooke Interviews the Lovely Leah Rose!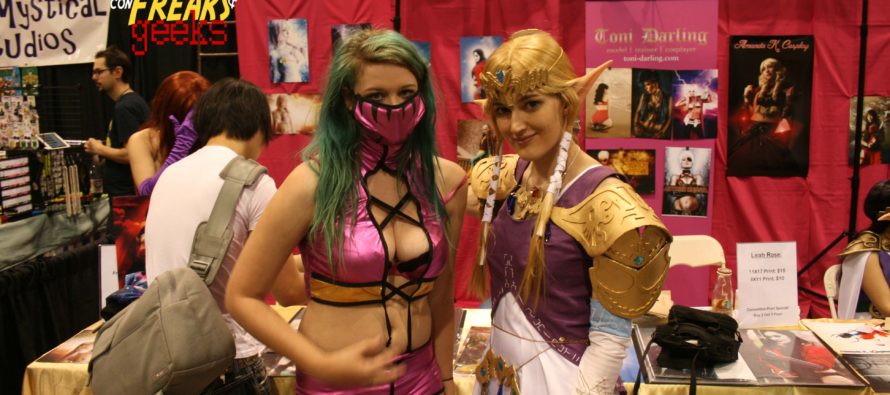 Meet, Leah Rose, a talented cosplayer living it up in Hawaii. She's the sweetest person you will ever meet and a wonderful personality. Hear us chat about her cosplaying passion! You ConFreaks & Geeks should check out her Like page:
Click the Thumbnails Below:
---
---
Related Articles
Welcome to the first episode of Cosplay Hidden Treasures of the new year! Lets hit this off right with an
Billy Tucci is the man! His art is amazing and his comic, Shi, is celebrating its 20th anniversary this year.
For the first time, PAX came down South to San Antonio, Texas and the results were far from disappointing for