Darth Brooke Interviews the Lovely Leah Rose!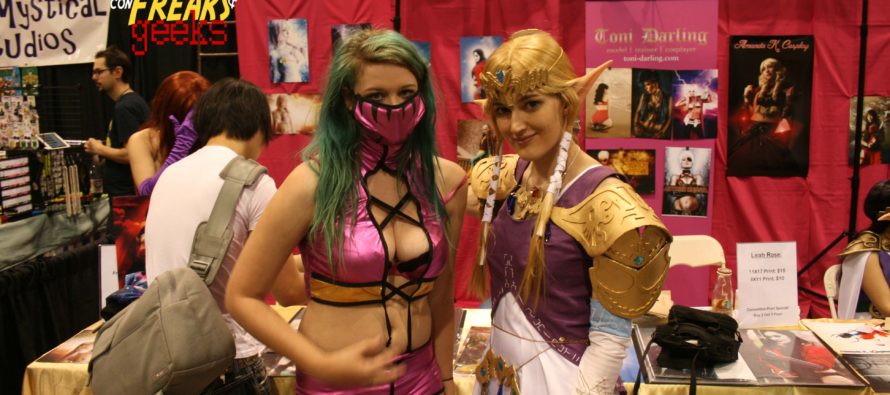 Meet, Leah Rose, a talented cosplayer living it up in Hawaii. She's the sweetest person you will ever meet and a wonderful personality. Hear us chat about her cosplaying passion! You ConFreaks & Geeks should check out her Like page:
Click the Thumbnails Below:
---
---
Related Articles
Geeky News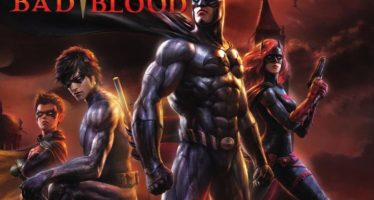 Any DC Animation fan would know that it would be just a matter of time when the DC cartoon
Geeky News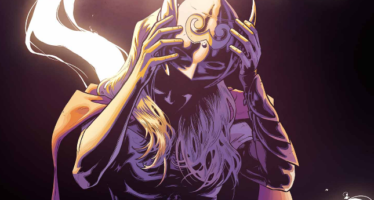 Her Shocking Secret Identity Revealed at Last in THOR #8! This is it! The answer you've all been waiting for!
Convention Scene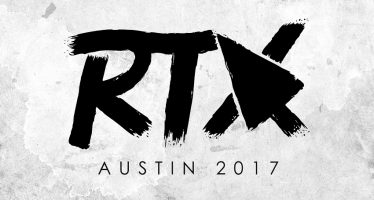 RTX 2017 featured an impressive variety of guests and live programming. From celebrated actor Andy Serkis to the cast of