One of the most quirky, meme-filled, turn-based tactical RPG returns with Disgaea 6: Defiance of Destiny. A release of a...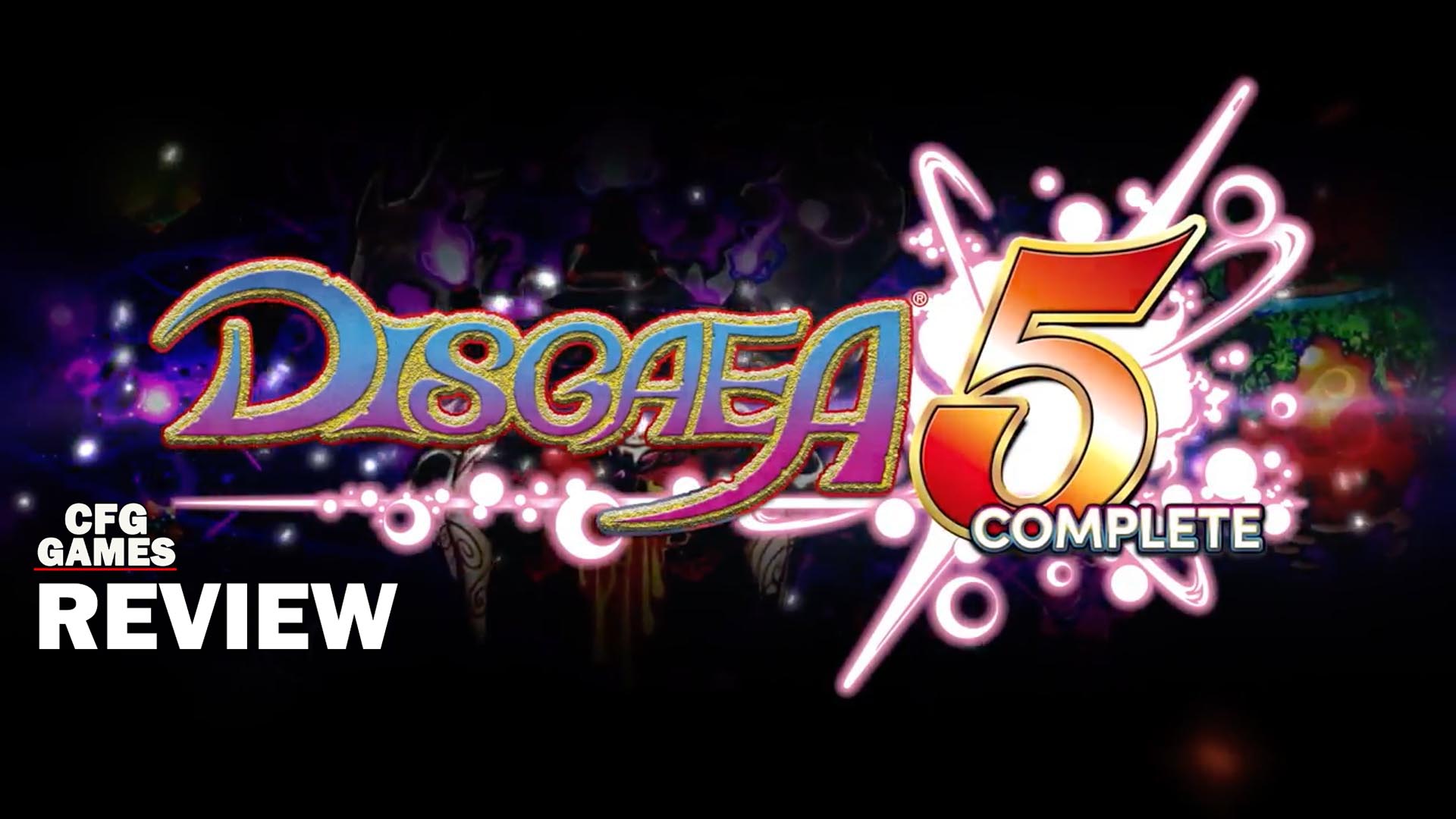 Developed by Nippon Ichi Software Published by NIS America Reviewed on Nintendo Switch (also available on PlayStation 4) The Disgaea...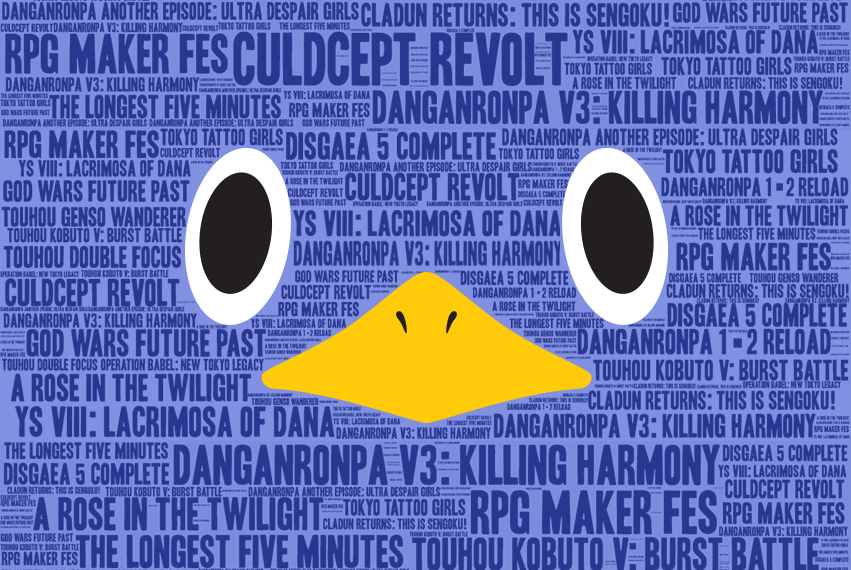 NIS America held a press event last week in San Francisco at the Folsom Street Foundry. It was an entertaining...