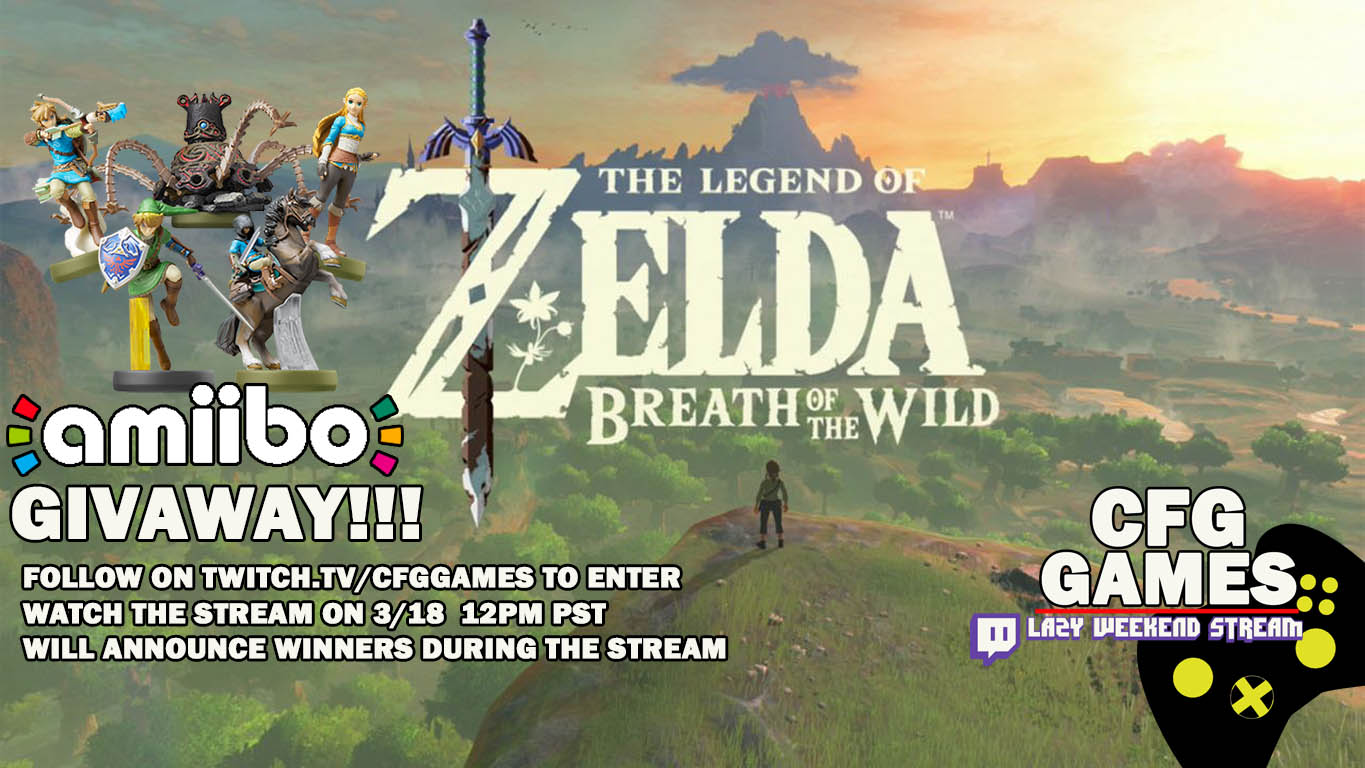 The CFG Game Crew will be hosting another Lazy Weekend Stream of Zelda: Breath of the Wild. This time though...
Read More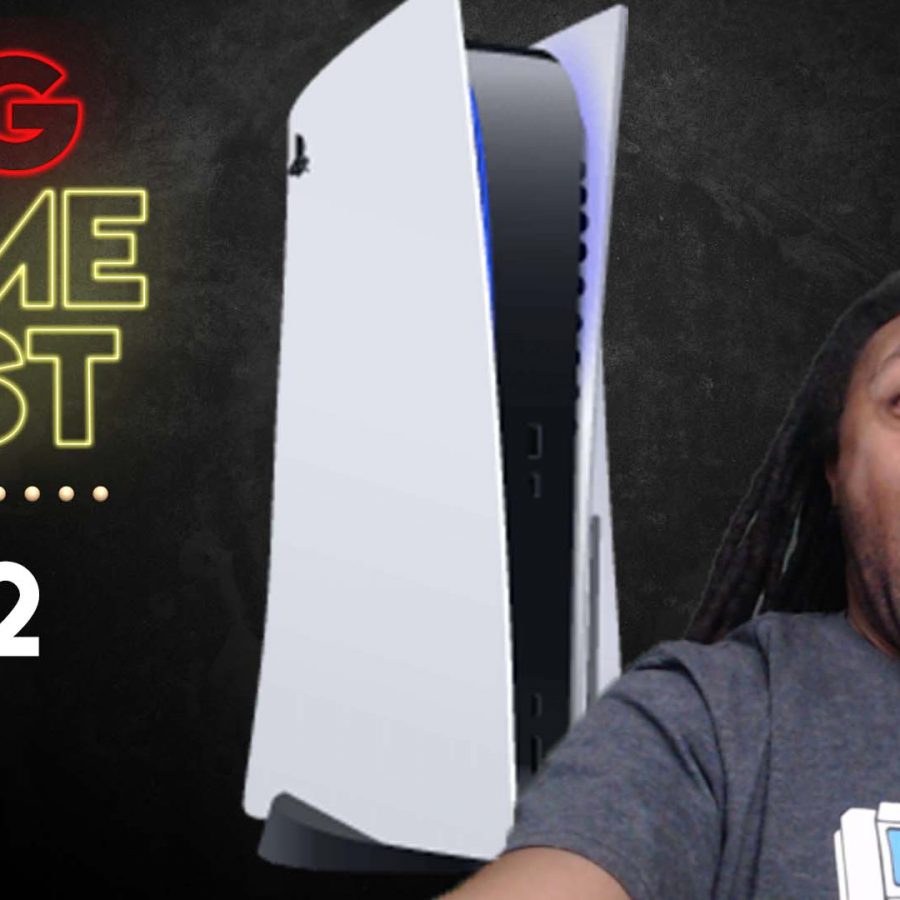 On this week's episode of the CFG Gamecast #52, Smitty talks about our feelings of the PS5. Davies talks about...
Read More

Coming off the success of last year's first ever show, TwitchCon has officially opened their ticket registration for 2016. Instead...
Read More