We're Back | Super Who: Captain Marvel
To celebrate the release of Captain Marvel in theaters, we thought we would bring back one of our old youtube series, Super-Who. This time we are covering Carol Danvers and her journey from Security Chief to Ms. Marvel to Captain Marvel.  Make sure you let us know who you want covered next.
Terrence "T-Dot" Carter
CFG Podcaster. Con Interviewer. Youtube Content Creator. Friends of Rage Streamer. Legend.
---
---
Related Articles
Video Game Features/Preview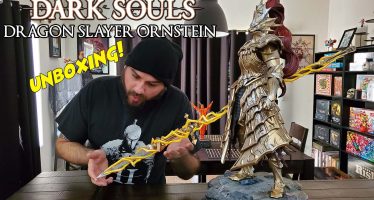 I am a huge Dark Souls fan.  I have been collecting the statue line for the series from First 4
Anime Reviews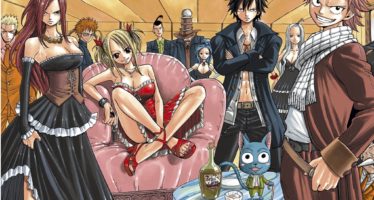 The countdown to stop the activation of Face continues. Lucy and Wendy are faced off against yet another Tartaros demon,
Geeky News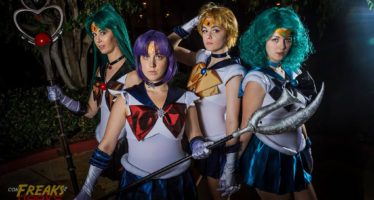 In the beginning of January, The CFG attended ALA (Anime Los Angeles). Over at the event, one of our professional