We're Back | Super Who: Captain Marvel
To celebrate the release of Captain Marvel in theaters, we thought we would bring back one of our old youtube series, Super-Who. This time we are covering Carol Danvers and her journey from Security Chief to Ms. Marvel to Captain Marvel.  Make sure you let us know who you want covered next.
Terrence "T-Dot" Carter
CFG Podcaster. Con Interviewer. Youtube Content Creator. Friends of Rage Streamer. Legend.
---
---
Related Articles
The CFG Podcast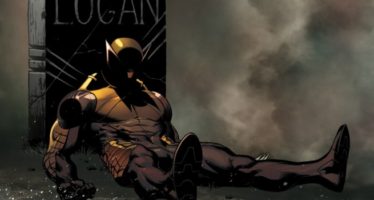 Davies, T-Dot and returning guest Joe Sakamoto (Creator of The Good the Bad and the Dissappointing) talk about what comic book deaths
Geeky News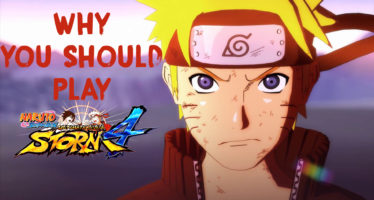 Next week, Naruto Shippuden Ultimate Ninja Storm 4 will be coming out for Playstation 4, Xbox One and Steam.
Geeky News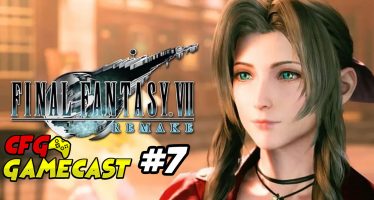 Welcome Back! We had Franky come back to help host on CFG GameCast #7 discussion! This week, Smitty talks about