Overwatch Release New Short | Hero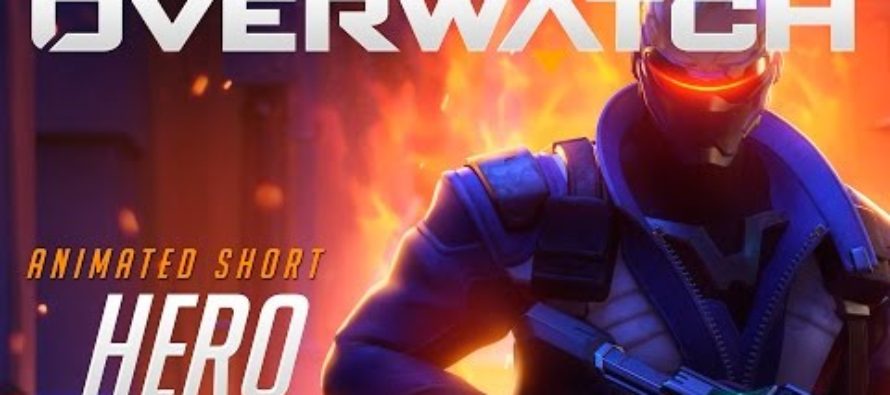 In the latest Overwatch short, it showcases Soldier: 76, a grizzled hero from times past doing what he can to protect the city. Out of all of the Overwatch shorts that has been released, this one seems the most empowering. Check it out! For more Overwatch info, checkout Blizzard's Overwatch page.
Davies Green
One of the original founders of the CFG. Big nerd who is a fan of geeky pop culture and wants to share it with everyone.
---
---
Related Articles
Geeky News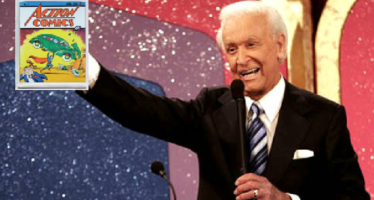 The bidding is over! Action Comics #1 (white pages, graded CGC 9.0) became the most expensive comic book in the world after the
Comic Book Reviews
Grayson #1 Written by Tim Seeley Art by Mikel Janin Colors by Jeromy Cox Brace yourselves readers, this is
Geeky News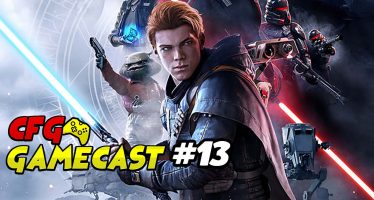 It feels like we are ragging on EA, but I assure you, we are not. Most of the topics in