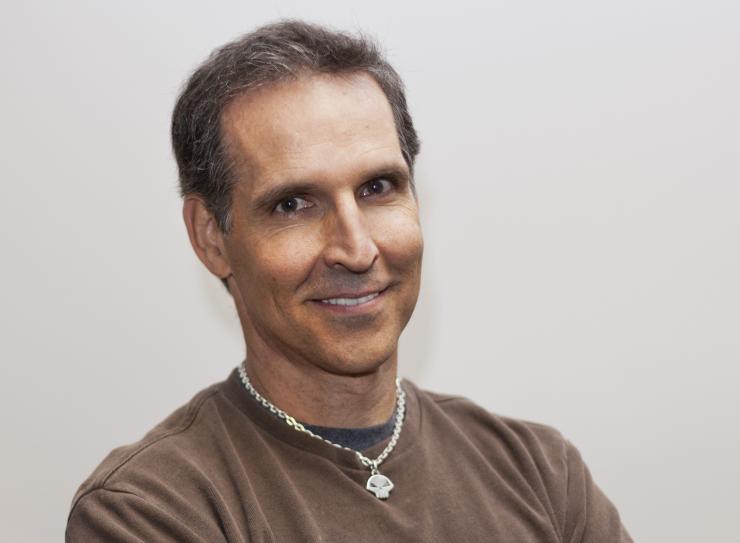 Its the beginning of February and it marks the beginning of a steady flow of conventions for the rest of the year. Here on the CFG, we will start posting previews of amazing events that will be happening all over the country (and possibly out of country). To begin this trend, we will start with an incredible event called Amazing Arizona Comic Convention.
In its fourth year, Amazing Arizona (AACC)  has brought several powerhouse guests in the world of comics ranging from Jim Lee (Batman Hush, X-Men) to Robert Kirkham (The Walking Dead, Outcast). This year, the event continues its streak to bring great writers and artists to the shows.  On February  13 – 15, Amazing Arizona will have incredible artists like Steve McNiven (Death of Wolverine, Old Man Logan, Civil War), Kevin Eastman (Co creator of Teenage Mutant Ninja Turtles), Chad Hardin (Harley Quinn), Greg Capullo (Spawn, Batman), Todd McFarlane (Creator of Spawn), and a whole lot more! (Check out the full list of guests by clicking here.)
Even though AACC has an incredible lists of comic creators with them, they are very diversed when it comes to pop culture. The convention will also have the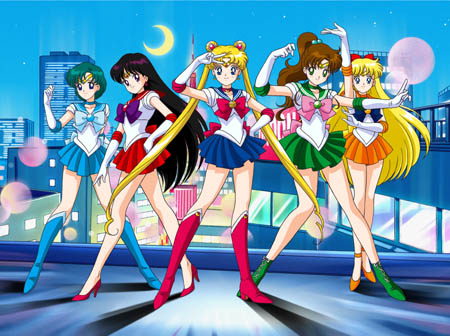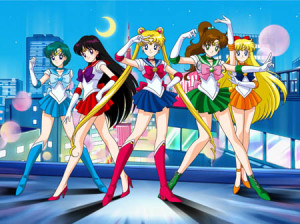 original English Dub Cast of Sailor Moon!  The voices of Sailor Moon (Linda Ballantyne), Sailor Mars (Katie Griffin), Sailor Jupitor (Susan Roman), and Tuxedo Mask (Toby Proctor) will be attending the event! Not only that, there will also be several actors and actresses from different generations of the mighty morphin power rangers series will be there. This show has a little bit of everything for everyone. 
Amazing Arizona will be held at the Phoenix Convention Center in Phoenix, AZ on February 13th – 15th. Tickets are currently on sale. What is unique about this event is there groupon support! If you are in the area and want to have something new to try, this event would be a great experience.