Amazing Arizona Comic Convention !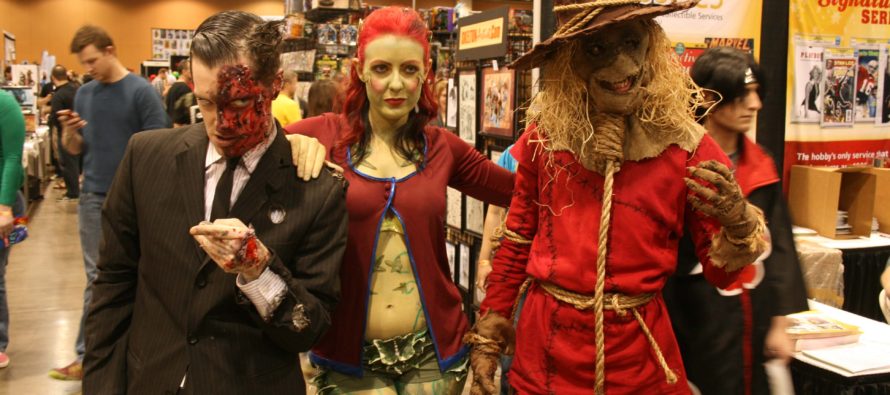 This past weekend was the 3rd annual Amazing Arizona Comic Convention in Downtown Phoenix. People from all the way from New York came down to this growing event to show off their new cosplays and sell some product. The guest main stars of the con was The Walking Dead Creator Robert Kirkman, COO for DC Entertainment Geoff Johns, and Michonne from the walking dead Danai Gurira. Amongst the all star cast were the cosplays that did not fail to disappoint. Even though this con is small, It definitely had a great volume of people coming to it. One of the biggest highlights was the Guinness Book of world record attempt for fastest published comic, largest group of writers/artists, and the fastest one comic can be completed! What an amazing accomplishment! Here are some of the cosplays that we came accross at the con:
Shiara Espiritu
Photography enthusiast, anime lover and video game player :) I am a geeky nursing student that loves to meet awesome people that bring good vibes to my life. I like to learn languages and my dream one day is to become a panda.
---
Related Articles
Convention Scene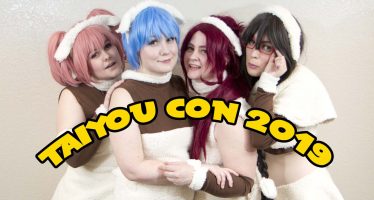 I always really appreciate Taiyou Con being so close to the beginning of the year. It gives the weekend a
Geeky News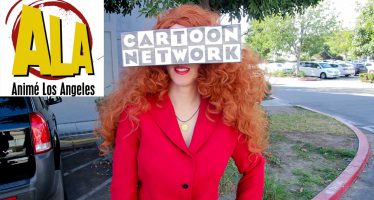 We at ConFreaks & Geeks were able to attend Anime Los Angeles 2018 and had a fantastic time. The year