While most attendees wouldn't associate video games with Anime Expo, the convention has seen a lot of support from various gaming companies over the years, most notably NIS America, Atlus, Aksys Games, JAST USA, Mangagamers, and occasionally big time companies like Capcom and Bandai Namco. This year saw a handful of notable video game creators in attendance as well as a number of surprise announcements.
 Here's our recap of gaming news at AX 2015. 
NIS America has always had a steady presence at Anime Expo over the years and this year they showcased their upcoming titles like Disgaea 5: Alliance of Vengeance, Ultra Despair Girls – Danganronpa Another Episode, and Rodea the Sky Soldier. NIS America President Sohei Niikawa was present to discuss the history of the Disgaea franchise and took questions from fans during a Q&A.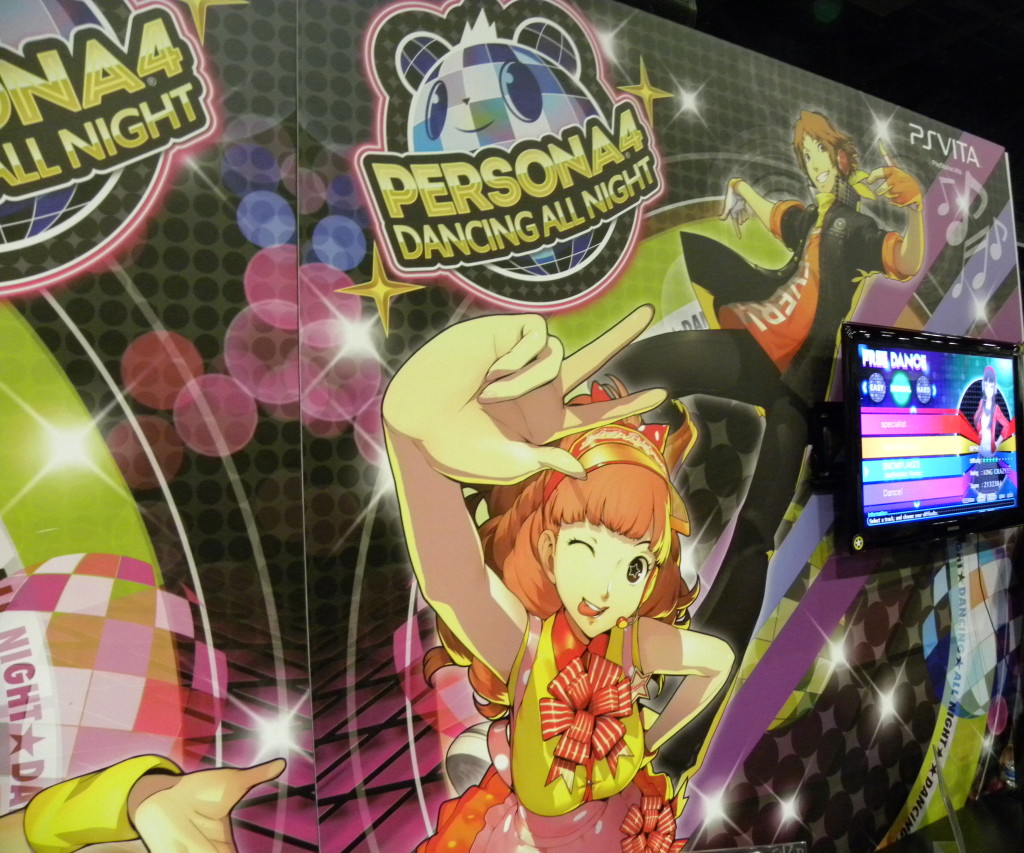 Atlus is also another local company that's traditionally had a strong presence at Anime Expo. At their panel in 2008, the company announced the official release date for Persona 4 on the PlayStation 2 much to the delight of the many Persona fans in attendance. This year they showcased the demo for Persona 4: Dancing All Night at their booth along with trailers for the heavily anticipated Persona 5.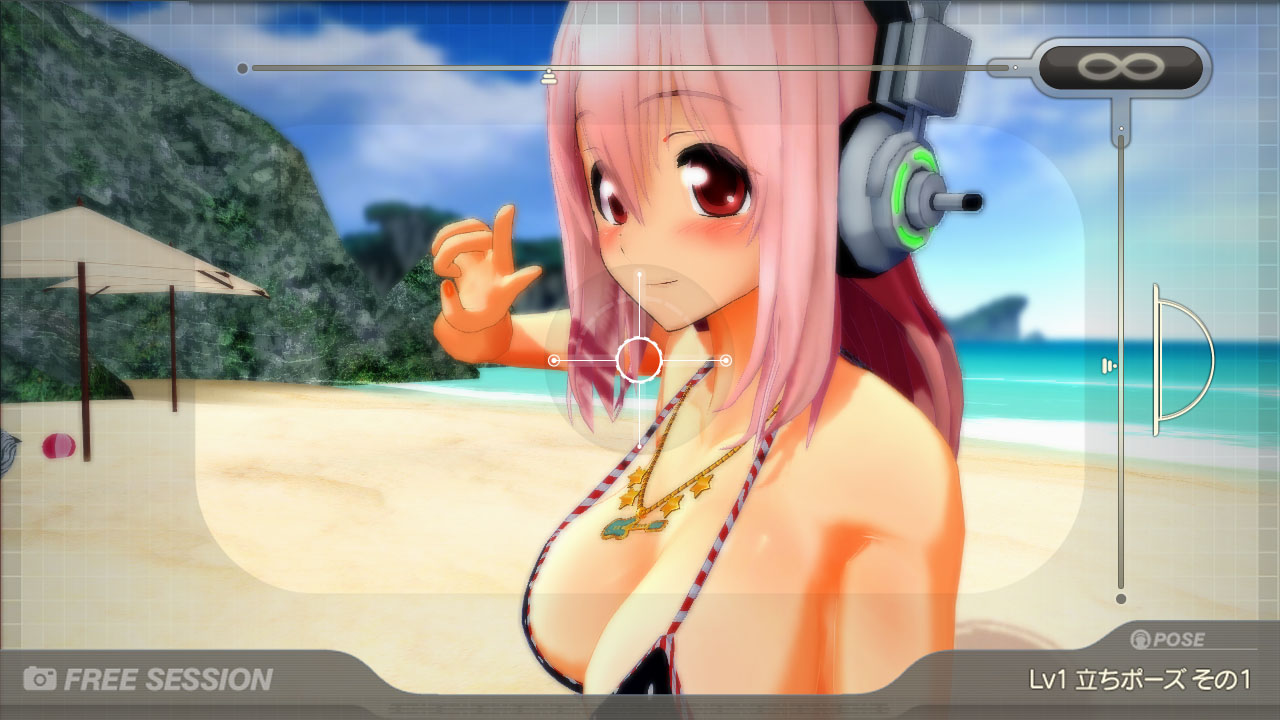 Another company that loves sharing their major localization announcements at Anime Expo is JAST USA, who in previous years announced they would release iconic visual novels such as Demonbane, Saya no Uta, and Steins;Gate. Continuing their partnership with Nitroplus, JAST USA will be releasing Communication With Sonico, in which players are cameramen working with the popular idol. The other big announcements include Shiny Days, an update of the School Days' spin-off, Summer Days.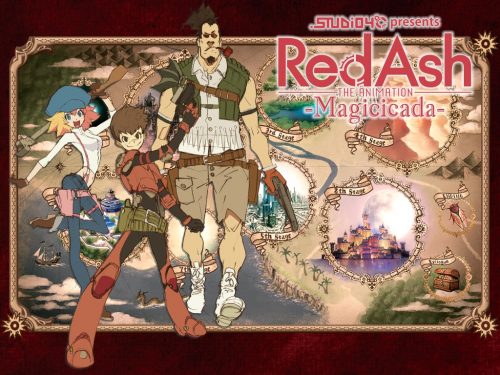 Mega Man co-creator Keiji Inafune was also at Anime Expo to promote his upcoming Mighty No. 9 as well as to unveil Red Ash: The Indelible Legend, a spiritual successor to the beloved Mega Man Legends series. Much like Mighty No. 9, the game will be funded via a Kickstarter campaign.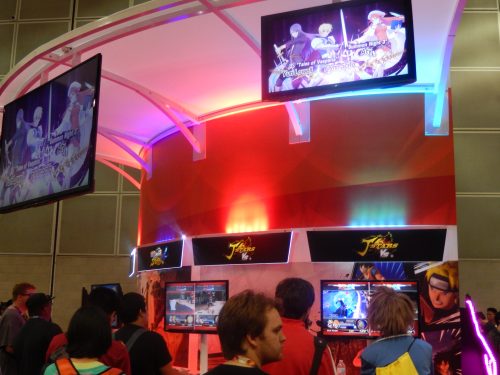 Bandai Namco also had a booth that had demos and trailers for anticipated games like Tales of Zestiria, Naruto Shippuden Ultimate Ninja Storm 4, Sword Art Online: Lost Song, and One Piece: Pirate Warriors 3.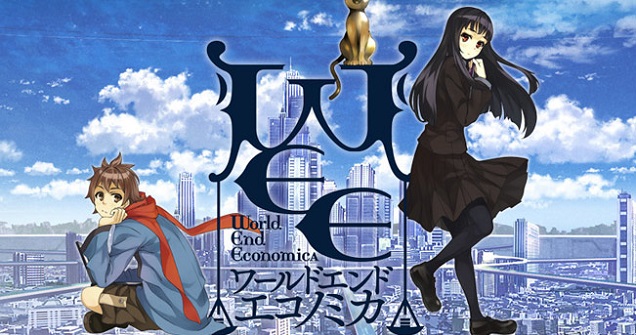 Similar to JAST USA, Sekai Project also unveiled a slate of visual novels including Chrono Clock, G-senjou no Maou, Root Double: Before Crime * After Days: Xtend Edition, and Sunrider: Liberation Day. The creator of Spice and Wolf, Isuna Hasekura, attended the convention to discuss and promote the follow up to his visual novel, WORLD END ECONOMiCA.
Mangagamers brought in guest of honor Ryukishi07, creator of Higurashi When They Cry and Umineko When They Cry,  to discuss his beloved franchises and meet with fans. An updated version of Umineko will join Higurashi on Steam at the end of the year.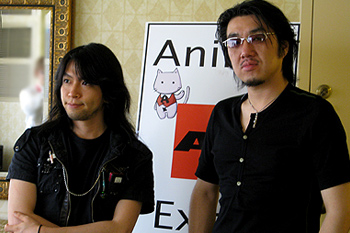 The much anticipated sequel to 999 and Virtue's Last Reward was formally announced at the Aksys Games localization panel. Guilty Gear creator-composer Daisuke Ishiwatari was also in attendance to promote the recently release Guilty Gear Xrd.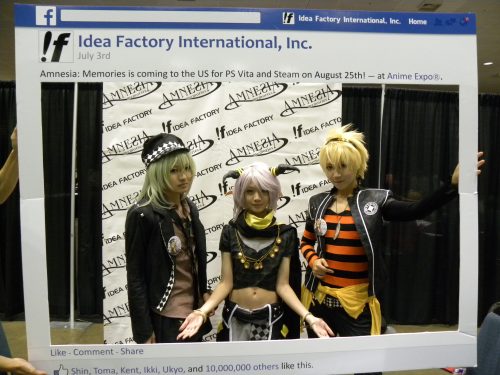 Idea Factory International, publisher of the popular Hyperdimension Neptunia series, also had a presence in the Entertainment Hall, complete with cosplayers to promote their upcoming visual novel for the PC and PlayStation Vita, Amnesia: Memories.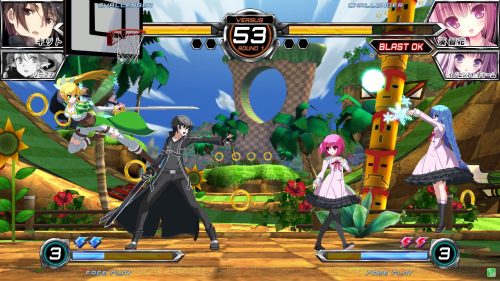 Sega hosted a Dengeki Bunko Fighting Climax, a 2D fighting game the features characters from popular shows like Sword Art Online, Toradora, and Accel World.

One of the biggest draw for gamers were the Street Fighter V kiosks that Capcom brought in, which attracted very long lines throughout the entire weekend. 
Perhaps the biggest sign of Anime Expo's commitment to video games is its collaboration with the VGC Foundation.  The two organizations hosted a comprehensive exhibition featuring practically every console created by Atari, Sega, Nintendo, Sony, and Microsoft. Unlike similar video game exhibits, every console was open for anyone to play.
Overall, this was the best Anime Expo in terms of news, demos, and overall entertainment for gamers.