Letters show us the power of words in a diary puzzle platformer. It's fun and easy to play. But make...
Classic gamers and Hideo Kojima fans of yore will be quick to see a familiar setting they've missed for so...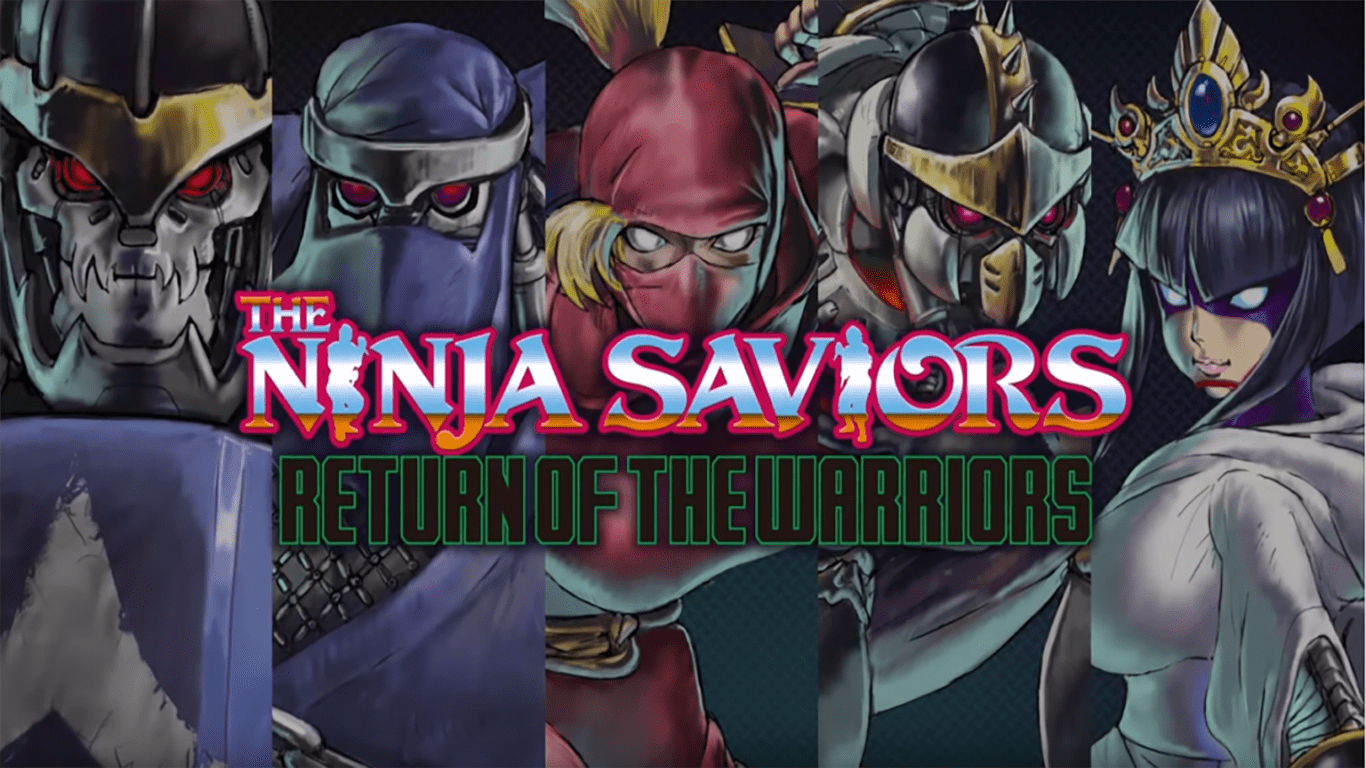 Developed by NatsumeAtari's Tengo Project Published by Taito Reviewed on PlayStation 4 (also available on Switch) The Ninja Saviors:...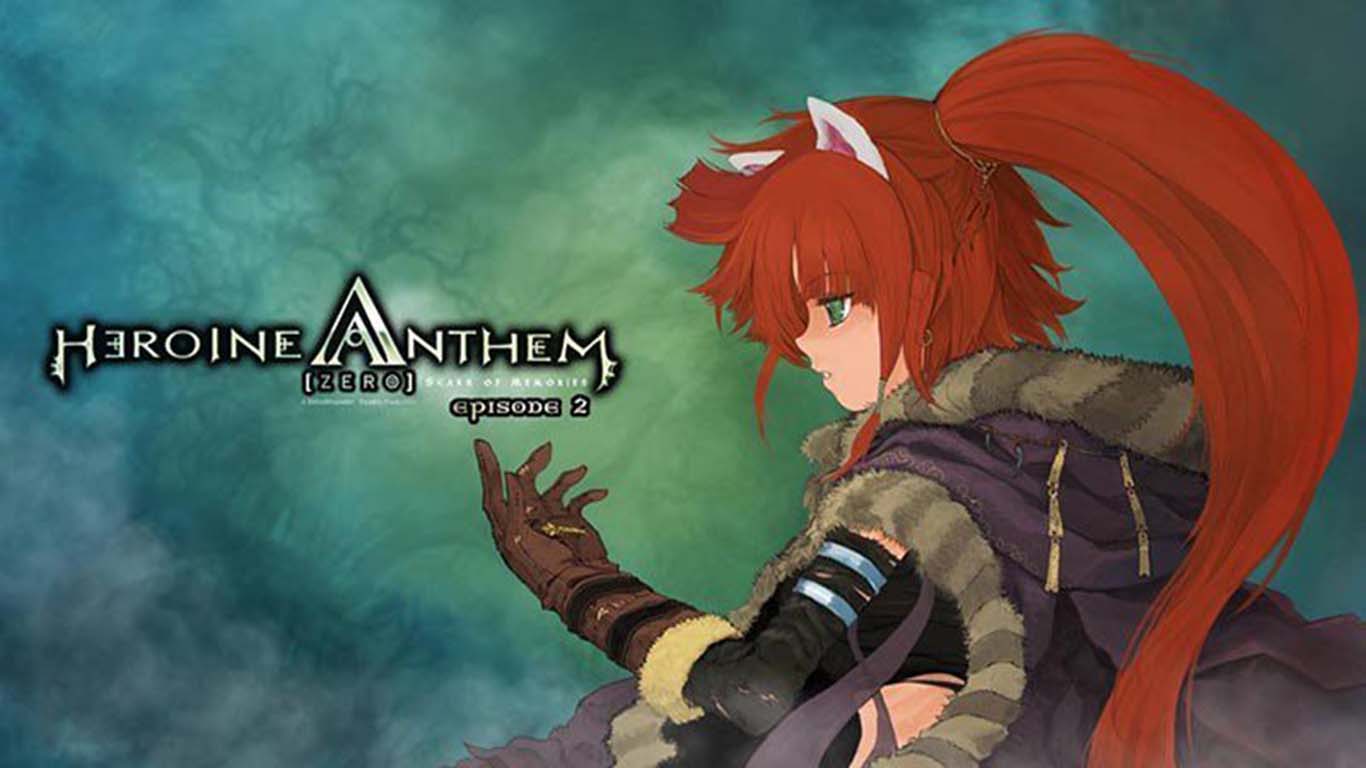 Developed by WindThunder Studio Published by Winking Entertainment Reviewed on Steam Heroine Anthem Zero Episode 2 -Scars of Memories- is...