Comicfreaks & Geeks #11 Phantom Fist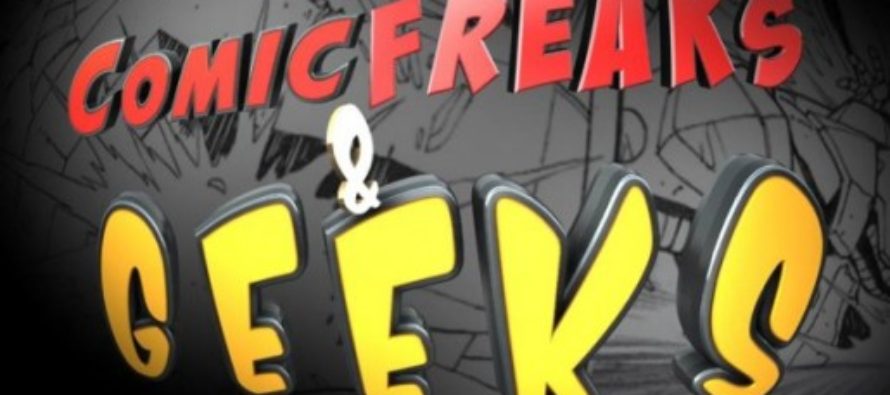 Comicfreaks & Geeks proudly bring to you podcast #11, Phantom Fist!  Davies and T-Dot are joined by special guest Anthony Haw and discuss his webcomic Phantom Fist.  Stay Freaky-Geeky!
Check out Phantom Fist! phantomfist.com/
CFG Podcast #11 Phantom Fist by CFG Podcast
Terrence "T-Dot" Carter
CFG Podcaster. Con Interviewer. Youtube Content Creator. Friends of Rage Streamer. Legend.
---
Related Articles
The CFG Podcast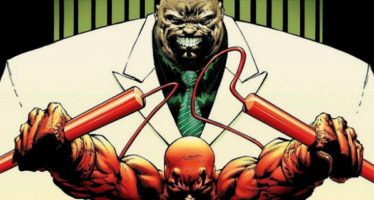 Davies, T-Dot, Joe, and Blythe talk about their plans for Free Comic Book Day and how good Daredevil was.
Geeky News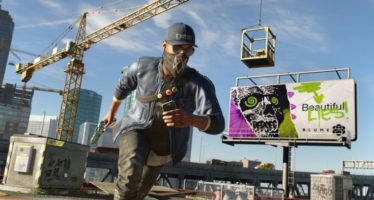 With the announcement from Ubisoft earlier in the week that their newest IP Watch dogs will be getting a sequel
Geeky News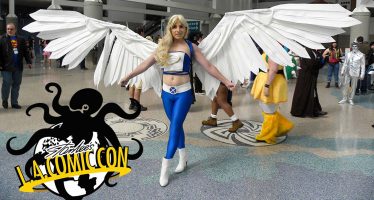 Angelenos and visiting geeks alike celebrated Halloween a little early this year at Los Angeles Comic Con 2017. Held once