CFG Gamecast #10: Gaming Announcement Hype!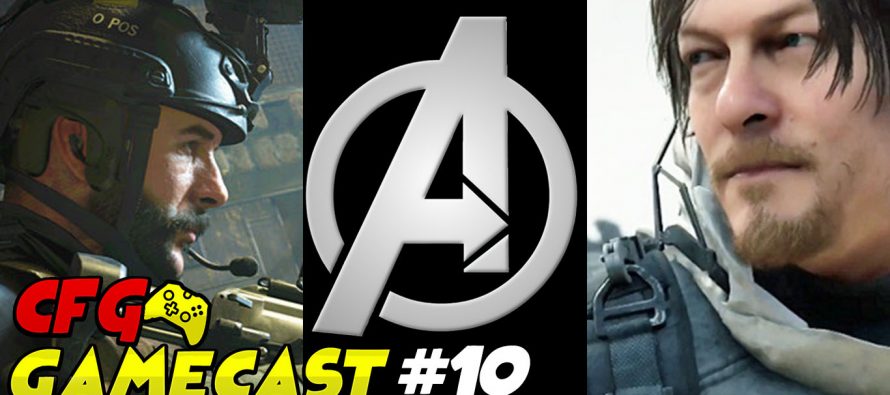 E3 2019 is just weeks away and the crew cannot wait for things to be announced! In fact, In CFG Gamecast #10, Davies & Smitty talks about some of the early game announcements! Special guest, Jason Heine from The Heine House stops by and talks about the Xbox Gamepass Expansion.
Davies Green
One of the original founders of the CFG. Big nerd who is a fan of geeky pop culture and wants to share it with everyone.
---
Related Articles
Interviews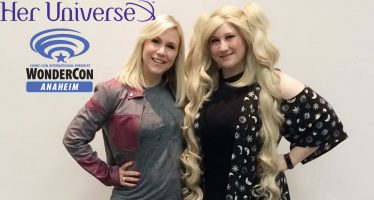 Ashley Eckstein is a modern day Renaissance woman. While mostly known for her voice work as Ahsoka Tano in Star Wars
Geeky News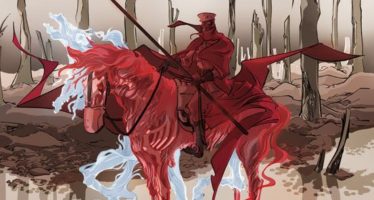 People have been patiently waiting for this series to return for a while. Especially ever since Image Expo earlier
Anime Reviews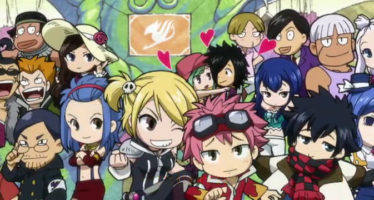 The chapter opens up with Gray fighting with Silver, also know as Absolute Zero, but not making much progress. Gray