CFG Gamecast #10: Gaming Announcement Hype!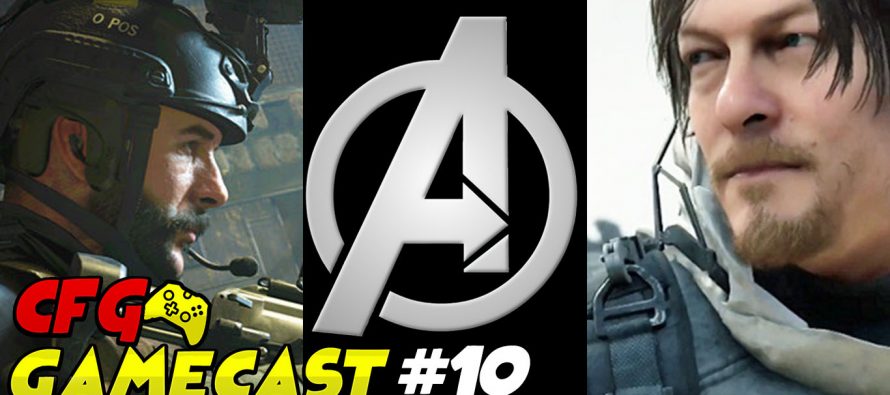 E3 2019 is just weeks away and the crew cannot wait for things to be announced! In fact, In CFG Gamecast #10, Davies & Smitty talks about some of the early game announcements! Special guest, Jason Heine from The Heine House stops by and talks about the Xbox Gamepass Expansion.
Davies Green
One of the original founders of the CFG. Big nerd who is a fan of geeky pop culture and wants to share it with everyone.
---
Related Articles
Convention News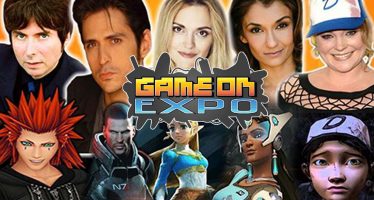 Entering its third year, Game On Expo is becoming one of the newest, most incredible video game shows on the
Geeky News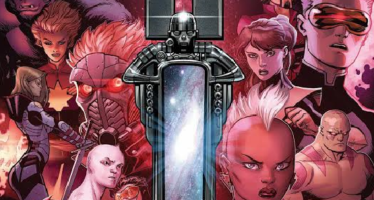 Submit to the Black Vortex – Presenting Your First Look at the Cover to GUARDIANS OF THE GALAXY & X-MEN:
Geeky News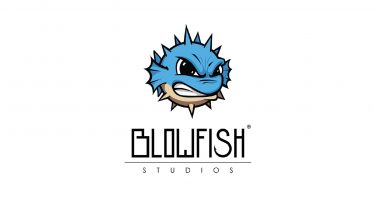 This year's Game Developers Conference was a wonderful opportunity to sit down with developers and learn about upcoming game releases.