CFG GameCast #19: Getting Spoopy with Man of Medan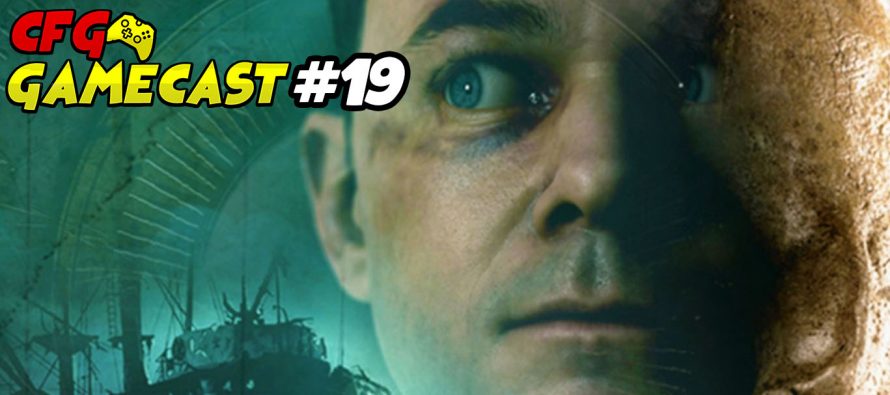 On CFG GameCast Episode #19, da crew discusses what appears to be a new Resident Evil on the horizon from Capcom!? Davies is all in on what Capcom will announce. Smitty talks about the e-sports team 100 Thieves is backing out of the planned COD league. Flexiss brings it back to spoopy games and talks about the new co-op horror thriller Man of Medan!
Davies Green
One of the original founders of the CFG. Big nerd who is a fan of geeky pop culture and wants to share it with everyone.
---
---
Related Articles
Interviews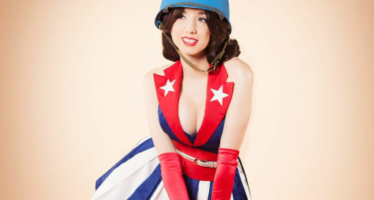 Last weekend, a new convention premiered in Mesa, AZ called the Comic & Media Expo. During the convention, CFG correspondent
Geeky News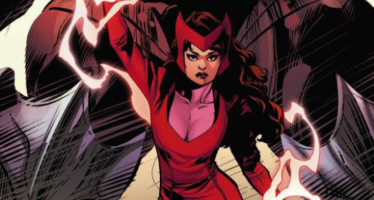 United as One This October, the Avengers and X-Men stand together, storming the beaches of Genosha. Today, Marvel is proud
Geeky News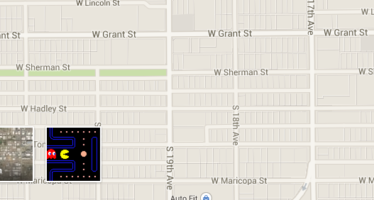 As of right now, we are able to play Pac-Man on Google Maps! There is a button that will change any location