CFG GameCast #26: What!? COME ON BETHESDA…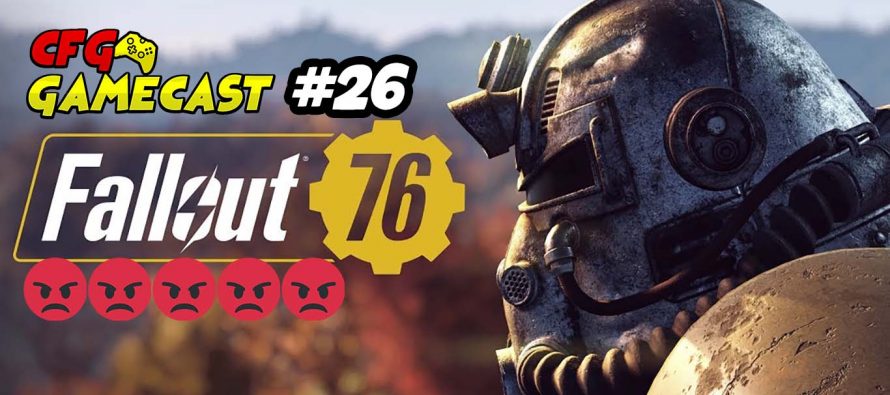 We had a terrific set of topics in this week episode! CFG Gamecast #26, Davies brings to the table the major fail Bethesda introduced on their new monthly service of Fallout 76. He seem somewhat turnt about it but it was a great discussion. Smitty brings to the table the rumbling rumors of Overwatch 2 that hit the interwebs. Flexiss talks about an AI that may support toxic communities by its algorithm! 
On November 9th, be sure to check twitch.tv/cfggames to for CFG Games Extra life marathon. The gamecast crew will be taking part to do their part to raise money for the childrens hospital.
Davies Green
One of the original founders of the CFG. Big nerd who is a fan of geeky pop culture and wants to share it with everyone.
---
---
Related Articles
Cyclops #2 Marvel Comics 2014 Written by Greg Rucka Art by Russel Dauterman Colors by Chris Sotomayor Helmets on
Nichelle Nichols, known best for role as Lt. Uhura in the original Star Trek series in 1966, is an icon
There was so much information it's hard to pick just one thing that was the biggest. Guess we'll just