CFG Gamecast #3: So Along Sony Digital Retail Codes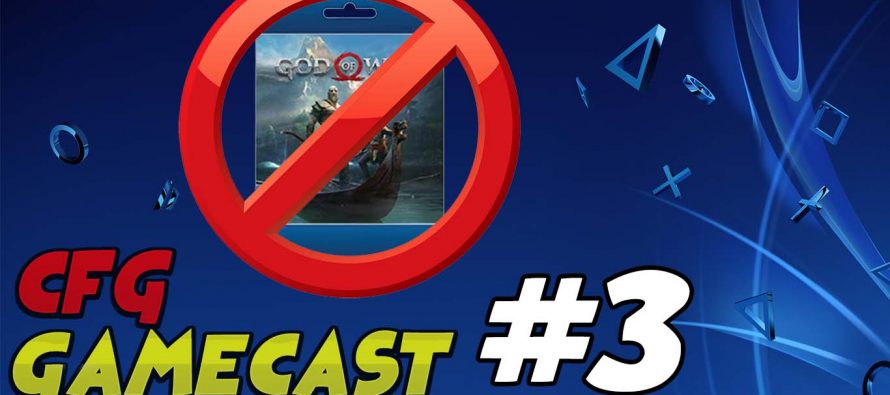 Welcome back to the CFG Gamecast #3! In this episode, Davies wonders what Sony is doing by removing retail digital copies of their games. 
We are having a grand time shaping the podcast up with your feedback. We are now introducing listener's involvement into the show! If you have a topic you would like us to discuss, email us at [email protected] or tweet us @thecomicfreak.
---
---
Related Articles
Developed by Beautiful Glitch and published by Those Awesome Guys, Monster Prom is an incredibly unique competitive multiplayer take on
Greg Johnson and Mark Voorsanger founded their own game company, Johnson Voorsanger Productions, in 1989 and released ToeJam & Earl
Earlier in the week, BOOM! Studios released a logo, subtly announcing their next movie into comic project. If you are a