CFG Podcast #36 Needs Improvement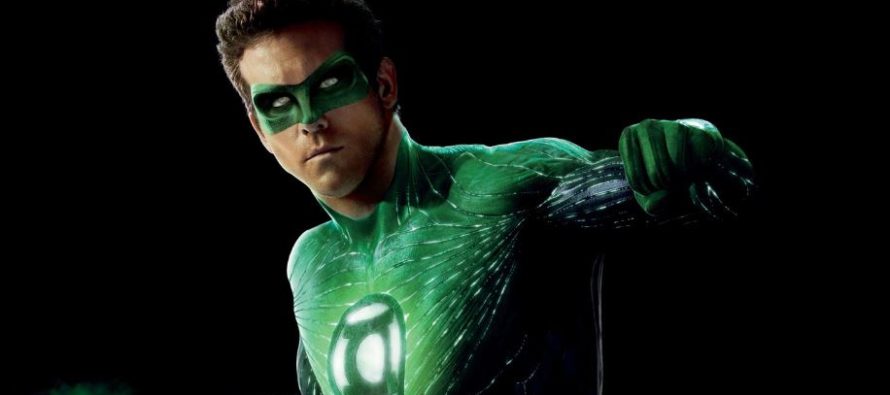 Davies, Joe, and T-Dot are back and this time they are discussing what DC and Marvel need to do to improve the quality of their live action and animated movies respectively.
 

Subscribe with us on these podcast outlets: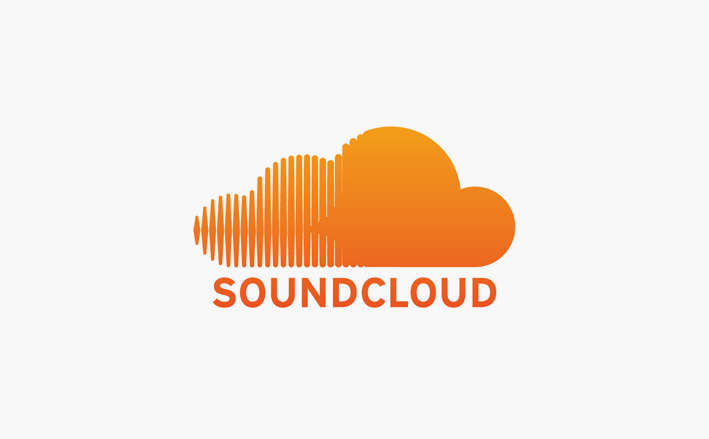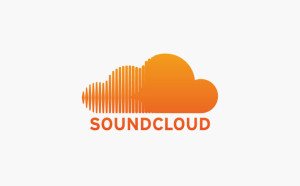 Terrence "T-Dot" Carter
CFG Podcaster. Con Interviewer. Youtube Content Creator. Friends of Rage Streamer. Legend.
---
---
Related Articles
The CFG Podcast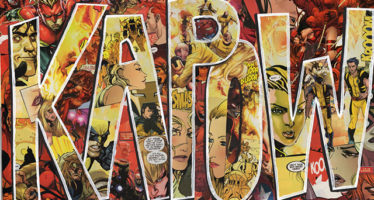 Davies, Joe, and T-Dot talk about the news trailers and rank their favorite comics from 2015.
Podcast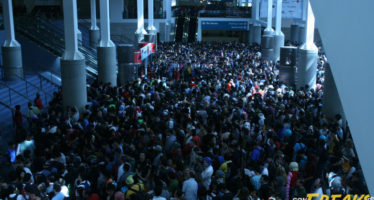 SDCC is literally right around the corner and Davies, T-Dot, and Brooke decides to share their crazy con experiences right
Geeky News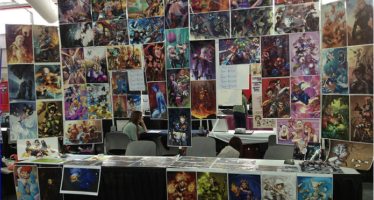 Just in time for our one-year anniversary! Davies and T-Dot discuss the right of artists when it come to selling copyrighted