CFG Podcast #57 Luke Cage Review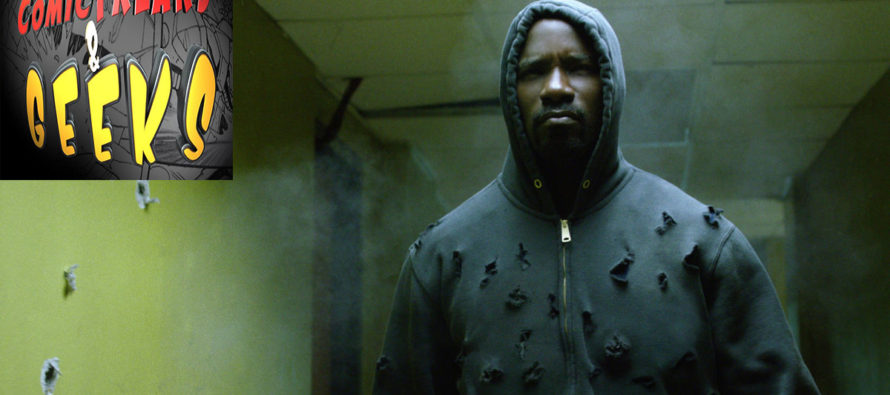 Davies, Joe, and T-Dot are bringing you the latest comic book news and their thoughts on the latest Marvel Netflix show, Luke Cage.  Spoilers, it's good, but how does it stack against the others? Also, we dive into T-dot's dislike of Steven Universe and Joe's love for Haunted mansions!
Subscribe with us on these podcast outlets… WE ARE NOW ON GOOGLE PLAY!!!: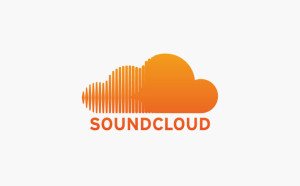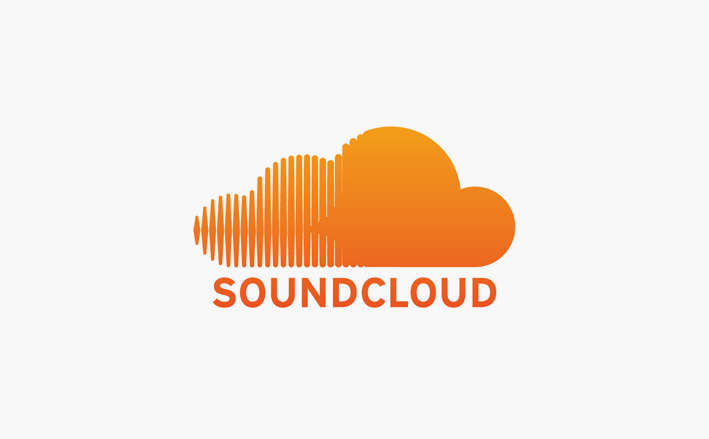 Terrence "T-Dot" Carter
CFG Podcaster. Con Interviewer. Youtube Content Creator. Friends of Rage Streamer. Legend.
---
---
Related Articles
The CFG Podcast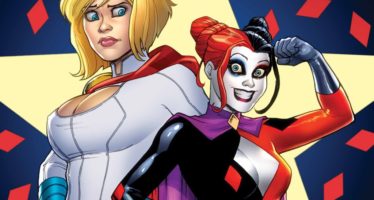 Davies, T-Dot, Joe, and Blythe talk about their time at Phoenix Comicon and discuss how women are treated in the
The CFG Podcast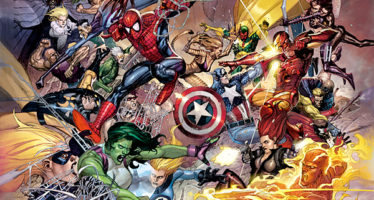 In this week's podcast, Davies, T-dot, and Chiba discuss comic crossovers and, Chiba cannot catch a break on people trying
Podcast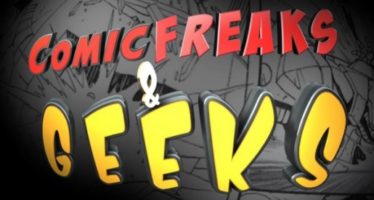 Davies, Chiba, and T-Dot ring in the new year by listing our favorite comics of 2013.