CFG Podcast #57 Luke Cage Review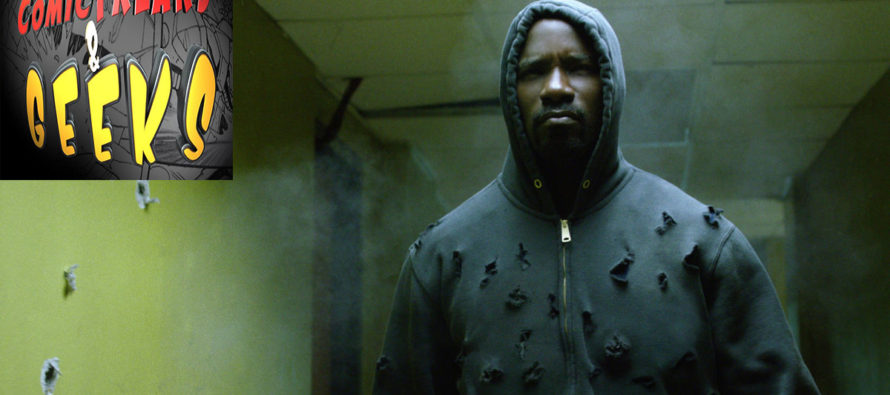 Davies, Joe, and T-Dot are bringing you the latest comic book news and their thoughts on the latest Marvel Netflix show, Luke Cage.  Spoilers, it's good, but how does it stack against the others? Also, we dive into T-dot's dislike of Steven Universe and Joe's love for Haunted mansions!
Subscribe with us on these podcast outlets… WE ARE NOW ON GOOGLE PLAY!!!: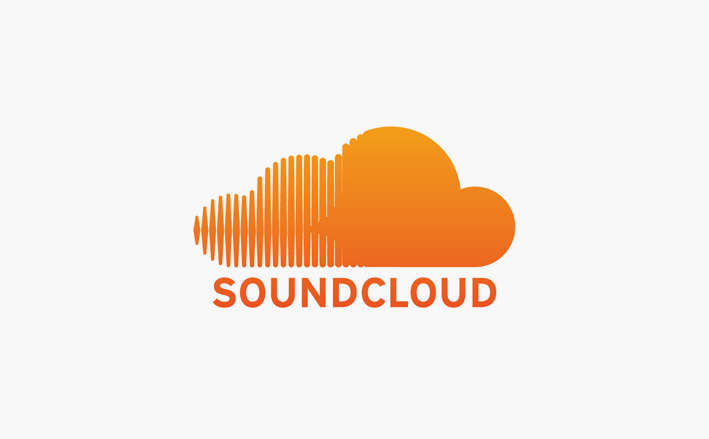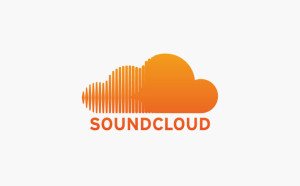 Terrence "T-Dot" Carter
CFG Podcaster. Con Interviewer. Youtube Content Creator. Friends of Rage Streamer. Legend.
---
---
Related Articles
Davies, Joe, and T-Dot are back talking about whats important. Davies waking up early to watch Back to the
After a short hiatus, the CFG podcast is back! The gang talk about their time off of the show, Joe
In this weeks episode, Davies, Joe, and T-Dot are giving their opinions on the major event coming up for the