CFG Podcast #59 T-Dot's Midseason Review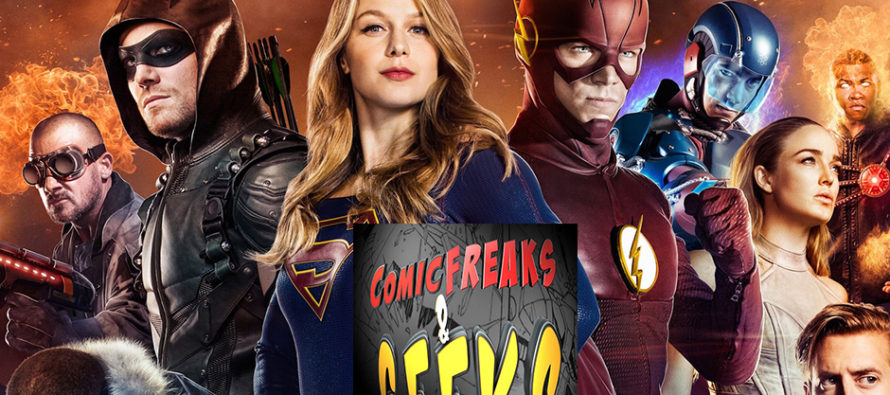 A new episode of the CFG Podcast comes before the holidays! In this episode, Davies does brief experience about the Playstation Experience. On the topic of the week, Davies and Joe are way behind on their TV shows. Have they lost faith? Luckily, T-Dot did manage to catch up on a couple of shows. What did Davies and Joe think T-Dot's view of the shows?
Subscribe with us on these podcast outlets… WE ARE NOW ON GOOGLE PLAY!!!: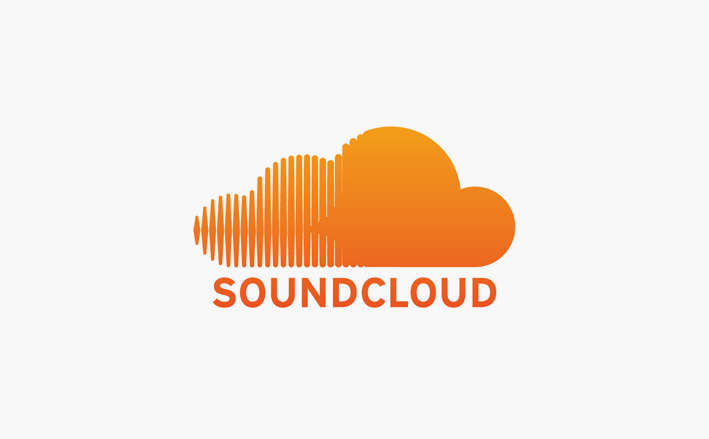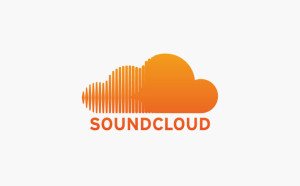 Terrence "T-Dot" Carter
CFG Podcaster. Con Interviewer. Youtube Content Creator. Friends of Rage Streamer. Legend.
---
---
Related Articles
Geeky News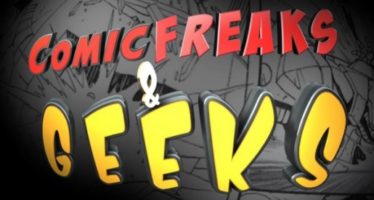 Comicfreaks & Geeks proudly bring to you podcast #3 Animated Fantasies!  We talk about the latest news, discuss upcoming comics,
The CFG Podcast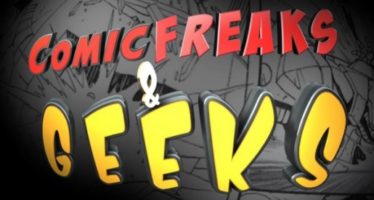 Comicfreaks & Geeks proudly bring to you podcast #10, Rating the Underrated!  Davies, T-Dot, Chiba, and Brooke are back together
The CFG Podcast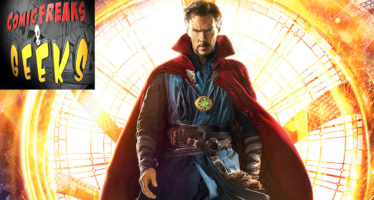 After a short hiatus, the CFG podcast is back! The gang talk about their time off of the show, Joe